Cheaper, fewer, promotional
NielsenIQ hosted a POPAI Hungary Association meeting on 6 October, the topic of which was e-commerce from NielsenIQ's perspective.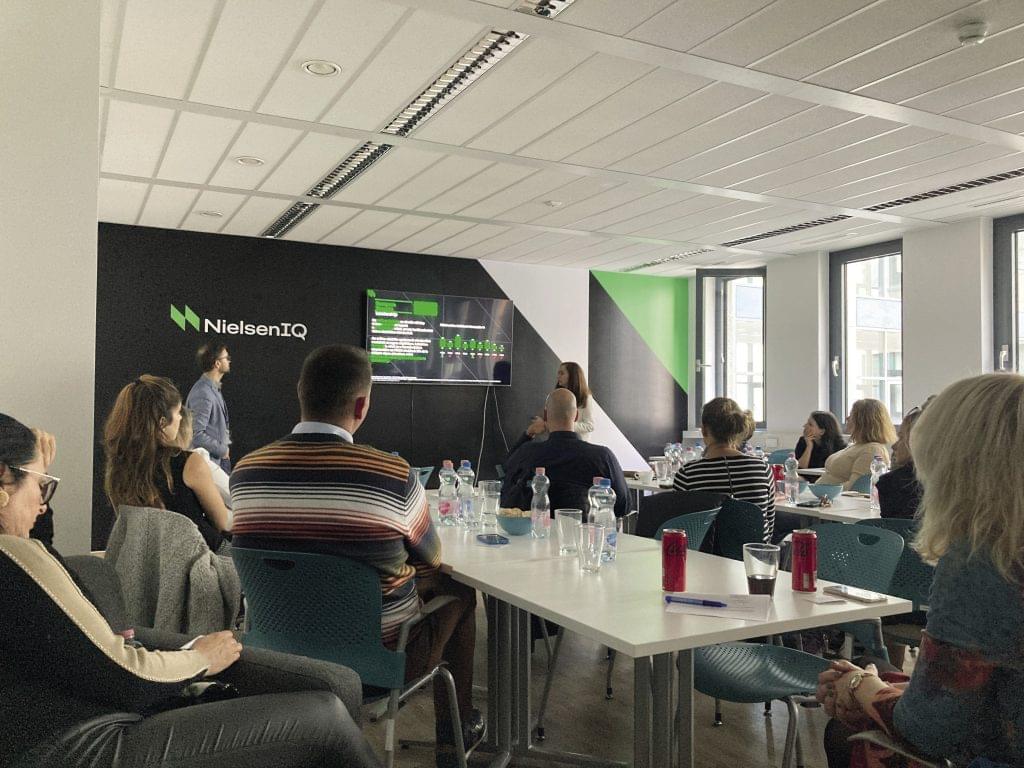 Managing director Erik Vágyi welcomed participants and spoke about how growing prices, inflation and product shortage issues affect consumers all over the world, in one form or another.
Csilla Zsigmond-Czikora, key account manager group lead of NielsenIQ talked about growing shopper consciousness, consumers visiting cheaper stores and looking for cheaper products, buying less and hunting for promotions.
Diána Győrváry-Aszatrjan, senior consumer insight consultant of NielsenIQ revealed that 89% of purchases are planned, and fewer people buy impulse products.
Gergely Kovács, client business partner of NielsenIQ put online retailers into the "brick&click" and "pure player" categories. He mentioned that pure players have also started launching private label products.
Krisztina Holczinger-Zay, client service manager of NielsenIQ gave an overview of European trends. She informed that e-commerce's share is above 5% in Belgium, the Netherlands, France and the Czech Republic, but only 1.2% in Hungary. //
Related news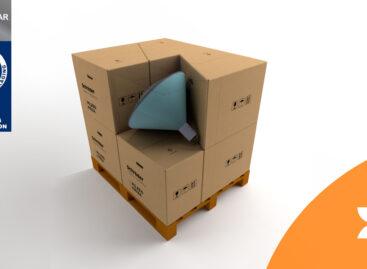 The World Packaging Association awarded DS Smith in the e-commerce…
Read more >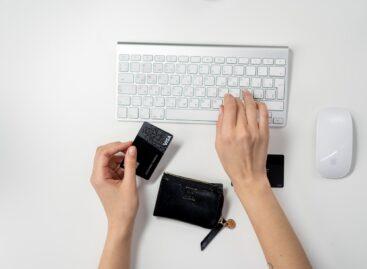 Unlawful, hidden influence in online trade is spreading, based on…
Read more >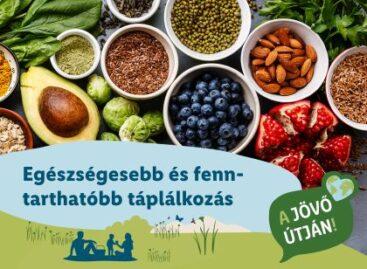 Lidl has adopted an international package of measures to promote…
Read more >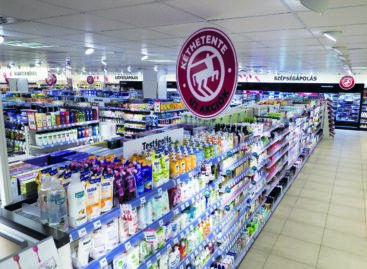 The American business magazine Forbes has published a new list…
Read more >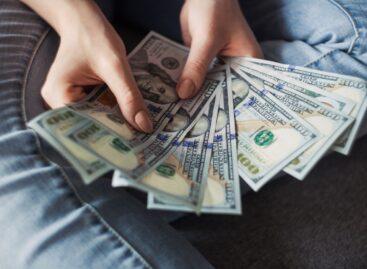 Falling short of expectations, according to the raw data, the…
Read more >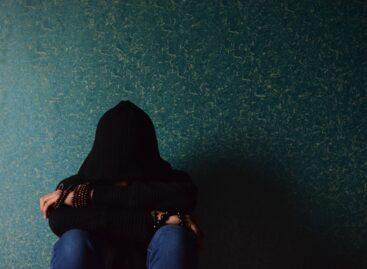 The term "sustainability" has entered the vocabulary of everyday life.…
Read more >