Nielsen: fifteen out of one hundred Hungarians are brand-loyal
In contrast to the 8 percent world average, Hungarians are twice as brand-loyal: 15 percent of them insist on the usual products.
At the same time, more than a quarter of them are more open to buy previously untested products / brands than five years ago, according to a global online research conducted by Nielsen global market researcher in 2019 with the participation of 30,000 people in 64 countries. (Nielsen)
Sorry, this entry is only available in Hungarian.
Read more >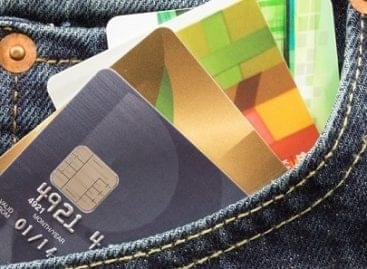 The Competition Authority (GVH) did not reveal any market disruption…
Read more >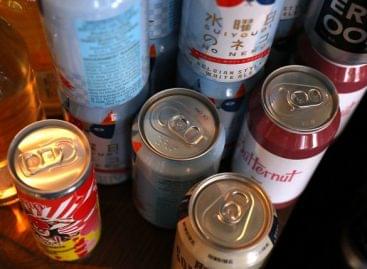 Primarily due to its portability and small size, canned wine…
Read more >