Magazine: Shoppers don't economise when it comes to buying cleaning products
Consumers are more and more interested in buying innovative cleaning products. Cleaning product sales have been growing in all retail channels recently. The sales growth was the biggest in the discount supermarket channel, where a two-digit growth has been measured. Toilet rim blocks constitute the biggest segment in the household cleaner category. Sales of these products augmented by 11 percent last year, much faster than the category's average. Bernadett Vékásy, brand manager – Bref of Henkel Magyarország Kft. spoke to us about the shift in demand from liquid to solid toilet rim blocks. The company is proud of the fact that Bref was responsible for the largest part of the category's sales growth.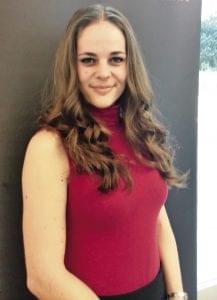 Bernadett Vékásy
brand manager
Henkel Magyarország
The window cleaner category has also expanded a little. Spray and refill products have remained to be the most popular. In manufacturers' innovation work not only efficiency, but easy usage plays an important role as well. The new Cif spray products remove dirt more efficiently than ever before. Terézia Balog, brand manager of Unilever Magyarország Kft. explained to our magazine that the company is shaping their portfolio in a fashion that they offer a solution to all hygiene problems in a home. In 2017 the company put 2 new Cif Power & Shine wipes on the market. Unilever's household cleaner brands (Domestos, Cif, Flóraszept, Szavo) are very well known by consumers.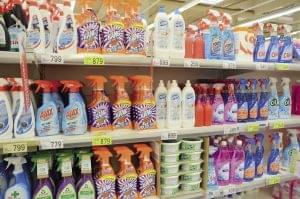 Ms Vékásy talked to us about how they monitor market trends and develop new products accordingly. This way they can ensure that consumers expectations are met in terms of scent, formula or packaging. Duna Pro places special emphasis on offering a wide range of products to consumers. Brand manager Zsuzsanna Királyfai explained that new consumer needs must also be satisfied, so innovation is also a key area for the company. This summer they introduced a new product to the market: Ultra window cleaner can make glass surfaces squeaky clean. Its pleasant lemon scent strengthens the feeling of cleanness and freshness in homes. This product has filled a hole in the company's portfolio.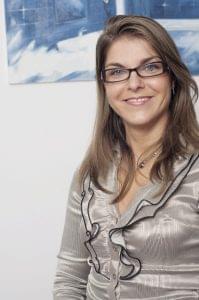 Edit Oláh
marketing manager
Freudenberg Háztartási Cikkek
Sales have increased by a couple of percent in the category of cleaning cloths and sponges. Microfibre cleaning cloths are increasingly popular, because they last long and can be washed in a machine. What is more, they hardly need any cleaning product when used. Edit Oláh, marketing manager of Freudenberg Háztartási Cikkek Bt.told our magazine that this year Vileda came out with a more efficient, 3D-structure version of the classic yellow cleaning cloth, which is manufactured using patented technology. Another innovation by Vileda is the Color Pur Active sponge, which is available in many vivid colours. //
Related news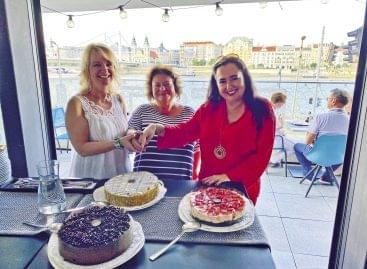 Both physical and online presence was possible at Trade Marketing…
Read more >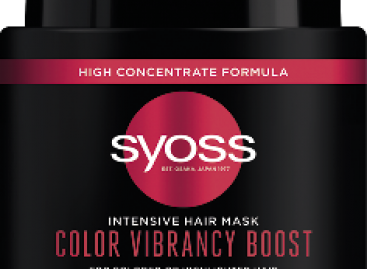 New 3 in 1 Syoss hair masks in economical 500ml…
Read more >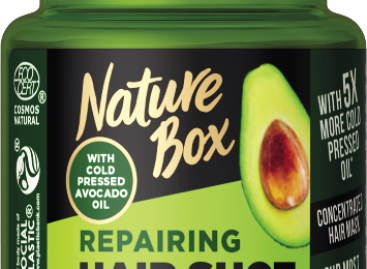 The most intensive Nature Box care formula so far! Intensive…
Read more >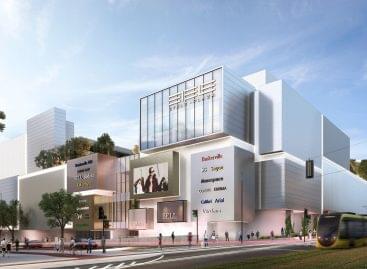 Etele Plaza, a shopping and entertainment center built with an…
Read more >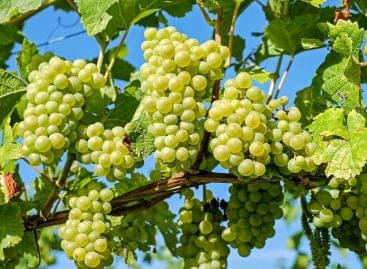 <div class = "lead_custom"> During the grape harvest, the authorities…
Read more >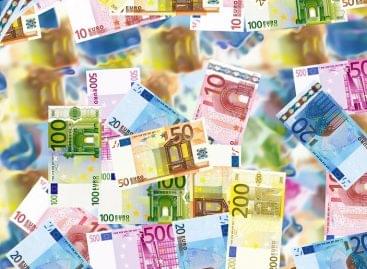 The euro area and EU trade surpluses fell in July…
Read more >