Magazin: Labour market 2021: The FMCG sector and retail trade became more attractive to workers
The last 15 months changed the world of labour more than the previous 10 years. From the 7,600 workers interviewed by Randstad every 8th lost their job and every 9th had their working time reduced, but due to the lack of workforce in other sectors the level of unemployment didn't surge. Although the FMCG companies that depend on the hospitality sector are still suffering, the crisis doesn't seem to be very deep. The Covid-19 pandemic made many companies take efficiency-increasing steps they had been delaying for years. Many people lost their job because of this too.
Who, where and for how much?
According to the Central Statistical Office (KSH), there were 400,000 people working in the hospitality sector in 2019. What are these people doing now? Many moved on to work in retail trade, plus e-commerce and food service companies are using many of them as delivery workers. Those who speak foreign languages found a job in shared services centres (SSC), where in a home office system they have 8-hour working days, get a good salary and have a 100-percent legal status – it won't be easy for hospitality businesses to lure these workers back.
As for salaries, in early 2021 Randstad interviewed 300 CEOs and HR managers about their raise intentions: 20 percent don't want to increase worker salaries, 50 percent intends to give a pay raise as big as the inflation (it was 2-3 percent back then) and 25 percent increased salaries more than the inflation rate.
The attractiveness of various sectors
At the end of May Randstad published the results of its 8th employer branding survey, having asked 7,600 workers about their preferences. It is really good news that the reputation of retail and the FMCG sector got better. While 5 years ago every 5th Hungarian wanted to work in retail trade, today this is true to 4 from 10 – this proportion improved by 2 percentage points this year. However, the retail sector is still a less attractive workplace than the average.
In 2021 Randstad analysed 28 retailers and the most attractive proved to be IKEA, followed by Aldi and Decathlon. From 100 Hungarian workers 49 would like to work at IKEA and 46 for the other two each. Companies in the FMCG sector are more attractive than the average. There were 26 FMCG companies examined by Randstad this year. Coca-Cola finished at the top of the ranking, as 54 from 100 Hungarians would like to work there. Nestlé was the runner-up as every 2nd Hungarian fancies a job at Nestlé. J&J came in third – 48 people from 100 would be content to work for this company.
Samsung was the overall winner, finishing ahead of LEGO and Mercedes; among sectors IT was the most popular. //
Tags:
Aldi
,
Coca Cola
,
covid
,
Decathlon
,
FMCG
,
home office
,
Ikea
,
infláció
,
kiskereskedelem
,
KSH
,
munkaerőhiány
,
munkavállaló
,
Nestlé
,
Randstad Hungary
,
samsung
,
távmunka
,
vendéglátóipar
Related news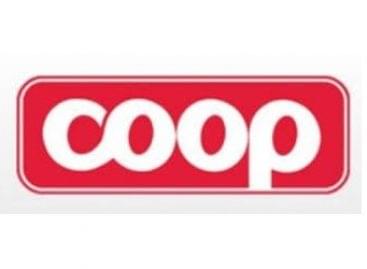 Our magazine interviewed László Pekó, chairman of CO-OP Hungary Zrt.'s…
Read more >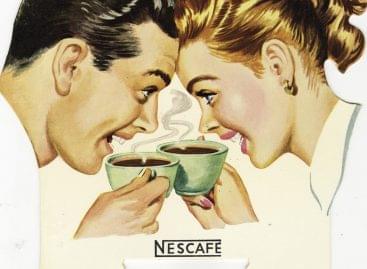 Sorry, this entry is only available in Hungarian.
Read more >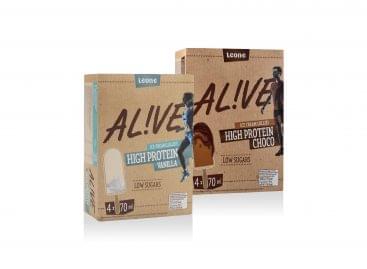 Sorry, this entry is only available in Hungarian.
Read more >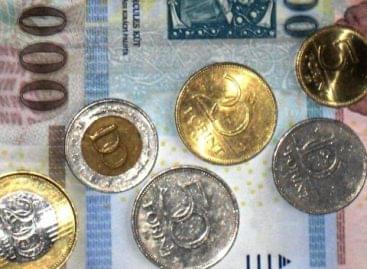 GKI raised its growth forecast for this year very significantly…
Read more >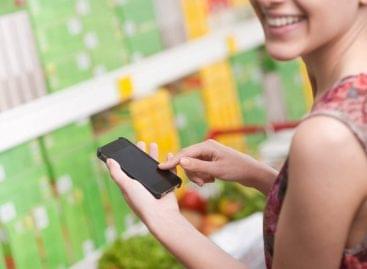 Missoni, an Italian luxury fashion retailer, is partnering with Tulip,…
Read more >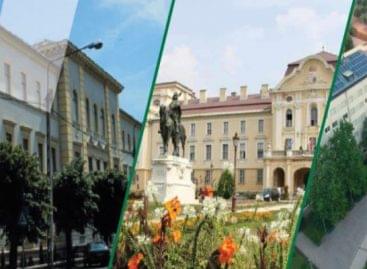 Sorry, this entry is only available in Hungarian.
Read more >