From now on: Hungarian Confectioners Guild
Co-president of the Guild of Hungarian Confectioners, László Selmeczi reported on the annual general assembly of the guild held in Új Tanyacsárda in Lajosmizse on 6 September.

'Since 2020, the guild implemented many projects as against the Covid-period. We are proud to see that the sense of community has become more pronounced among members who intensely participate in our programs and identify themselves with our goals.
Under the SweeTEN 2.0 project, experts undertook to mentor 10 talented young colleagues. The guild applied for and has been approved to become a Talent Point. The Ice Cream of the Year contest was finally organized behind closed doors in Budapest and accompanied by huge media interest. Thanks to the early date of the SIRHA, the Cake of Hungary 2020 contest was not impeded. And even though the Street of Hungarian Flavours and the central celebration were cancelled amidst the pandemic, we met the press representatives in the Hunter's Hall of the Parliament. In the framework of the Erasmus+ Mobility Programme, 56 colleagues will have the opportunity to collect experience abroad in the next 2 years. Our pioneering Roll Cake of the Year contest exceeded all expectations with 56 recipes entered.
Beyond the presentation of our achievements and objectives, we also decided to change the name of the guild to enhance the efficiency of communication. The new name – Hungarian Confectioners Guild – is condensed and easy-to-communicate, whereby duly represents our traditions and values. The new logos have also been designed accordingly.' //
Related news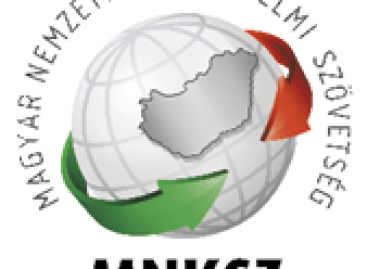 Our magazine discussed the state of play in Hungarian retail…
Read more >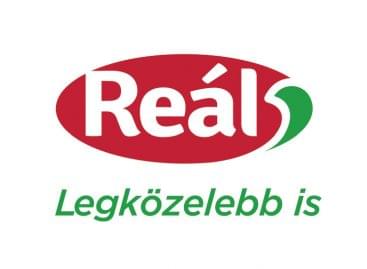 Lívia Jeszenszki was appointed CEO of Reál Hungária last year;…
Read more >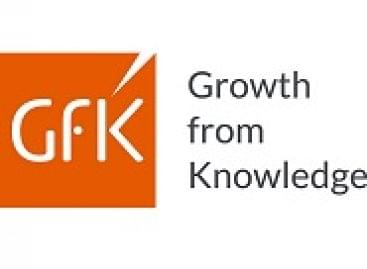 At the April meeting of the Trade Marketing Club (TMK),…
Read more >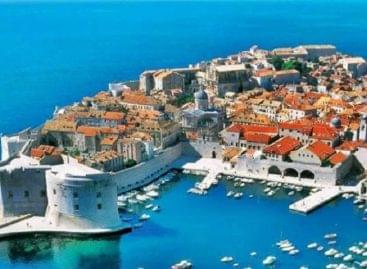 In the first half of the year, 5.7 million tourists…
Read more >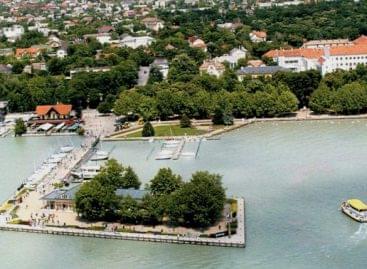 Much more people would go on vacation this year than…
Read more >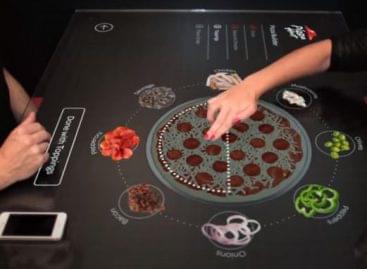 Sorry, this entry is only available in Hungarian.
Read more >