Do we appreciate the future?
The pandemic showed the fundamental problems of our healthcare, education and food supply systems, but at the same time we could also experience how much cleaner the air and our natural waters can be with a lower level of transportation, tourism or industrial production.
Gábor Lévai, managing director of international organisation GREEN BRANDS in Hungary told: for more than a decade they have been working hard to make the business operations of companies more ecologically conscious. Just like other investments, green investments typically start to make returns in the medium or long term. However, once this happens the given business' operations become cost-effective and crisis-resistant. This is why one of the most important tasks of GREEN BRANDS (www.green-brands.hu) is to communicate that 'Going green is good for business'. What is more, thanks to their scientifically backed and transparent audit system, they can also tell consumers which companies just seem to be green and which are those that really are.
Is our future becoming greener?
Within the framework of the Széchenyi 2020 programme, the Hungarian Association of Environmental Enterprises (KSZGYSZ) has been granted more than HUF 40 million state funding for improving the labour market conditions of future environmental industry workers – they are the future pillars of the green economy. The 'other side', KSZVGYSZ members are going to rely on them in their work. This year the association organises its own eco-innovation expo, ÖKOINDUSTRIA for the sixth time. Managing director Gergely Hankó told: they are glad that several ministries and their background organisations are actively participating in the organising work. Just like in former years, KSZGYSZ is regularly cleaning the river Tisza, as in the last two years the flood brought record volumes of waste from other countries. These efforts also gave birth to the PET Cup competition.
We don't throw away as much food as before
In the last few months, consumers became more conscious and this can lead to lower-level food waste in the long run. According to Andra Sczígel, external relations director of the Hungarian Food Bank Association, people went shopping fewer times, planned purchases better and cooked during the lockdown; they did stockpile too, but the director hopes people will actually consume what they purchased. The Food Bank continued working during the pandemic; they even increased their capacity as suppliers gave them the leftover cooking ingredients after schools and restaurants closed. Ms Sczígel added that for two weeks in June they ran a consumer food surplus collection programme in partnership with the National Food Chain Safety Office (NÉBIH). Just like before, in the future, the Food Bank will keep focusing on collecting the food surplus from manufacturers and retailers.
//
On the way to a World Without Waste
Sustainability forms an integral part of Coca-Cola HBC's business model, and in early 2018 the company launched its global programme, World Without Waste. The PET bottles that we use are 100-percent recyclable. Currently, they contain almost 24 percent recycled plastic and the company's objective is to increase this proportion to 50 percent by 2030. With support from The Coca-Cola Foundation, last summer we started the Zero Waste Tisza programme. //
Renewable cleanliness – in 90% from waste as raw material
A method developed by reNEW Technologies can recycle leftover sludge from wastewater treatment. During the process acids are generated, for instance acetic acid, which is the main component of the world's first 90-percent recycled cleaning product, CYCLE – which is a perfect example of the circular economy. Sunny Bhasin, the owner of reNEW Technologies told: their products don't even contain a drop of drinking water, just water recycled from biomass. The company's cleaning products are 100-percent natural and very efficient, as it is certified by SGS Institut Fresenius. //
Sustainability across the whole production chain
Sustainability has always been important for Dreher Breweries throughout its 166-year history. We learned from corporate affairs director Ibolya Szabó that they keep monitoring and improving their environmental performance, from raw material use to consumption. Dreher Breweries pays special attention to green water management, reducing energy use and CO2 emission, reusing and recycling packaging, and to responsible waste management. //
First recycled plastic boat launched
The first TISZA FLAT-BOTTOM PLASTIC BOAT has been made from waste collected from the river Tisza – within the framework of the PET Cup initiative.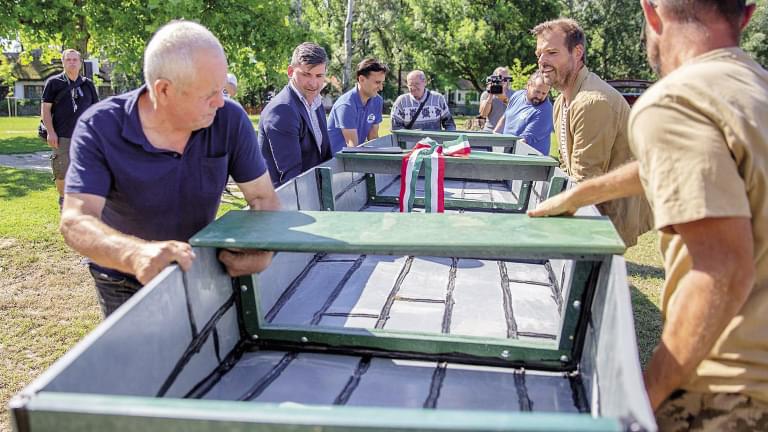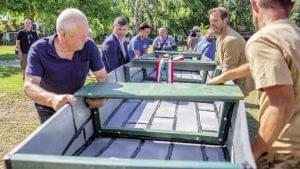 As part of this programme, more than 70 tons of waste has already been collected from the Tisza. The Ministry for Innovation and Technology supports the programme, which seeks to show a good example to other countries along the river. //
The sustainable toothbrush
In spring 2019 oral care brand Jordan came out with a sustainable innovation that proved to be a great success with both shoppers and retailers: the toothbrush JORDAN GREEN CLEAN perfectly combines recycled materials, functionality and modern Scandinavian design. The handle is made of recycled food industry plastics, the bristles are 100-percent organic and the packaging is recycled paper. Furthermore Jordan Green Clean don't cost more than a traditional quality toothbrush. In 2020 the product won Trade magazin's 'Symbol of sustainability' award. //
With less paper
iData Kft. is an ethical business that does a lot for sustainability. In the last 12 months the 'paperless office' project was in the centre of their attention. Nikolett Zölei, iData Kft.'s head of sales informed that they optimised internal processes with specific development, and integrated them into a single system – by this cutting down on paper use. During the pandemic their vehicles ran fewer kilometres, which reduced the company's emission level. //
Related news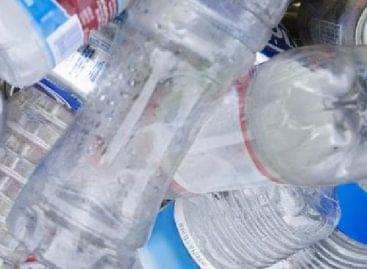 Based on the government's bill submitted to parliament, it would…
Read more >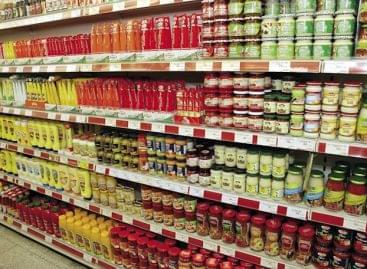 The volume of investments was 12 percent lower in the…
Read more >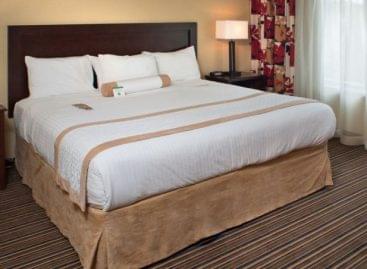 From now on, accommodation providers can reclaim 80 percent of…
Read more >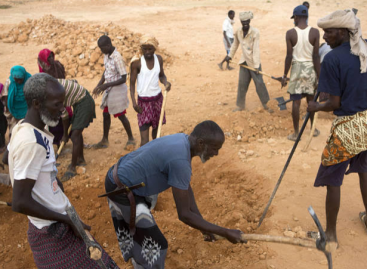 The Director-General of the Food and Agriculture Organization of the…
Read more >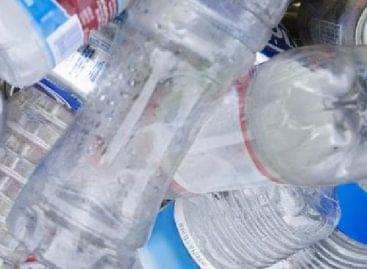 Based on the government's bill submitted to parliament, it would…
Read more >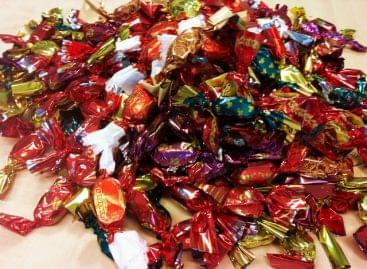 The turnover of confectionery related to the Christmas season may…
Read more >