Even nicer stores and better sales results from Rossmann
Last year Rossmann celebrated 25 years in Hungary. Our magazine interviewed managing director László Flórián.


Which were the most important events and results for Rossmann in 2018?
– Obviously the main event was the 25th birthday party, with star performers such as Magdi Rúzsa, Attila Pataky and Viktor Király, and Mr Rossmann himself being present. In the 'Hello Summer' campaign and the autumn campaign television personality Lilu and celebrity Attila Árpa were advertising Rossmann, while television chef Judit Stahl was calling shoppers' attention to EnerBio products. In 2018 – and actually in 2019 too – we became a Superbrand for the 5th time, and the Nielsen Shopper Trends survey revealed that we are – for the 5th time in a row – the drugstore chain with the highest brand equity index.

How did the market change in 2018 and how did you react to the changes? What were the cornerstones of your business policy?
– Salaries kept growing and this entailed consumption growth: consequently, Rossmann's sales jumped 13.5 percent. We opened 12 new stores last year – one of these is a beautiful 727m² drugstore in Aréna Plaza. As regards our product selection, demand increased for healthy and premium products. We started selling certain Norbi Update products.

What do you expect from Rossmann and the market in 2019?
– I think the sales growth will slow down in both the drugstore segment and the FMCG market. Due to the so-called Mall Stop decree, instead of building new stores we will focus on store refurbishment and many new IT development projects, e.g. we plan to introduce self-checkouts this year. We are going to launch the Rossmann+ card – this takes all former loyalty activities to a single platform. //
Related news
Face mask wearing has been mandatory for customers and shop…
Read more >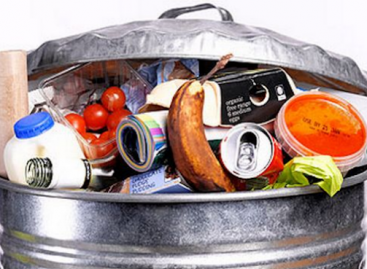 According to a new global report, 2.5 billion tonnes of…
Read more >
Sorry, this entry is only available in Hungarian.
Read more >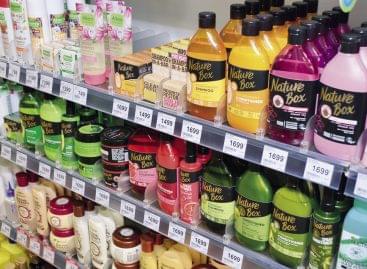 The COVID-19 pandemic made people spend much more time at…
Read more >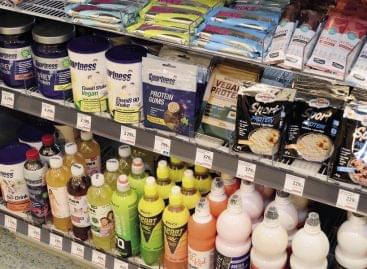 It is very likely that the biggest boom of 2021…
Read more >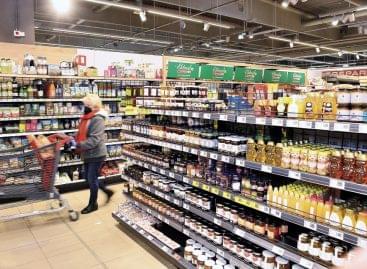 The market of free-from products is really diverse and had…
Read more >