Magazine: A more colourful cream palette
Cooking cream, whipping cream and coffee cream – these three segments make up the cream category. We learned from Krisztina Molnár, junior trade marketing manager of Lactalis Hungária Kft. that cream is a more modern category than sour cream, which is a traditionally Hungarian product. When choosing a cooking cream product, the most important factor is its fat content – it can be around 10 percent or 20 percent. Early this year prices went irrationally low in the cream market, due to overproduction, but in the second half of the year the reduction in production capacity and raw material availability made prices elevate rapidly.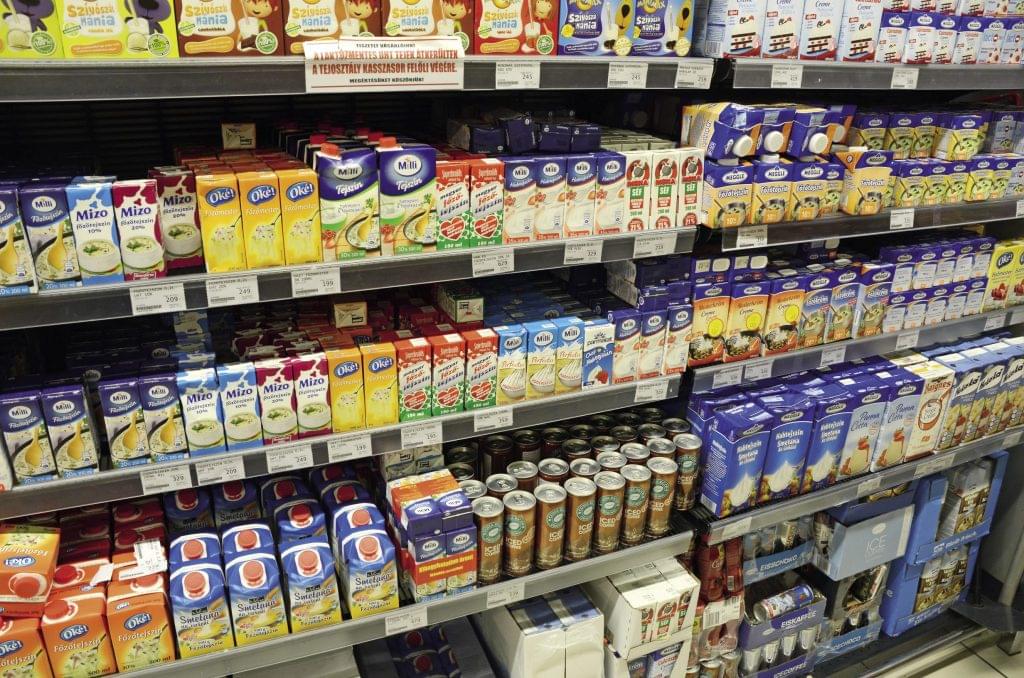 Miklós Foltin, commercial director of the König group informed us that different trends are characteristic in the retail and Horeca cream markets. In the former simple use is in focus, while in the latter being natural and versatile are important. Households tend to buy more 200ml and 500ml products instead of the 1-litre version. Szilvia Cserepes, brand manager of Meggle Hungary Kft. told our magazine that because of the rapid pace of life, housewives appreciate the advantages of vegetable-based creams more and more: they are easy to whip, they are tasty and their nutritional value is high.
Lactalis Hungária Kft. is the distributor of the Parmalat Chef product range. They offer products from 200g to 500g in weight, with a fat content ranging from 10 percent to 33 percent. Ms Molnár told that they sense a growing demand for products with a high fat content (20-percent cooking creams and the whole whipping cream category). The company's latest innovation is Parmalat Chef 33-percent whipping cream, sold in a practical bottle with a cap.
The König group is the distributor of HULALA products, sales of which augmented in terms of both value and volume this year – the brand is market leader in the vegetable-based cream sub-category. Mr Foltin underlined that in the last two decades new products of competitors were unable to take away the No.1 position from HULALA products. New products from the company include soy-based cooking creams and almond-based drinks, which will soon make their debut in the Hungarian market.
Meggle is the top brand among cooking creams and is the third most important in the whipping cream segment. Ms Cserepes reckons that sales of vegetable-based creams will continue to grow in the future, thanks to their favourable price and excellent quality. This August the company put a new cooking cream on the market, 15-percent fat, 500ml Meggle Mesterkrém. This product is special because it got its name with the involvement of consumers: they could vote on their favourite from the 10 names recommended by the company in social media.
Lactose-free products constitute a special, growing segment of the dairy product market. Among MagicMilk lactose free products we also find a whipping cream. Katalin Péter, sales and marketing manager of manufacturer Naszálytej Zrt. told Trade magazine: the product can be used as an ingredient for making desserts but also as decoration on cakes and pastries. The best thing is that the MagicMilk lactose-free whipping cream can also be used as a cooking cream, because its sweetish taste comes naturally from being lactose-free – all consumers need to do is to dilute it adequately when used for cooking.
Related news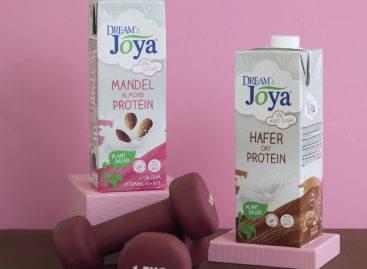 Plant-based lactose- and gluten-free milk alternatives. The new member of…
Read more >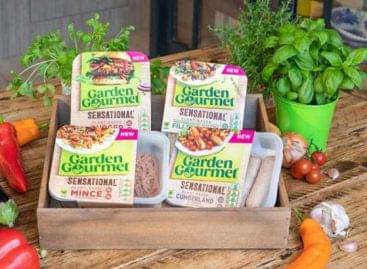 Nestlé has announced plans to roll out Garden Gourmet Sensational…
Read more >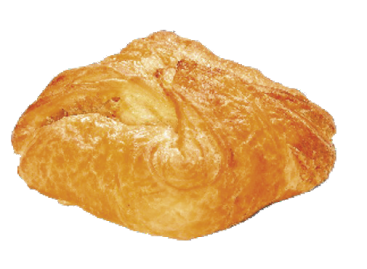 Pek-Snack Lactose-free Cottage Cheese Bag with 45-percent lower carbohydrate content,…
Read more >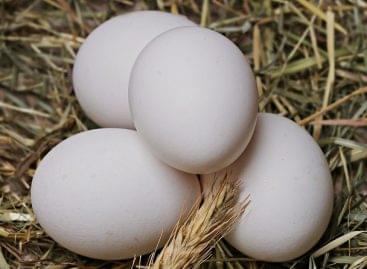 Although not outstandingly, but the price of eggs has risen…
Read more >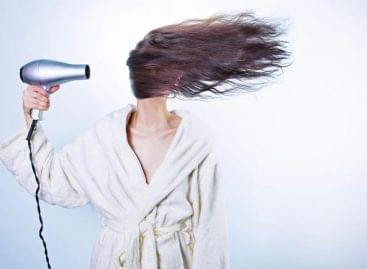 On behalf of the Ministry of Innovation and Technology (ITM),…
Read more >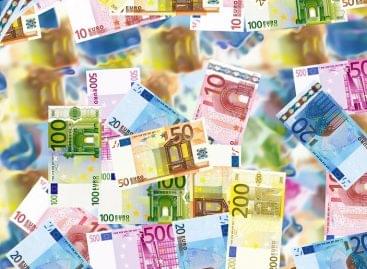 Growth in the euro area private sector slowed sharply to…
Read more >