Tag "Lactalis Hungária Kft"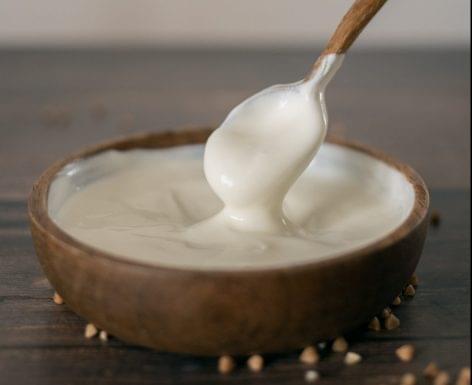 Last year was an adventurous one for the yogurt category. The high season was just about to start in March, but in the panic-buying that commenced due to the pandemic...
Read more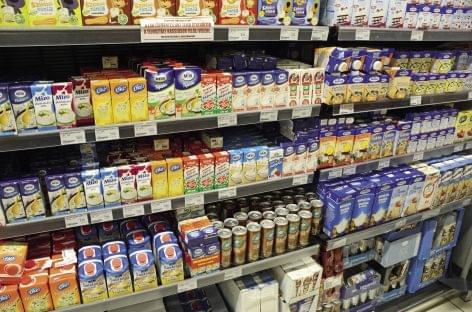 Cooking cream, whipping cream and coffee cream – these three segments make up the cream category. We learned from Krisztina Molnár, junior trade marketing manager of Lactalis Hungária Kft. that...
Read more