Magazine: K-shaped recession? What is happening in the labour market now and what will happen in 2021?
COVID-19 is a horrible catalyst of the recession but not its root: we already saw last year that the economy was slowing down, for instance sales by German automotive companies dropped considerably in 2019.

Last year 1.2 million Hungarians – practically every fourth worker – were employed in the automotive industry or in tourism. As far as I can see there is no bounce back in the HoReCa sector and tourism is almost dead in Budapest. What about retail? Shoppers frequent stores less, so the number of impulse purchases is decreasing, but at the same time Lidl and Rossmann are performing very well and e-commerce is breaking records.
There are many people showing up in Randstad's offices looking for a job. Unfortunately there is no need for career-starters and only few companies are recruiting in large numbers. Plus those companies that made a pledge this year not to lay off workers are likely to do so next year. However, this year 52,000 more workers will retire than the number of 18-year-olds who are entering the labour market, and there are few quality workers – this is true for both the blue-collar and the white-collar segments.
At the Business Days conference it is was noteworthy that participants weren't complaining about the bad situation, instead they were focusing on finding the solutions to the problems. It was great to see that so many people came and discussed the most important matters, in an environment that was as safe and COVID-proof as possible, thanks to the cutting-edge technology used and that hard work of the Trade magazin team! //
Related news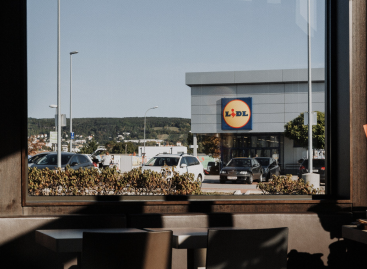 In addition to food, the Lidl supermarket chain also offers…
Read more >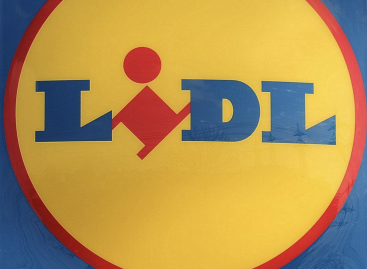 The dynamic revenue growth of German discount chains continued last…
Read more >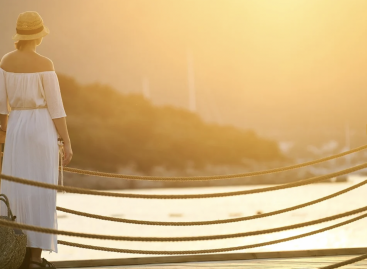 Holiday habits have changed a lot in recent years due…
Read more >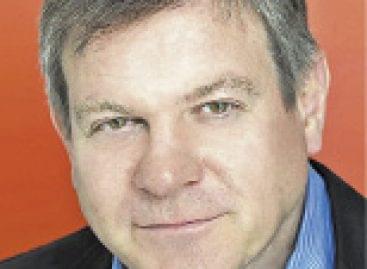 Equilibrium Institute has prepared its Megatrend Index for the second…
Read more >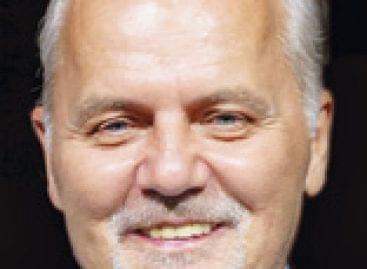 On 26 May the Hungarian government announced the biggest-ever sector…
Read more >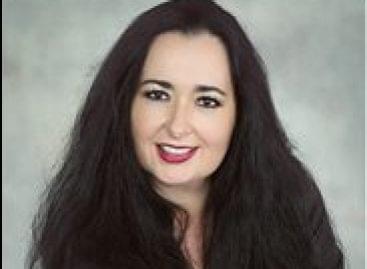 …I mean the 2021 ranking of FMCG retailers has already…
Read more >