Magazine: Hygiene paper products
Anikó Rédey, Essity's customer marketing activation manager thinks that the hospitality sector became stronger in the last 2-3 years, and this has made bar and restaurant owners focus more on quality instead of price. This is also true for hygiene matters, so products such as chef towels or various kitchen rolls are now used more widely. Hygiene consulting services are now more frequent, too.
According to Márk Varga, managing director of Hagleitner Hygiene Magyarország Kft., hygiene paper product manufacturers are coming out with green, recycled products. In his view paper roll systems in a toilet room – especially the ones with a time delay between sheet releases – are more economical than supposedly cheaper folded sheets of paper wipes.
Dániel Böyte, sales manager of Sofidel Hungary Kft.'s HoReCa business line reckons that the Hungarian market of hygiene paper products for HoReCa use is still very much price-driven, but the market has already started going in the direction of quality products. Recently high-quality products have become available to the average bar and restaurant owner too.
Piroska Solymosi, hygiene expert and consultant of Assist-Trend told Trade magazin that nowadays hospitality units don't choose cleaning products based just on price or efficiency, they also consider factors such as environmental protection or the length of the drying period.
Ms Rédey explained that the company's Tork brand provides partners with sustainable solutions for the kitchen, the restroom and the dining area alike. Recently cost-efficient solutions have entered the spotlight, e.g. packs that require less storage space, dispensers that limit the number of sheets released, etc. Mr Varga informed that his company is manufacturing hygiene equipment that communicates via applications, for instance, they inform the cleaning staff if the soap dispenser needs refilling, and they collect useful data for bar and restaurant owners about product use.
Ms Solymosi revealed that her company has a complex service providing model, in which experts regularly call partners' attention to solutions that can make their operations more effective and can guarantee a longer lifespan for their machines. Mr Böyte told that the company's new product portfolio – made especially for the HoReCa segment – is called Ready Table, which contains mainly system napkins, and coloured antibacterial dispensers that can be washed in a dishwasher.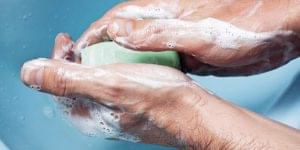 Ms Rédey informed us that Essity makes paper from wheat straw and packaging material form sugar cane. They were also the first to put a data-based dispenser on the market, which can send information to a central device that lets the staff know if refilling or maintenance work needs to be done. We learned from Mr Varga that the main innovation directions at Hagleitner are concentrates and digitalisation. The transportation and storage costs of products in a concentrated format are much lower. Digitalisation is key in informing bar and restaurant owners about product availability.
Mr Böyte opines that being eco-friendly is an up-and-coming trend, but it isn't a requirement yet in the hygiene segment. He would like to see major purchasing projects that demand to have various sustainability certificates.
Ms Solymosi talked to us about the company's green portfolio. For instance, this contains the Duni Ecoecho product range: high-quality disposable plates, cups and drinking straws that aren't only recyclable but compostable as well. //
Related news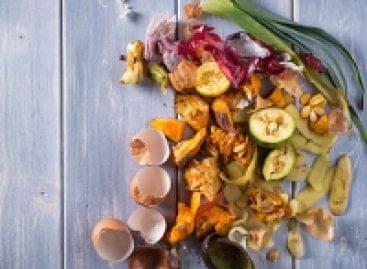 Unprecedented labor shortages in the UK over recent months have…
Read more >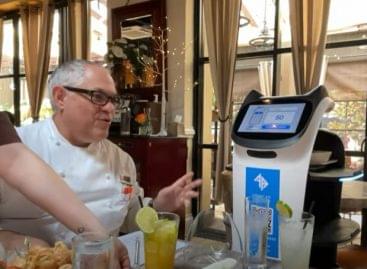 A Latin American restaurant and bakery in Dallas named La…
Read more >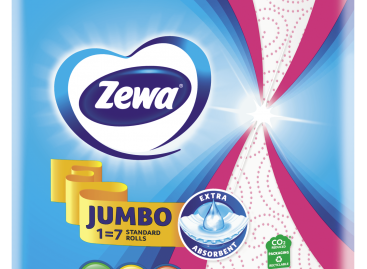 Zewa Jumbo 325-sheet large-sized kitchen roll is now also available…
Read more >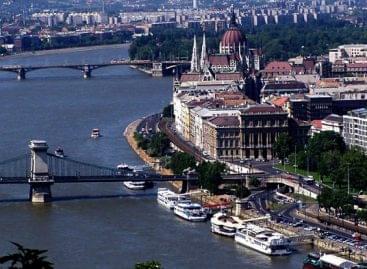 Domestic tourism remains extremely strong in the countryside, with tourism…
Read more >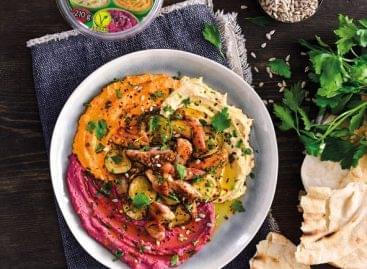 Sorry, this entry is only available in Hungarian.
Read more >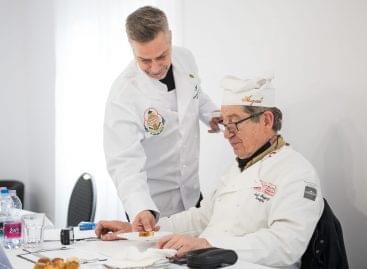 Sorry, this entry is only available in Hungarian.
Read more >