Three decades of experience and lots of success
This year marks the 30th anniversary of family-owned dairy company Fino-Food Kft. On this occasion our magazine has interviewed the Kaposvár-based company's management: founder and owner László Egyed, and his three children, Linda, Krisztina and Barna.
– What professional past gives you a stable background for your successful managerial work? When and how did the story of the group start?
László Egyed, owner: – My first degree was in chemical engineering, followed by another one in economics. I was the managing director of a financial consultancy company during the privatisation period, when our family became the owner of the predecessor of Fino-Food Kft. in Tamási in 1993. Fino-Food Kft. started its operations in Kaposvár in 2006.
– How did the family get involved and how did the current management come about?
L.E.: – The children were involved from a very early age. They all have a degree in economics. Linda and Barna did their internships at big multinational companies before filling positions at our firm, and Krisztina did her thesis at our own audit firm. She is in charge of financial matters, while Linda oversees dairy processing and Barna manages crop and livestock farming.
– What is the role of sustainability in the agri-food industry? What developments have been realised in this field?
Barna Egyed, president of BOS-FRUCHT Agricultural Cooperative: – We recycle the by-products, namely liquid and separated manure, and use it on our fields for nutrient replenishment and soil improvement. We have solar panels on the buildings and LED lighting. Our biggest farm now utilises 40-45% renewable solar energy.
– How did the vegan product line evolve?
Linda Szommerné Egyed: – Since 2016 there has been a growing demand for products free of animal ingredients, so it was clear that we needed to take a step in this direction. What made us even more determined was our personal involvement, as both my older son and I have been diagnosed with milk protein intolerance. Fortunately, we had the necessary equipment for producing foods from vegan ingredients that could offer alternatives to non-dairy consumers.
– What was the founder's vision 30 years ago and where is the company now?
L.E.: – From the very beginning, it has been a priority to ensure that those who work with us have a secure livelihood and can count on us any time.
Krisztina Egyed, group CFO: – We seek to operate as economically as we can. As part of this, we source raw milk from as close to our site as possible, preferring local solutions wherever possible. Modernisation is also a core value of Fino-Food Kft., as automation and digitalisation are now essential to satisfy market needs.
L.Sz.E.: – It is great motivation for us to see how well Hungarian consumers received Cottage, our cottage cheese alternative. It is a real honour to have won one of the most prestigious trade awards at the Gulfood Expo in Dubai. In early October, five new vegan products will appear at bigger retail chains: we are entering the vegan dessert category with a Vegan Bar, a dessert bar dipped in cocoa spread, two vegan cream desserts, and two vegan sandwich creams.
(x)
Related news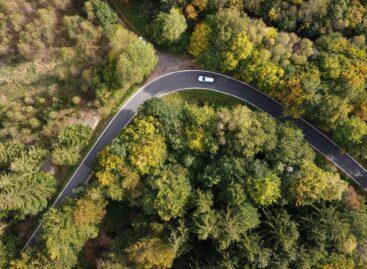 Komoly lemaradásban vannak a tőzsdén jegyzett magyar vállalatok a fenntarthatóság…
Read more >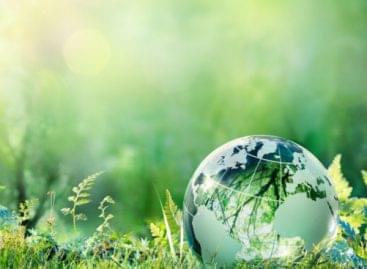 Although sustainability is an important consideration when making investment decisions,…
Read more >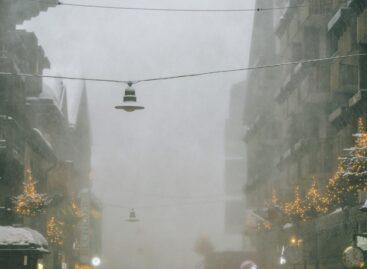 A magyarok is egyre jobban érzik a klímaváltozás negatív hatásait,…
Read more >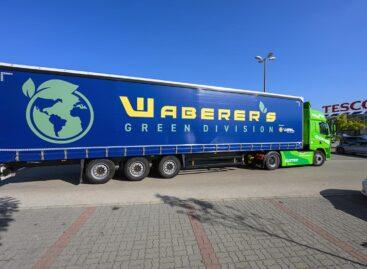 To reduce the carbon footprint of its suppliers' activities Mars…
Read more >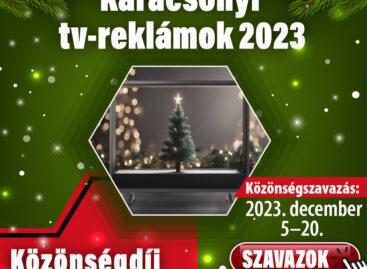 Trade magazin would like to ask its readers for their…
Read more >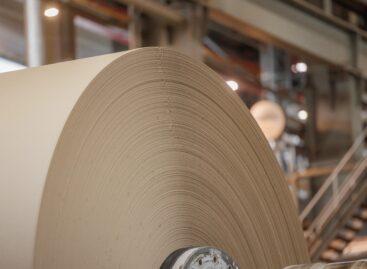 Tetra Pak and Stora Enso launched a new production line…
Read more >