About the last 30 years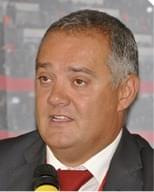 My parents were running a small shop and after college I started working for Beiersdorf, as a sales representative for Nivea products. I worked really hard and spent 7 great years with Nivea, when I got to know many people from the FMCG world who are influential figures in the industry now. My next job was commercial director at Alaszka Kft. (a regional centre of CBA back then) in Debrecen, before some of us decided to leave and establish the Reál retail chain in 2001. In the last 18 years Reál often had to do impossible tasks, competing with multinational retailers. We needed to convince consumers to choose us. It isn't enough to tell them that they should shop in Reál stores because we are Hungarian: I think that the most important thing is to make them feel that we love what we are doing. My view is that we also managed to explain to suppliers that a diverse retail market is good for everyone. I feel that the company that József Zsigray takes over from me is in a good shape and I wish him the best of luck!
What about the future? There are major changes taking place in the world of retail trade, as online shops are conquering the market. Loving what you do isn't enough anymore! Online retail will know our buying habits better than ourselves, and the competition on the supplier side will be decided by who is making it to the selection of products recommended to shoppers. It is time for retailers to rethink every process now and put efficiency in the centre of attention. This is the only way to go, as the number of workers available is decreasing. //
Related news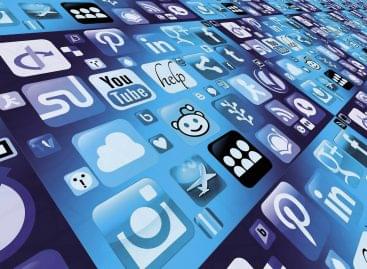 Sorry, this entry is only available in Hungarian.
Read more >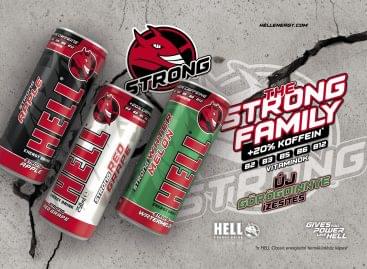 HELL ENERGY is one of the world's fastest developing FMCG…
Read more >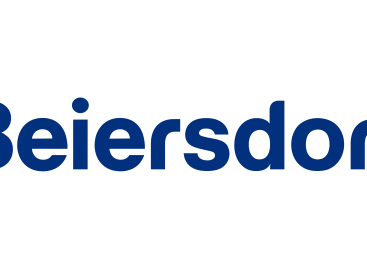 After Shangahi, skin care company Beiersdorf has opened a second…
Read more >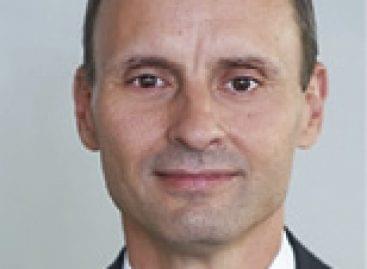 At the February Meeting of the Chain Bridge Club Zoltán…
Read more >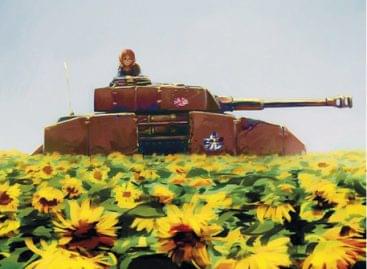 There is was in Ukraine, the country that is the…
Read more >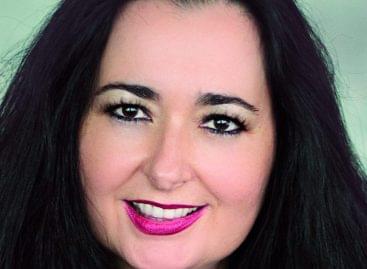 The word playground can have many meanings and connotations. This…
Read more >