We create sustainable value
Essity is a Sweden-based international manufacturer of premium quality hygiene and health products, which was established under the name SCA in 1929. Our products are available in 150 countries, under the brand names TENA, Tork, Leukoplast, Libero, Libresse, Lotus, Nosotras, Saba, Tempo, Vinda and Zewa. Essity is working for the well-being of people and a healthy, environmentally conscious and recycling society.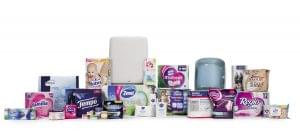 In Hungary our top brands include Zewa household papers, Libresse feminine hygiene products, Libero diapers and Tork hygiene systems for HoReCa units and various institutions.
One of the key drivers in our product innovation work is sustainability. We want to make comfortable products for consumers that motivate users for a more sustainable consumption and recycling. Last year 64 percent of our innovations were related to some kind of social or environmental development project.
Sustainability
Sustainability has played an important role in Essity's operations for more than 35 years. All of our activities are planned after doing Life Cycle Assessment, analysing the environmental and social impacts for all the stages of our products' life cycles. Essity is also taking part in the UN's 17 Sustainable Development Goals initiative, from which we selected 6 that are in line with our company's portfolio and philosophy.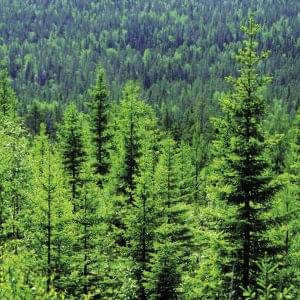 Being the manufacturers of paper-based hygiene products, purchasing raw material from sustainable sources is a priority for our company. In Europe 100 percent of Essity products are made of fresh fibre pulp with FSC or PEFC certification. At the same time we also use lots of recycled paper in production, e.g. Zewa Deluxe toilet paper.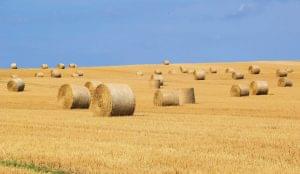 Another focus point in our operations is packaging materials. Plastic packaging protects our products the best and if we do it well, it preserves the quality of Essity's products the most sustainable way. Essity is a member of Circular Economy 100 and we have also made a pledge to only use 100-percent recyclable packaging material by 2025 (in 2020 this proportion was already 75 percent), made of recycled material or material from renewable sources in 85 percent.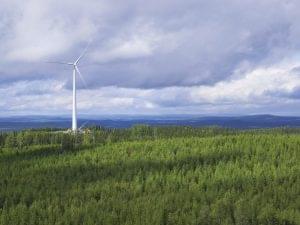 In addition to reducing the environmental footprint of our production in all possible ways, one of Essity's objectives is to recycle 100 percent of the waste generated during production by 2030 – in 2020 already 65 percent of this waste was recycled. Our efforts have been rewarded, for instance Essity was included in the Dow Jones Sustainability Index in 2020. We promote our sustainable innovations on the packaging of products, with in-store advertising tools and in digital media, because we believe that this is the most efficient way of educating consumers about this important topic.  (x)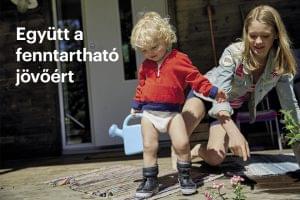 Related news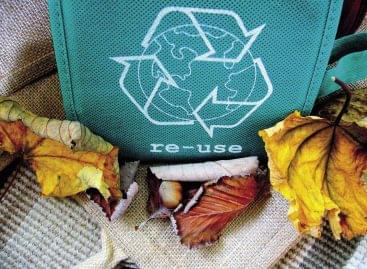 Last year the pandemic brought many uncertainties and in 2021…
Read more >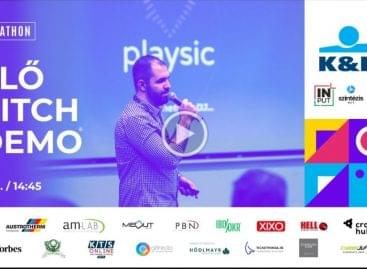 The first round of the national Ideathon 4.0 by K&H…
Read more >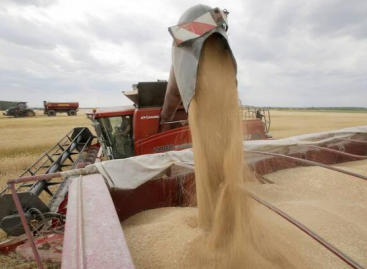 With less than 10 years until the 2030 deadline for…
Read more >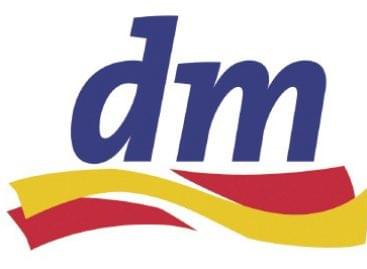 Since dm was able to react quickly and flexibly to…
Read more >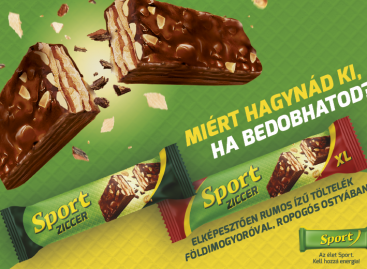 In August Mondelēz's Sport bar entered the Napolitaner segment with…
Read more >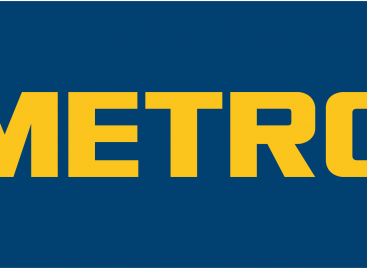 METRO launched its digital services four years ago, with a…
Read more >