A good season is forecasted
In early May it seemed that this year's fruit harvest would be quite good, but it is a big question how the price rise wave that is sweeping across the whole food sector will affect people's willingness to preserve fruit and vegetables themselves – and of course the market of home preserving supplies.
Ágnes Szűts, Kotányi Hungária Kft.'s marketing manager: "You don't just save money if you preserve fruit and vegetables at home, but you can also eat more healthily. In home preservation it is us who control the ingredients of the end product." These days the main preserving trend is the use of natural ingredients, low sugar and salt content, and simple preparation.
Quick, economical and natural
Last year Kotányi Hungária introduced its Kotányi Dzsemvarázs jam fix range in 4 variants: apricot, forest fruits, plum and 5:1. These products don't contain palm oil: they are made with a plant-based gelifier called agar-agar. Last year the 5:1 product was very popular – with this sugar use can be up to 5 times smaller compared with the classic 1kg sugar for 1kg fruit recipe. Since home preserving work is typically preceded by a planned shopping, shoppers need to be familiar with the products they want to buy already before they enter the store. This means that communication is of utmost importance for manufacturers.
Less sugar in a bigger bag
Strawberry and apricot are the most popular fruits in home preserving, but exotic fruits are also used more frequently. Gyöngyvér Kiss, Dr. Oetker Kft.'s senior product manager: "Low sugar content in home preserving is one of our most important innovation directions .This year we launch the XXL version of the 4:1 jam fix product, 4:1Dzsemfix. This is marketed in packaging made of more than 70% less material than the 3-piece family variant." Last year the company's Pektin product sold very well – this can be used to make high fruit content jams without preservatives.
More than just jam
Henriette Simon Nagy, Agrana Sales&Marketing GmbH's regional marketing manager: "In many families it is a tradition to make their own jam or fruit syrup, from their own fruit, often as a programme with family and friends." The company's new syrup sugar product is called Koronás Szirupcukor: this facilitates the making of elder, herb and red berry syrups. Koronás Cukor's motto this season is "More than just jam", because they think jam making is also about experimenting, trying special recipes and preserving the summer mood in bottles – with the help of the company's sugar products. //
Stronger preserving sugar sales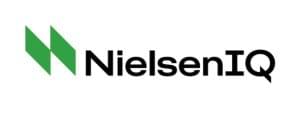 There are five segments in the home preserving supplies category, and 90% of sales are realised in the high season of May-September. In this period of 2021 combined sales of the five segments neared HUF 1.5bn, which was 1% lower in value and 6% worse in volume than in 2020. Stores with a floor space of 401-2,500m² realised 40% of sales. Manufacturer brands dominate in the category. Jam fix is responsible for 70% of value sales, and the sales growth was the biggest in the preserving sugar segment: 11% in value and 9% in volume. //
Related news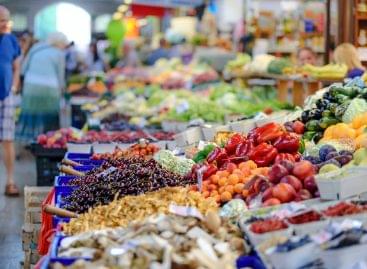 As a cost-of-living squeeze on household incomes looks set to…
Read more >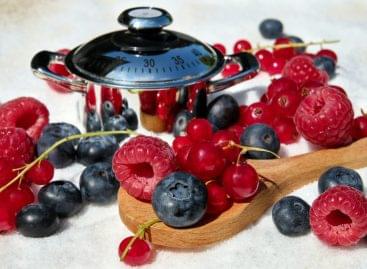 Canning certain jams at home costs almost twice as much…
Read more >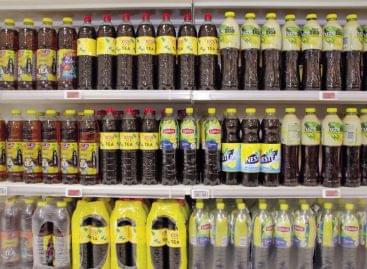 András Palkó, marketing director of Coca-Cola HBC Magyarország told our…
Read more >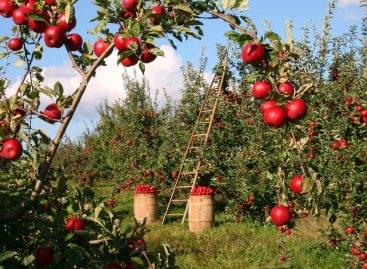 In addition to the lack of water, heat waves and…
Read more >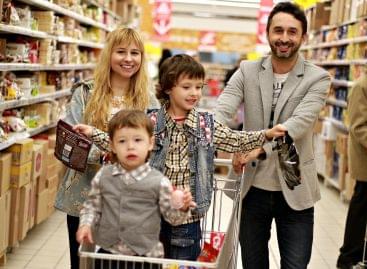 Tesco says goodbye to staffed checkouts as it prioritises self-service…
Read more >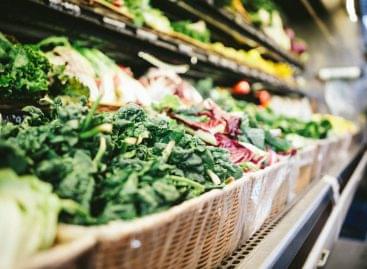 Biological waste found at every step of the food chain…
Read more >