Functionality is now an expectation
There are functional fruit juices, low-calorie functional waters and sports drinks in Coca-Cola Magyarország's product portfolio. This February two new Cappy products hit the shops: Cappy Immunerő contains vitamin C, B12 and zinc, while Cappy Belső Erő has added vitamin D. Aquarius is a low-calorie drink range, with the lemon variant containing zinc and the blood orange having magnesium among its ingredients. Powerade is an isotonic sports drink that is available in three versions in the Hungarian market.
András Palkó, marketing director of Coca-Cola HBC Magyarország: "We see great potential in the market of drinks with added functionality, so we do our best to include many of these in our product selection."
Flying high
Drugstore chain dm has an ever-changing product portfolio. Instead of just following them, the chain is trying to set the trends. Ferenc Zabán, assortment manager: "2020 was about surging vitamin and immune booster sales. 2021 and early 2022 brought a slowdown in this growth, but other categories kept flying high, e.g. cardiovascular products. In general we can say that shoppers are now much more health-conscious than before, so they are buying functional products in much bigger quantities than in 2019."
More products to choose from
Foltin Globe has a popular functional drink range called Hero Shot, which is present in dm and Rossmann stores. Key account manager Melinda Péchy: "Shoppers like these healthy and innovative products, which are marketed in convenient and eco-friendly, recycled plastic packaging. This year we would like to enter new retail chains with Hero Shot drinks, and we also plan to roll out new flavours."
In 2021 Hell Energy started distributing Swiss Laboratory products: fruit drinks containing Swiss herbs and added vitamins. Senior brand manager Márton Vecsei: "Hungarian shoppers are increasingly health-conscious, and not only because of the pandemic, but also due to the fact that they can choose from more and more healthy foods and drinks. Swiss Laboratory drinks prove that a product made with added vitamins doesn't have to be medicine-like."
With shakes for the perfect figure
Last year several new products appeared in IdealBody's product selection. First the company had introduced one-week meal plans, and in March 2022 they put a collagen drink mix on the market. Sales and marketing director Tamara Handl: "Consumers are more and more conscious about their weight loss regimes and diets. For IdealBody 2022 is the year of educating consumers about body image and the related issues. We would like shoppers to get to know the meal substituting shake concept better."
Strengthening the immune system has remained in focus and this means that immune booster vitamin sales continue to grow. Dietary supplements that can help to ease post-Covid symptoms are also very popular. Category manager Gyöngyvér Mezei: "Rossmann sees great potential in expanding its dietary supplement selection, therefore this category has been given bigger shelf space in larger and newly opened drugstores. Our plans also include selling OTC products."
Battle for brand loyalty
In 2021 R-Water Kft. strengthened its vitamin drink portfolio. PRO+ and PRO+ Vegi products have high active ingredient content, and they are free from added sugar and aspartame; the former is made with herbs and the latter is vegetable-based.
Sales and marketing associate Fanni Szentgyörgyi: "Our fat burner and collagen drinks are the most popular, followed by vitamin C, D and multivitamin products. In 2022 we will come out with powder-based products."
Péter Paksi, head of trade marketing at Szentkirályi Magyarország: "Last year one of our top product innovations was Szentkirályi extra sparkling mineral water. As for this year, in February we launched the energy drink Guarana No Sleep, which is available in shops in four exciting flavours. Our Magnesia, Theodora Kékkúti and flavoured Magnesia Red mineral waters can contribute to consumers making health-conscious decisions."
Stress relief is a daily routine
Andor Nagy, managing director of Vitaking: "During the pandemic demand rose for dietary supplements. Since the past years brought lots of uncertainties and anxiety, consumers started buying stress relief products in greater numbers. Many of these people became regular buyers, as they didn't get ill thanks to taking vitamins regularly."
This year VIWA Vitaminwater launched Brainboost, a mango-lime-lychee flavoured drink that can help to preserve mental freshness, thanks to its ginkgo biloba and green tea content. From this year the originally 0.5-litre product is also available in 0.6-litre variant. Managing director Attila Kaszás: "Once again shoppers are looking for promotions in both retail and the HoReCa channel. More and more consumers want high quality products made of the best ingredients." //
I want to know everything
According to a report by Innova Market Insights, at a global level about 60% of consumers are interested in where the product they want to buy comes from, and how it was made. In 2022 shoppers want products that don't just taste good, but also have functional benefits. A Tastewise forecast says that already 33% of consumers regularly have food that is good for their health.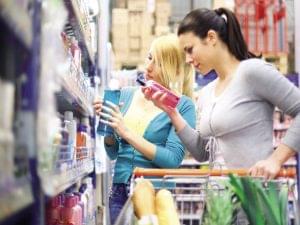 Today Clean Label means much more than clean ingredients: consumers demand transparency in product origin and manufacturing methods too. Clean can mean organic, natural, GMO- and allergen-free, etc. Forecast is that the market of functional drinks will grow by 8.66% every year until 2024. Young consumers are more health-conscious, so they are turning away from simple fruit juices and fizzy drinks, buying functional drinks instead, even if they cost a bit more. //
Tags:
Coca-Cola HBC Magyarország
,
dm
,
étrend-kiegészítők
,
Foltin-Globe Kft
,
funkcionális termék
,
gyümölcsital
,
Hell Energy
,
Innova Market Insights
,
karbonlábnyom-csökkentés
,
R-Water Kft
,
regeneratív gazdálkodás
,
Rossmann Magyarország
,
Szentkirályi Magyarország
,
Tastewise
,
Vitaking
,
vitaminok
,
Viwa Product Europa
Related news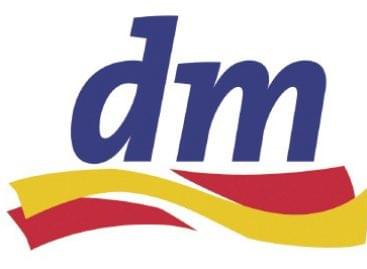 Dm firmly believes that offline and online shopping reinforce each…
Read more >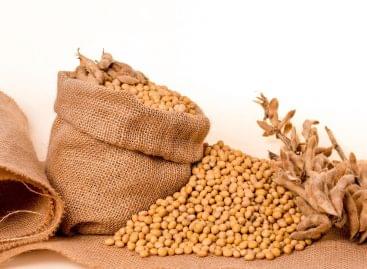 Sorry, this entry is only available in Hungarian.
Read more >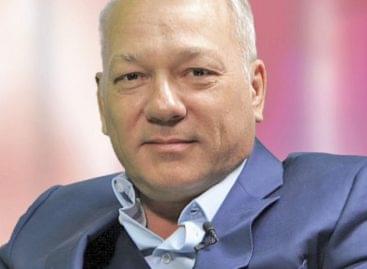 Trade magazin's Business Podcast, Future Talks with Szilvia Krizsó continues…
Read more >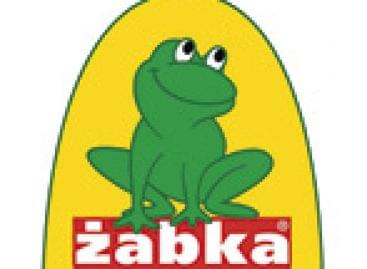 Polish retailer Żabka has introduced new technology in its Poznań…
Read more >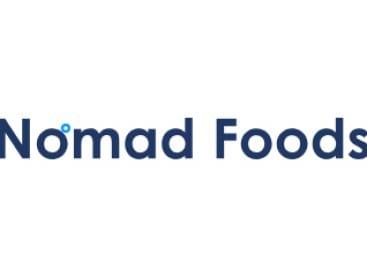 Nomad Foods has teamed up with global innovation network Innoget,…
Read more >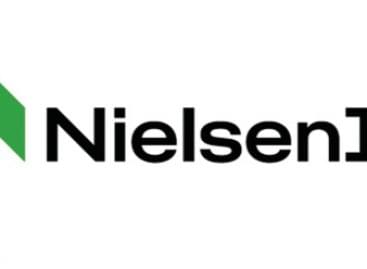 Csilla Czikora, NielsenIQ's client service director responsible for manufacturer partners…
Read more >