Magazine: Shoppers get less fruit and vegetable for their money
At this year's Zsendülés Conference Tünde Turcsán, GfK's FMCG director analysed fruit and vegetable buying habits. A 3,500-participant GfK survey has revealed that 60% of shoppers eat minimum one portion of fresh fruit or vegetables a day. The average family takes home 2.36kg of fruit and 1.75kg of vegetables per buying occasion. In 2021 the average Hungarian family spent HUF 41,000 on fruit (but the volume purchased fell from the 89kg measured in 2014 to 83kg) and HUF 71,716 on vegetables.
Discounters expanding
While discounters have a 31% value share in FMCG sales, in the fruit category it is 35% and in the vegetable segment this share reaches 37%. For instance 41% of carrot, 46% orange, 37% of grapes, 35% of banana and 33% of apple is sold in discount supermarkets. It is noteworthy that this doesn't have to do with the price level, as prices are basically the same in hyper- and supermarkets and discount stores.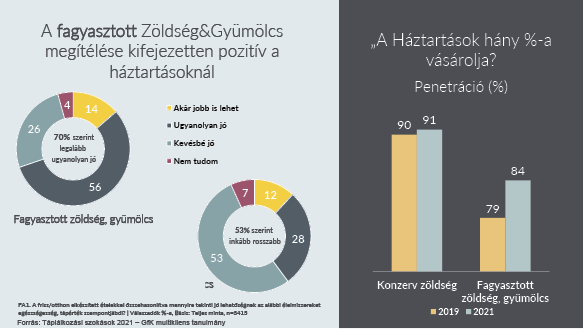 Shoppers like to buy fresh fruit and vegetables from small producers too
Consumers like to buy from small farmers because they think their produce is fresher. Seven from ten families buy from small producers once a month, and from these households 24% do it several times a week and 26% purchase more times a month. Four from ten respondents think that the produce they buy from small farmers is fresher and 24% believe it is healthier, because it is free from chemicals, additives and preservatives. //
Related news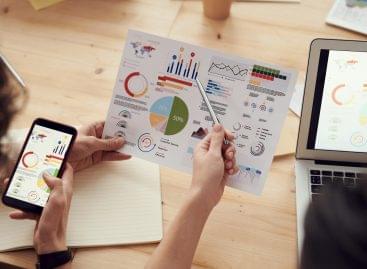 Combination brings together two complementary global leaders serving retailers and…
Read more >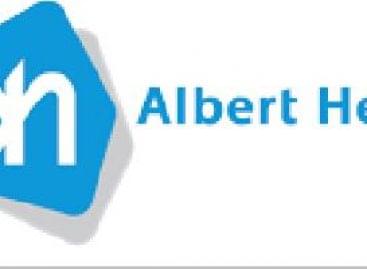 Dutch retailer Albert Heijn has stopped giving customers free plastic…
Read more >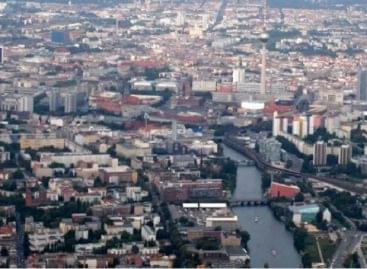 The GfK Economic Research Institute in Germany measured a record…
Read more >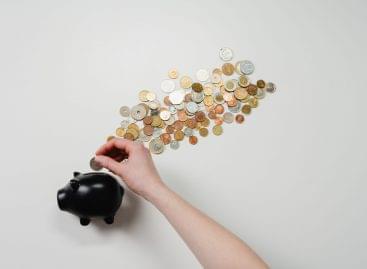 More than 70 percent of Hungarian business leaders expect payment…
Read more >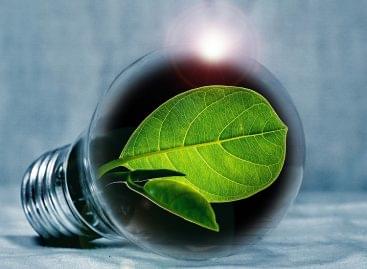 More and more people in the consumer society are choosing…
Read more >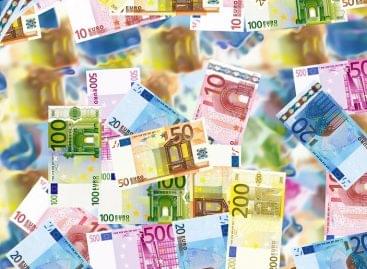 At its plenary session in Strasbourg, the European Parliament supported…
Read more >