Magazine: 'Nobody can do it alone'
This title could be the credo of every community that works for shared goals and the members of which support each other in achieving them. Well, the last community I joined was the Green Section of the Hungarian Marketing Association (MMSZ).
On 20 October there were 25 companies present at the first meeting, and with the exception of two of them everyone represented the FMCG sector. The Green Section's objective is to establish a platform for those brands and companies that wish to prioritise sustainability in their operations. Those young people who grow into the sustainability strategies – which many deem to be 'mandatory' and 'trendy' today – will have different expectations from brands, companies and each other, because green thinking becomes the groundwork of everything they do.
Trade magazin started the Symbol of Sustainability award programme three years ago to show a good example to others, to make it visible how many ways sustainable and green goals can be achieved, and to demonstrate that you can also start on a small scale, because what really matters is being persistent.
//
This article was also published in 11/2021 of Trade magazin.
Tags:
Auchan Magyarország
,
Bio-Fungi Kft.
,
BS Plastic
,
Duna-Dráva Cement Kft.
,
Expedit Nodum Kft.
,
fenntarthatóság
,
Fenntarthatóság Szimbóluma díj
,
Fino-Food Kft.
,
FoReGo Kft.
,
GL events Hungaria Zrt.
,
HUF-BAU Csoport Kft.
,
Hungexpo Zrt
,
Kaméleon Reklám
,
KözértPlusz Zrt.
,
Marketing Art Kft.
,
METRO Kereskedelmi Kft
,
MMSZ Zöld Tagozat
,
Nestlé Hungária
,
Pauker Holding
,
Pek-Snack
,
PontVelem
,
Real Nature
,
Republic Group
,
Soós Tészta.
,
Spar Magyarország
,
Szöllősi Réka
,
Terragro
,
The Coca-Cola Company
,
Triarco
,
zöld gondolkodás
Related news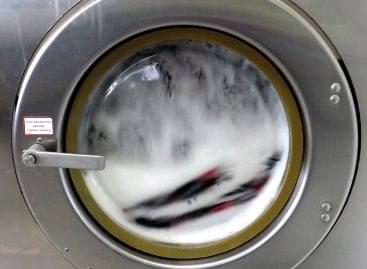 Csilla Pásztor, Henkel Magyarország Kft.'s brand manager relied on Nielsen…
Read more >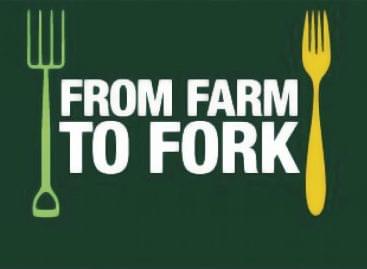 The European Parliament (EP) welcomed the Farm to Fork strategy…
Read more >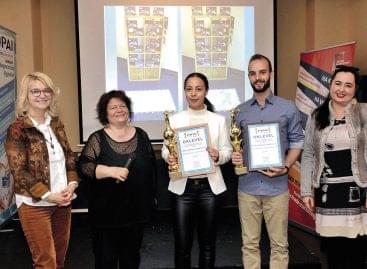 At the November meeting of the Trade Marketing Club (TMC)…
Read more >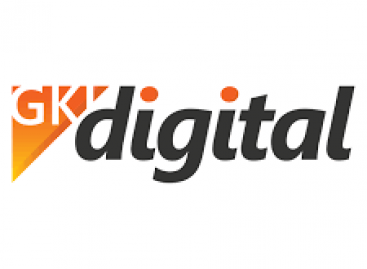 In early November Chain Bridge Club members gathered and listened…
Read more >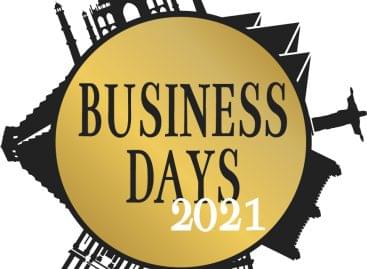 Nearly 800 participants turned up to discuss the 8th wonder…
Read more >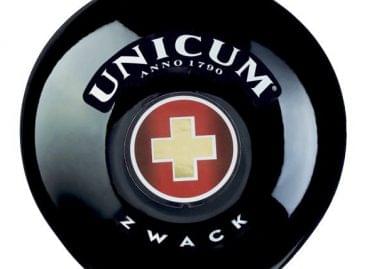 We are already in the Christmas season and something is…
Read more >