Tag "GL events Hungaria Zrt."
This title could be the credo of every community that works for shared goals and the members of which support each other in achieving them. Well, the last community I...
Read more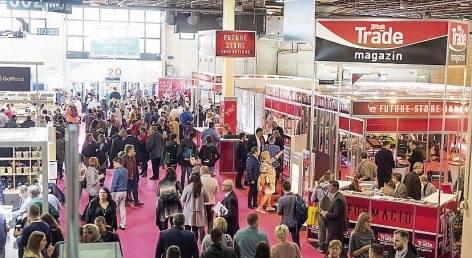 International food and HoReCa trade show Sirha Budapest took place between 4 and 6 February 2020, and it was very successful from both professional and business perspectives. The venue was...
Read more