The beginning of a successful era
Balázs Ipacs, vice president and László Selmeczi co-president of the Guild of Hungarian Confectioners gave an insight into the state of play in the Hungarian confectionery sector to our readers.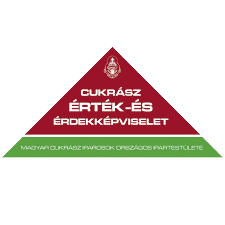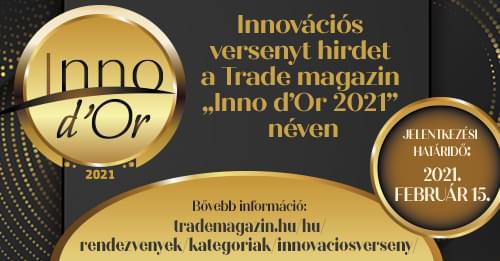 The biggest change in the last two years was reducing the VAT from 27 to 5 percent (+4 percent tourism contribution) in the hospitality sector – this step made a huge difference in terms of profitability. Dessert prices haven't reduced, so the lower VAT means there is bigger profit on products and this was really necessary, because it made a salary increase possible in the sector.
Other factors also had a positive influence on the confectionery business, such as the popularity of tourism, especially in Budapest, or the fact that Hungarians have started earning more – from the latter the confectioneries outside of the capital city could also profit. Thanks the hard work done by the guild, confectioners are changing their professional attitude and focus more on the quality of products. In line with this a growing number of consumers are also willing to pay more for high-quality desserts, and the popularity of artisan products is skyrocketing.
If the government and the trade manage to solve the problem of the workforce shortage, the Hungarian confectionery sector can be entering one of its most successful periods ever. The guild's two experts reckon that the product selection will become a bit smaller, but demand will increase for products fitting into special diets and confectioneries must react to this.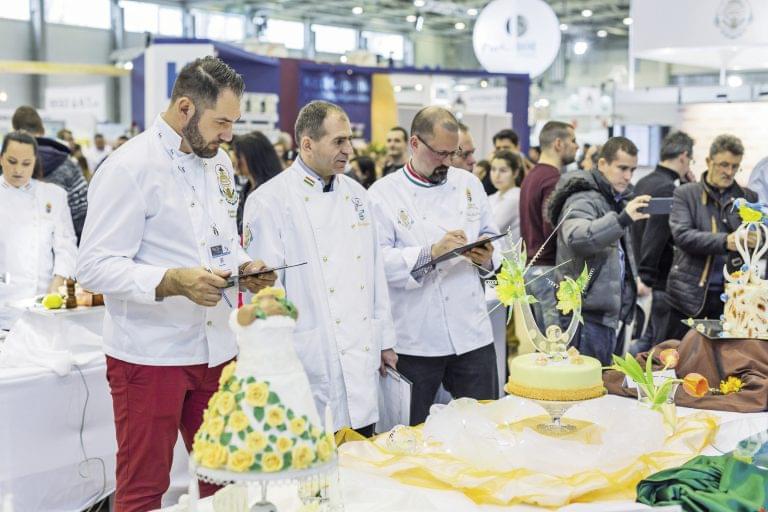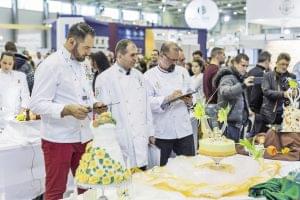 Related news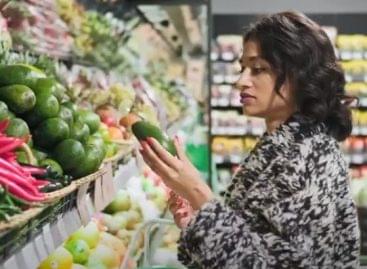 The pandemic has had a significant impact on how European…
Read more >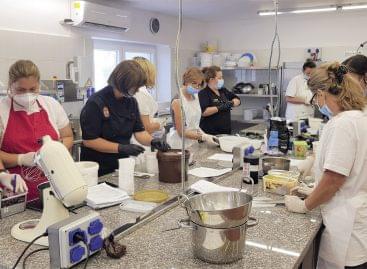 The Guild of Hungarian Confectioners and Szent István University (SZIE)…
Read more >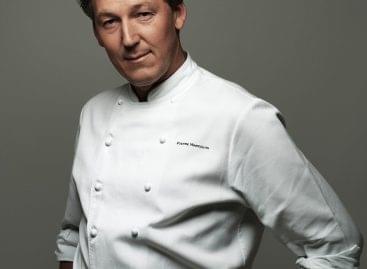 The master, known for his minimalist style, opened his first…
Read more >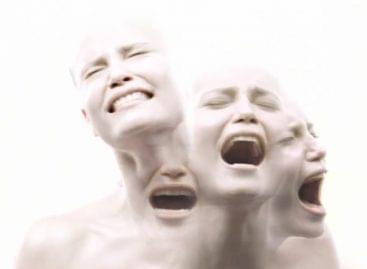 A Magyar Vendéglátók Ipartestülete véleménye szerint a nagykanizsai vendéglátóhely kinyitása…
Read more >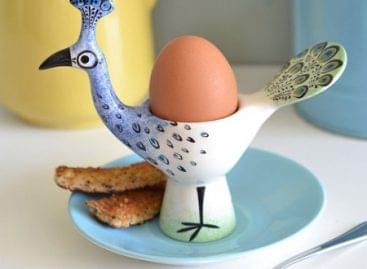 Nature inspired egg holders designed to look like birds, cats,…
Read more >