Magazine: Digital trend analysis
Norbert Madar, lead consultant of GKID Research & Consulting (formerly called GKI Digital) analysed the latest digital trends for our magazine.
In 2020 and 2021 online retail was growing rapidly, because of the pandemic-induced lockdowns and people being afraid of getting in physical contact with others. By the end of 2021 the share of e-commerce increased to 19% at a global level and to 10.4% in Hungary.
Changing trends
In the spring of 2020 online and offline retail started to go in different directions. GKID identifies 6.5 million Hungarian adults as active internet users, but only 3.7 million of them are relevant online shoppers. Budapest and Pest County are responsible for 46% of online retail sales. Hungarians shop online 19-20 times/person/year, and the average online shopper is 47.2 years old. According to statistical data from the Central Bank of Hungary (MNB), 2020 was the first year that the sum of payments made with bank cards issued in Hungary was bigger than the sum of cash withdrawals from ATMs. The same trend was visible in online shopping, as by 2021 the share of cash payment was only 30% – 6 percentage points lower than in 2020. Last year 74% of online purchases were delivered to the doors of customers. The parcel delivery locker network is also expanding, in just one year more than 800 new ones were installed and there are already 1,250 such pick-up options.
What the numbers say
In 2021 the value of gross online retail sales was HUF 1,203bn and the number of online orders was 68.9 million. This means that the average online basket value was HUF 17,460. Back in 2020 online sales surged 45.4%, but by 2021 this growth rate dropped to 32.4%. GKID publishes the ranking of Hungary's biggest online retailers for the seventh time in 2022. Last year the combined sales revenue of Hungary's 15 biggest e-commerce businesses was more than HUF 520bn. These companies already make up for 43% of total online sales – up 2 percentage points from the previous year. eMAG-Extreme Digital is the No.1 with a HUF 210bn sales revenue, the runner-up was Alza and the third place went to Media Markt.
Comfortable shopping and product selection
FMCG was by far the fastest developing online category and finished 4th in the ranking behind consumer electronics, clothes/fashion/sports and games/culture. Online FMCG sales jumped 53.7% in Hungary last year and represented a value of HUF 118bn, with 5,778 thousand transactions and an average gross basket value of HUF 20,374. People like to buy in online grocery stores and drugstore because shopping is comfortable (50%) and the products they need are available (31%).
GKID has classified online grocery stores and drugstores into 4 categories: those operating physical stores too and focusing on food; drugstores with brick-and-mortar shops; online-only stores and services (so-called pure players); and online malls. As for basket values, the highest one was measured for Auchan (HUF 21,815) and the lowest was at Wolt (HUF 6,250). The quantity and quality of product information is especially important in online shops, as customers can't take the products into their hands.
Tesco, Kifli and Auchan lead the FMCG ranking
Online FMCG sales: the combined sales revenue of the Top 8 online grocery retailers reached HUF 80bn in 2021. With regard to the fact that these retailers don't just sell FMCG but other products too, they were responsible for approximately 63% of the sector's gross HUF 118bn sales performance. Tesco, Auchan and Spar are at the top of the ranking of retailers that have on offline leg as well, while Kifli.hu and foodpanda are the biggest online pure players. Norbert Madar told about the expectations for 2022 that the digital channel is likely to be the most recession-proof. //
Related news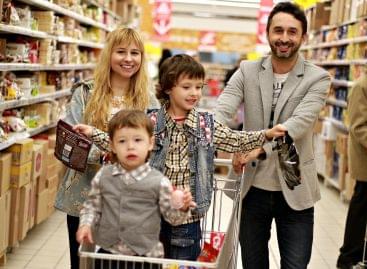 Tesco says goodbye to staffed checkouts as it prioritises self-service…
Read more >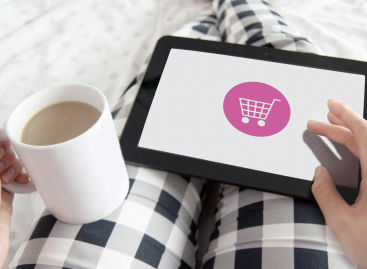 In most cases, strong market competition delays the price increase…
Read more >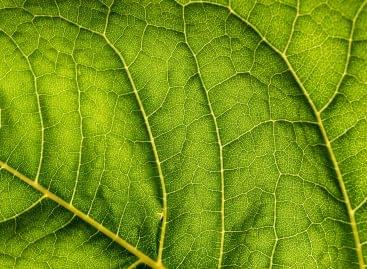 Tesco has become the first retailer in the UK to…
Read more >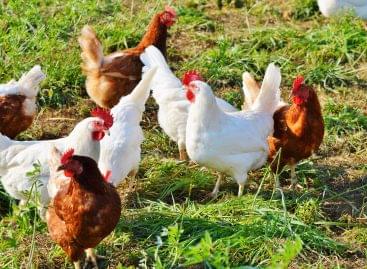 All 5,000 laying hens were killed in the Dutch egg-producing…
Read more >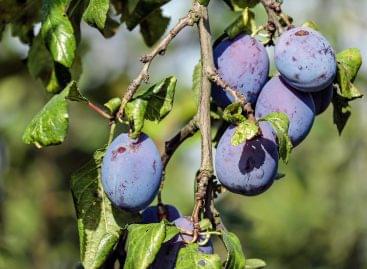 Due to low fruit prices, fruit growers are faced with…
Read more >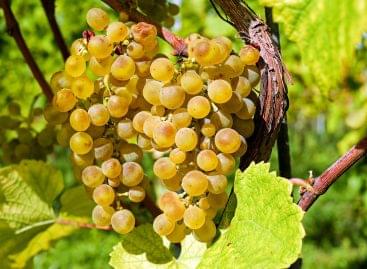 The estimates for the low grape harvest and the grape…
Read more >