Magazine: Do-it-yourself marketing!
Instagram's launch 9 years ago gave great momentum to food photography. According to a US survey made in 2017, 69 percent of consumers that belong to Generation Y pick up their phone before their fork when their food is served in a restaurant. Posting food photos in social media creates new opportunities for restaurants to advertise their products and services. In this light it isn't surprising at all that social media is the most frequently used channel for restaurant marketing in the USA, nearly two thirds of restaurant use it.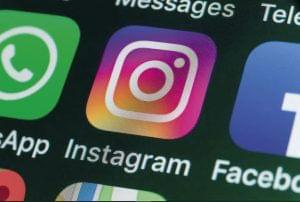 Social media isn't only about advertising, as the internet can also help restaurants to increase trust in them and make guests more loyal. Culinary and hospitality trends are also easier to follow online. It isn't difficult to use social media for communication purposes and it doesn't require a big investment. However, it takes lots of attention and hard work to post the right content! What are the most important elements of a restaurant's social media strategy? Be visible, be credible and create content that is worth sharing! Perhaps it is best if a restaurant starts on just one platform and moves on to another only if the communication already works very well on the first.
Start from the basics! What is obvious for a restaurant owner isn't necessarily so for a potential guest. Provide all the information that a guest might consider when deciding where to eat, from how to get there to the type of cuisine. The trap of posting content only about the restaurant must be avoided, as it is a good idea to strengthen the brand indirectly too, by posting content that is related to the eatery only indirectly. Don't forget that cooks and waiters are also using social media. If they are satisfied with their work, they will post positive things, which is a great support for the place. It is a good thing about social media that the reactions are instant, and social media platforms also measure activities, helping the work of owners with data.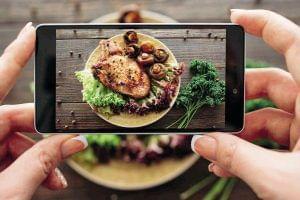 Social media is unimaginable today without the use of hashtags, so that topics are searchable. Since more than 1.5 billion people are using Facebook worldwide, we can say that it is the biggest platform. Therefore one should start marketing in social media here; then they can move on to the platforms that focus on visuals, Instagram or Pinterest. Posting works best in the early evening period, and experts say Thursday and Friday are the best days. Don't forget that for younger generations visual communication is often more important than written communication.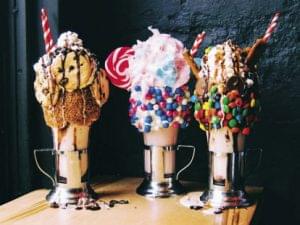 The number of visits on a restaurant's social media page can be increased in many ways. Restaurants can even cooperate by using links. Since the majority of restaurant-goers read the reviews of guests before visiting a restaurant, it pays off for the owner to spend a few minutes with reading these every day, answering them if necessary. A place must stay active in social media, posting at least once or twice every week. It is a good idea to ask for, provoke or reward reviews, which shows guests that they are important. //
Related news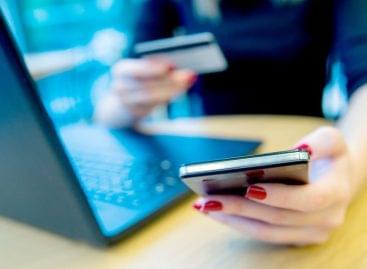 The amendment to the regulation published last Wednesday, which states…
Read more >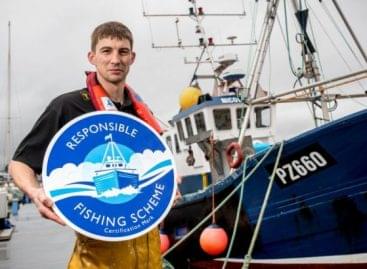 Discount retailer Aldi has launched a new range of seasonal…
Read more >
One of New York's most upscale restaurants has announced that…
Read more >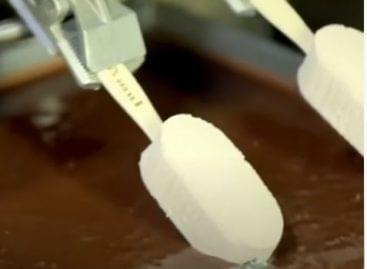 Sorry, this entry is only available in Hungarian.
Read more >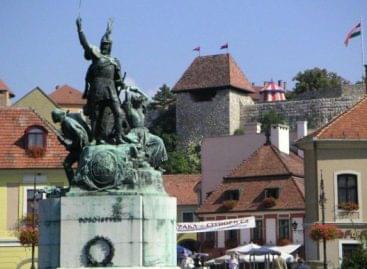 The Hungarian Tourism Agency (MTÜ) is launching a large-scale domestic…
Read more >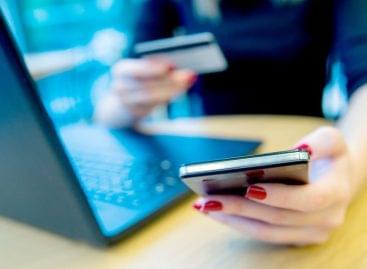 The amendment to the regulation published last Wednesday, which states…
Read more >