Magazine: Targeting flexitarian consumers: Few vegans, much more flexitarians
As part of the Smart Protein project, in the summer of 2021 7,500 consumers from 10 European countries (including Romania and Poland) answered questions about their attitude toward eating plant-based foods, how much they trust these product, what their consumption habits are at the moment, and what factors influence their food choices. It must be noted that the respondents are fully or mainly responsible for doing the grocery shopping in their families.
From the respondents 7% said they are vegan and 30% follow a flexitarian diet. The highest proportions of flexitarians are based in the Netherlands and Romania; actually Romanian consumers are very open to eating plant-based foods in general. Since 90% of those who eat plant-based foods aren't vegan or vegetarian, the report focuses on flexitarians. According to a Euromonitor study from 2020, at a global level 42% of consumers are flexitaraian.
Revealing numbers: more conscious European consumers
It is noteworthy that nearly 40% of the survey's participants plan to eat less meat in the near future, and 46% of these people have already cut down on their meat consumption, while 30% intend to have less milk and dairy products. From those who claimed that they are flexitarian, 73% have already reduced their meat consumption.
61% of flexitarians think that plant-based proteins are safe and are adequately indicated on product labels. Among flexitarians the two most popular plants are potato and rice, followed by lentil, almond and chickpea. Based on the results of the survey, it seems that flexitarians want to see plant-based poultry, beef, salmon and tuna alternatives the most on store shelves. As for cheese substitutes, shoppers demand plant-based mozzarella and sliced cheese the most. Taste and health considerations, freshness, being additive-fee and good price – these are the most important factors based on which consumers choose plant-based foods.
Lessons to be learned for companies
The survey has made it clear that a large proportion of European meat eaters understand the significance of switching to a more sustainable and healthier diet, and the majority of flexitarians plan to make further cuts in the amount of animal-based food they eat. However, plant-based foods can only become more popular if grocery stores will sell more pre-packaged plant-based groceries and restaurants will start serving more such dishes. Consumers think there isn't enough information available to them about this food category.
Related news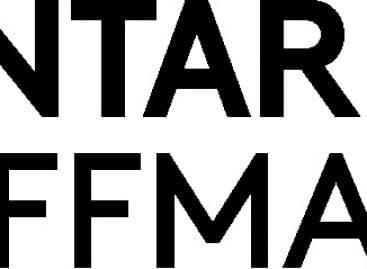 At Trade magazin's "Most successful promotion of the year in…
Read more >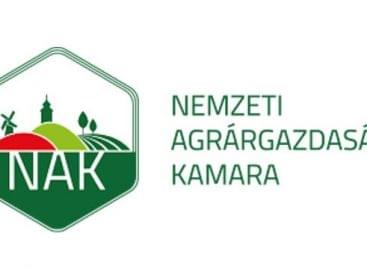 Our magazine interviewed Balázs Győrffy, president of the Hungarian Chamber…
Read more >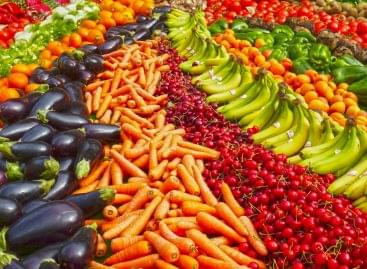 For the first time in Hungary, a new, preferential guarantee…
Read more >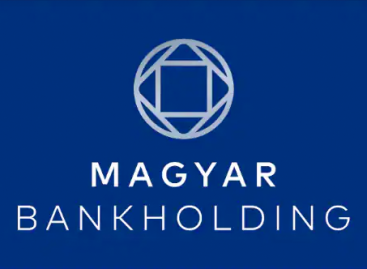 Exceeding expectations, industrial production increased by 9.4% in May, while…
Read more >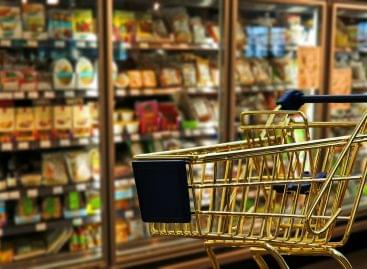 According to the raw data, the volume of retail trade…
Read more >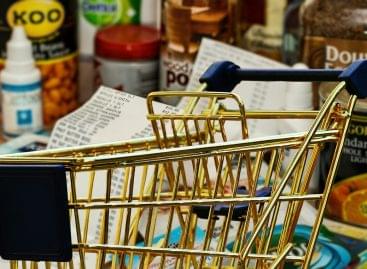 Household consumption may have peaked in May, the population has…
Read more >