The EP is fully committed to preventing consumers from being misled
The European Parliament is fully committed to supporting consumers and preventing "green painting", wrote Edina Tóth, a member of the European Parliament (EP) of Fidesz, in her press release delivered to MTI on Tuesday after the EP's environmental protection committee adopted the the statement he wrote about the misleading statements regarding the environmentally friendly nature, i.e. the so-called "green painting".
The adopted text strengthens the protection of consumers against unreliable environmental protection claims: it prohibits the practice of "green painting" and acts against consumer deception. "The adoption of the opinion is a significant success, as it protects European consumers from unfair practices along the lines of Hungarian interests," emphasized Edina Tóth. According to the representative, in order for consumers to become real participants in the green transition, it is necessary to ensure that they receive adequate information about the products on offer, because this is the only way they can make real, sustainable decisions. "Based on the EU's investigations, nearly 40 percent of environmental protection claims related to products are untrue, and the new regulations may now tighten this. It is important that consumers' green commitment is not hindered by possible misleading information from companies," emphasized the Fidesz politician.
"Through the adoption of the proposal, we provide strong, new tools for consumers to make informed decisions and increase the sustainability of products and our economy," he added.
MTI
Related news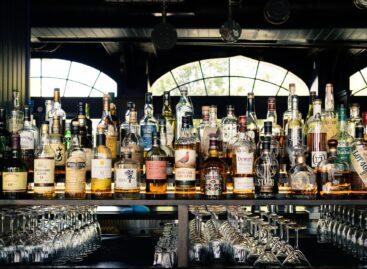 Hennessy, Smirnoff and Jack Daniel's have been found as the…
Read more >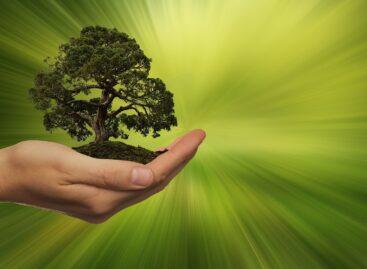 In mitigating the effects of global warming, in addition to…
Read more >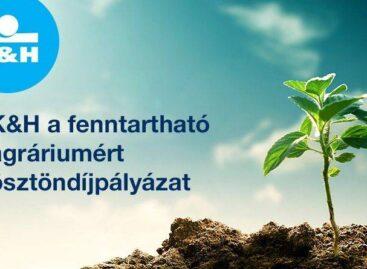 For the eighth time, K&H awarded young agricultural professionals who…
Read more >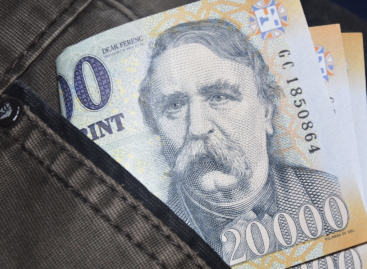 According to the latest data of the Central Statistical Office…
Read more >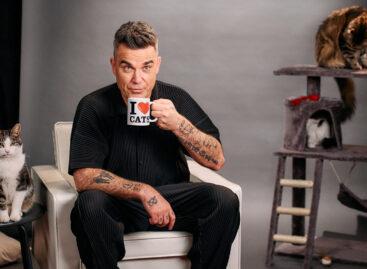 Robbie Williams comes out with a brand new song, as…
Read more >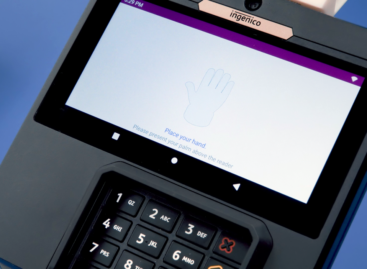 Fulcrum Biometrics, the North American subsidiary of Ingenico and Fujitsu…
Read more >