Even more changes…
At the April meeting of the Trade Marketing Club (TMK), GfK's Tünde Turcsán analysed the recent changes and the latest trends in the FMCG market.
According to GfK's Household Panel, consumer lifestyle changed in the last two years – people now spend more time at home – and in line with this, the basket value got bigger (3.4% and 7.4% like-for-like growth in January and February 2022, respectively). Buying frequency dropped 5.3% in 2020 and this was followed by a 4.1% decline in 2021. However, when Hungarians went shopping they spent more, especially in 2020 when the basket value soared 19.2%.
Covid didn't break the momentum of discounters, on the contrary…
In January and February 2022, discount supermarkets had a 31% and a 33% share in FMCG value sales. The penetration level of discounters has already reached 96 %. Analysing the data from the last two years, we can say that discount supermarkets have become a place where people do their daily shopping. Buying frequency is the highest in this retail channel and the basket value also grew the most here.
In brick-and-mortar stores people tend to buy fresh products, drinks, dairy products and processed meat the most often. When they visit online grocery stores, the basket value is three times bigger, with drinks (21.9%) and cleaning and personal hygiene products (17.5%) being the top items. About 30% of FMCG budgets is spent on fresh products. Value sales increased by 3% in 2021. In Hungary the average basket value is HUF 3,532 and from this HUF 2,067 is used for buying drug and personal hygiene products. Between 2019 and 2021 buying frequency dropped 9.2%.
Food shall be fresh, tasty, familiar and well-tried
Which factors influence shopper decisions the most when it comes to food buying? The Top 3 are that shoppers want fresh, tasty, familiar and well-tried groceries – this has been so for years. However, there are three product characteristics which have become more important recently. Two are closely connected: people want their food to be made of high quality ingredients and to comply with strict quality regulations. The third one, price, now also matters more than in the past few years. //
GfK has identified five consumer groups: consumers belonging to the convenience-focused segment (19%) are typically younger than 45 years, single and have a job. They like to use convenience products when cooking. As for the indifferent segment (29%), those consumes who belong here are less educated, don't have a high-paying job and have minimum one child. For them low prices and long shelf life are important when buying groceries. The representatives of the compelled segment (19%) are usually older consumers with a low income and education level. They are inactive in the labour market and live in a 1-2 member household.
Typical members of the health-conscious segment (18%) are well-educated, have a high income and tend to be city dwellers. This segment pays the greatest attention to what they are eating, and these people have no problem with paying a higher price for healthy products. Consumers in the wannabe segment (16%) are higher-income young consumers, who are working and typically don't live alone – often they are raising children, too. Their demand for low-carb, low-sugar and low-calorie foods is bigger than the average. //
Related news
Sorry, this entry is only available in Hungarian.
Read more >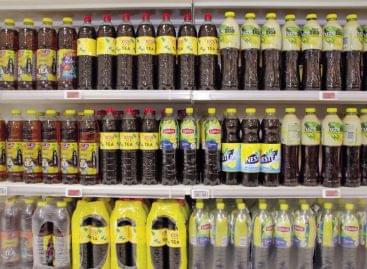 András Palkó, marketing director of Coca-Cola HBC Magyarország told our…
Read more >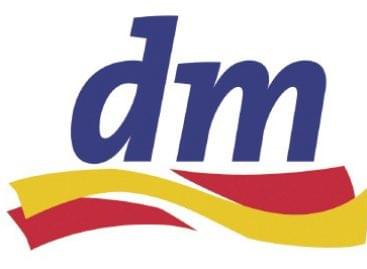 Dm firmly believes that offline and online shopping reinforce each…
Read more >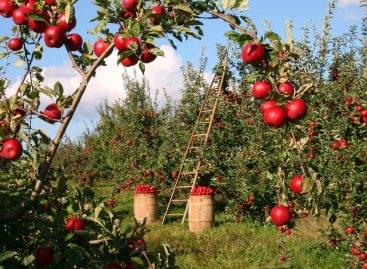 In addition to the lack of water, heat waves and…
Read more >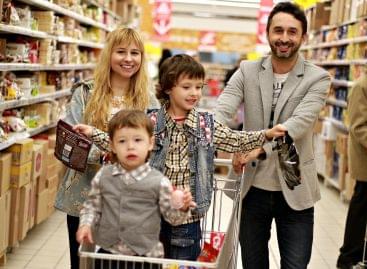 Tesco says goodbye to staffed checkouts as it prioritises self-service…
Read more >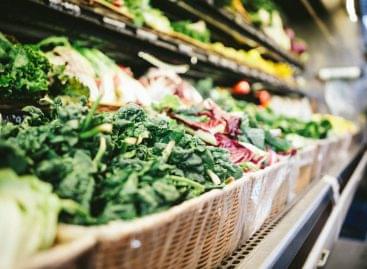 Biological waste found at every step of the food chain…
Read more >