Magazine: Anuga: what will be the major trends of 2016?
Anuga analysed the latest trends in detail, within the framework of its Innnova Market Insights forum and our magazine sets out to introduce some of them. One of the biggest new trends is 'organic': about one quarter of groceries are marketed with such a label.
There is still great interest in cooking-themed TV shows and recipe blogs. Home cooking isn't simply trendy but has also become a social event – in addition to being a cost-efficient way of eating excellent food. This trend influences the market, too: demand is growing for fresh food products and cooking ingredients, people want to choose from a wider range of such products.
Consumers in the 15-35 age group demand content-driven marketing. At the moment this generation makes up for one third of the world's population. Those who belong here are open to new things and in general they are less loyal to brands. They would like to know the story behind the brand and the value it represents.

Less and less consumers follow the traditional breakfast-lunch-supper pattern: the majority of them eat when they are hungry or when they have time on a busy day. Consequently, demand is growing for snacks that can also be consumed as a meal. Modern consumers know the difference between saturated and unsaturated fatty acids and there is growing interest in omega-3 fatty acids.
Butter is making a comeback to the detriment of margarine, and various nuts are also getting increasingly popular. Both manufacturers and consumers are curious what the next popular source of protein will be. Soy protein is losing ground, while whey protein and various algae proteins are conquering more and more people. The latest products have more fruit and vegetable in them. Frozen products are facing new challenges: if they want to compete with fresh groceries, they need to offer some kind of added nutritional value.
Private label products remain popular, especially in Europe, North America and Australia. Own products marketed by Aldi and Lidl aren't only popular in the 'economy' category any more, they are appreciated by higher-income families too.
Related news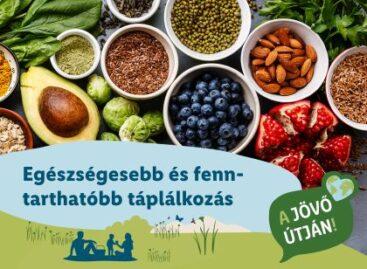 Lidl has adopted an international package of measures to promote…
Read more >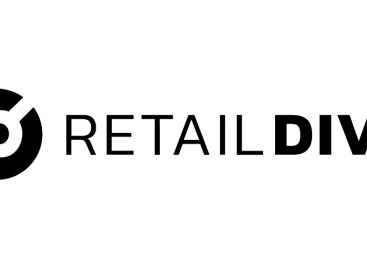 Research results by Retail Dive for Waze from early this…
Read more >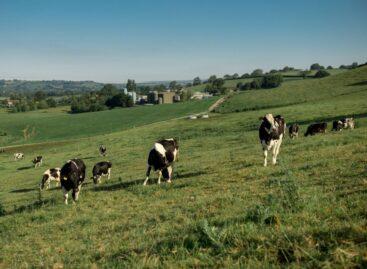 Lidl GB has unveiled plans to invest £4 billion in…
Read more >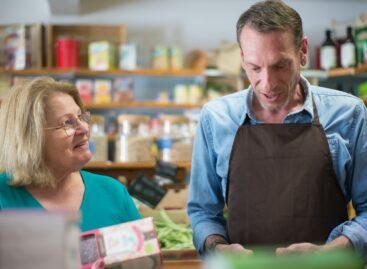 There is no escape from the price cap rules, the…
Read more >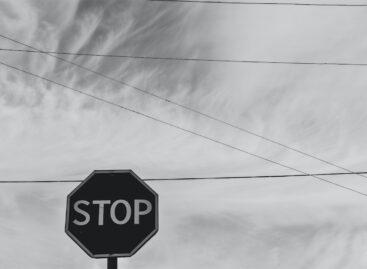 The Publicus Institute conducted a recent survey among the population,…
Read more >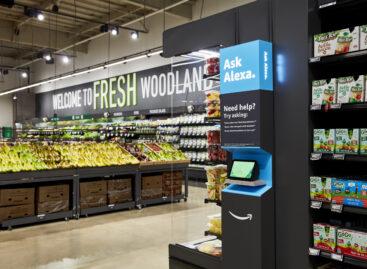 Amazon.com Inc, the online retailer long feared to disrupt the…
Read more >