Magazine: What escapes and what stays – returning consumption habits and lasting attitude changes after the pandemic
NielsenIQ's market research experts Erik Vágyi and Péter Kurucz gave a presentation about consumer attitudes after the pandemic at the Business Days conference, on 22 September 2021.
Stockpiling: we visit fewer stores and we do it less often
In the last year and a half basket sizes got bigger in the FMCG market and at the same time buying frequency dropped. The main shopping mission was refilling the pantry with goods. By now this trend has became a bit more moderate, but consumers still make sure to have enough of everything at home. For many years the number of shops visited has been growing, but since 2019 it has reduced from 3.2 to 2.6.
Data from the Central Statistical Office (KSH) reveal that the consumer price index was 4.6 percent higher in July 2021 than in July 2020. The price perception of consumers basically hasn't changed: 93 percent say they have noticed the price increase. From the top 5 factors that influence FMCG buying three are price-related. The No.1 is still the shopping experience though, which shows that after Covid-19 it is very important for consumers to be able to leave their homes and shop in physical stores.
Before the pandemic the promotion-sensitivity rate of Hungarian consumers was 72 percent and it is 74 percent now. 45 percent of sales are realised in promotion – this is about the same as the European average.
Pandemic waves pushed the online channel
Pre-pandemic the market share of FMCG e-commerce was 0.6 percent, which grew to 1 percent in 2020 and increased further in the first half of 2021. At a European level this proportion is still low, but the dynamics of growth (86 percent in 2019-2020) was in the middle ranks. If we observe the different waves of the pandemic, we can see that each wave gave online sales a push, and when the waves were over e-commerce stayed at a higher level than before. Currently online FMCG shopping is once again going in the direction of fewer occasions and bigger spending. Those who do shop online after the pandemic are buying all categories now. It is a new phenomenon that the share of fresh produce purchased online keeps growing and has reached 27 percent by now. Online dairy product sales soared by 66 percent and dry good sales jumped 65 percent. Since the reopening people have spent less time with cleaning. General cleaning product sales fell by 12 percent in January-June 2021 if compared with the same period of 2020. When we go out we like to look good: hair care product sales augmented by 24 percent, face mask sales were up 29 percent and the facial care category improved by 23 percent.
Not only the pandemic has been influential
Besides the pandemic, the megatrends that formed earlier have also been shaping the shopping habits of Hungarians. One fifth of Hungarians follow some kind of special diet, therefore sales of free-from foods are growing. For instance plant-based milk alternatives saw their sales jump 40 percent in a period when cow's milk sales decreased. Nearly one third of consumers say it is important for them to choose products that are eco-friendly. //
The above article has also been published in Issue 2021/12-01 of Trade magazin.
Related news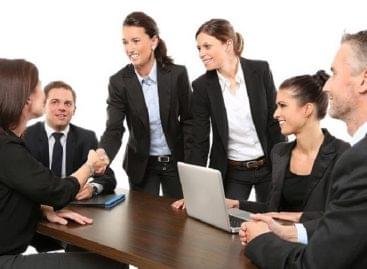 In April, the average number of employees aged 15-74 was…
Read more >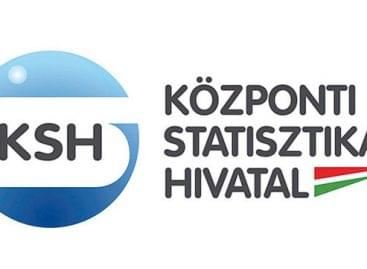 The Central Statistical Office's (KSH) Population Monitor survey on residence…
Read more >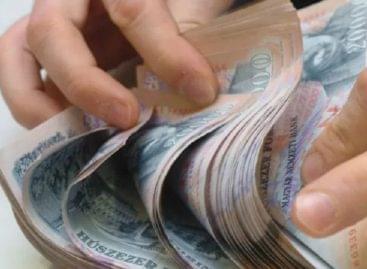 Wage growth accelerated in March, and businesses are also trying…
Read more >
Sorry, this entry is only available in Hungarian.
Read more >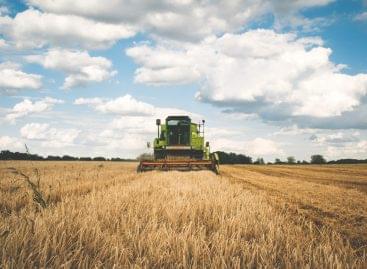 Sorry, this entry is only available in Hungarian.
Read more >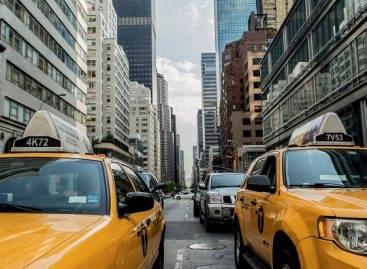 Sorry, this entry is only available in Hungarian.
Read more >