Tag "gluténmentes termékek"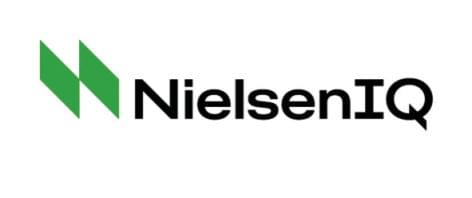 NielsenIQ's market research experts Erik Vágyi and Péter Kurucz gave a presentation about consumer attitudes after the pandemic at the Business Days conference, on 22 September 2021. Stockpiling: we visit...
Read more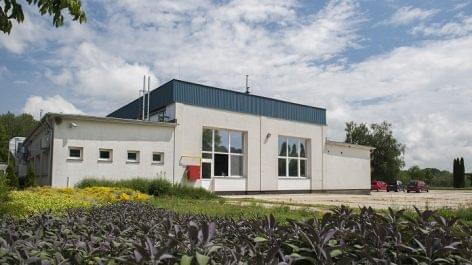 The Omega Bázis Kft., the distributor of ABY products, introduced a natural and gluten-free snack family to the market. Deák Csaba, the managing director of the Lábatlan-based food company said...
Read more