Tag "shopping mission"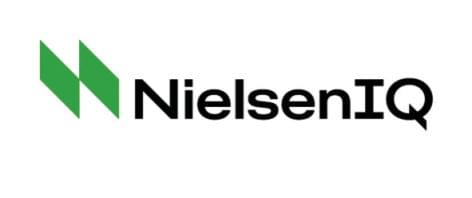 NielsenIQ's market research experts Erik Vágyi and Péter Kurucz gave a presentation about consumer attitudes after the pandemic at the Business Days conference, on 22 September 2021. Stockpiling: we visit...
Read more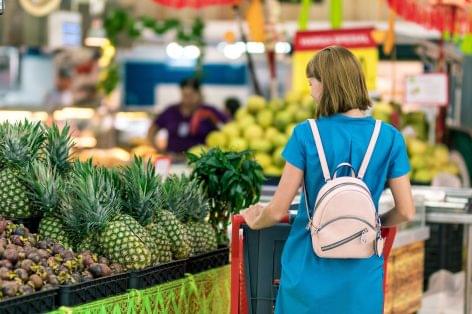 Efficiency creates a competitive advantage for retailers, with the focus shifting to flexible supply systems, third-party home delivery and international purchasing cooperations. Experience and self-expression are becoming more important for...
Read more