Magazine: Changing market environment and new trends in FMCG retail

Efficiency creates a competitive advantage for retailers, with the focus shifting to flexible supply systems, third-party home delivery and international purchasing cooperations. Experience and self-expression are becoming more important for shoppers, and they are willing to pay a higher price for products if they get these. Due to the spreading of smart shopping, more forms of shopping are available at the same time, and everything is about the customer and the experience these days. Shoppers want to get in touch with the brand via all communication channels, and same time connected use (omni-channel) is prevailing.
It was characteristic of the second half of 2019 that households' spending on FMCG products increased at a global level. Although prices did rise in most European markets, the picture is more complex than this. Inflation was the most influential factor in changing the size of the market, but the changes in volume and composition mattered in sales, too. At the same time the uptrading trends of recent years became less important in 2019.
What about the 2019 retail trends in Hungary? The country's GDP growth was exceptionally high in the EU, so the growth in purchasing power was the engine of the retail sales growth. Discount supermarkets continued to strengthen their market position: 28 percent of households' FMCG spending is already realised in this channel. Private label products also continued their conquest, making the role of sales in promotion less important. Private label products had a 29-percent share in sales in 2019.
If we take a look at what is happening in the German FCMG market, we might see trends that will soon reach Hungary. After many years, branded products finally managed to increase their market share. Although the sales of private label products also increased, the growth rate of branded FMCG products was higher. The reason behind this was the fact that branded products now have a stronger presence in the growing discount supermarket channel.
It is interesting that mainly small brands were able to grow. This trend is actually palpable at international level. For modern consumers personalised products and services are increasingly important, so exclusivity manifests as a product advantage. This uniqueness can primarily be expressed via limited availability branded products (those that can only be bought in the shops of a given retail chain.). Start-ups make great efforts to offer something extra to consumers with their products, an added value such as a special flavour or a unique characteristic. //
Related news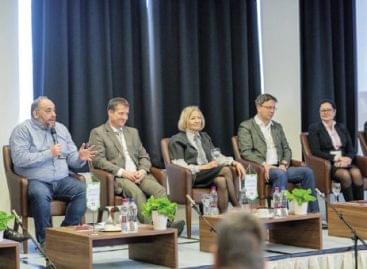 On 10 March Kert-Ész Club Hungary Association organised the annual…
Read more >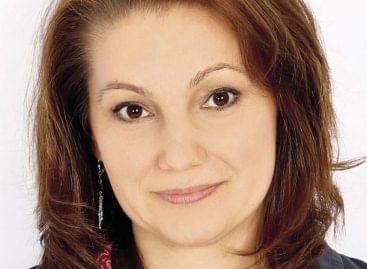 At this year's Zsendülés Conference Tünde Turcsán, GfK's FMCG director…
Read more >
Sorry, this entry is only available in Hungarian.
Read more >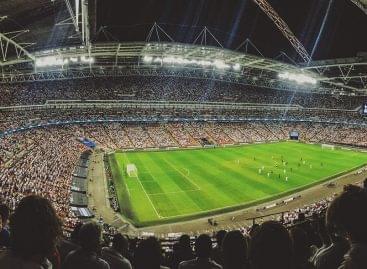 2021 was a year when the Olympic Games were held.…
Read more >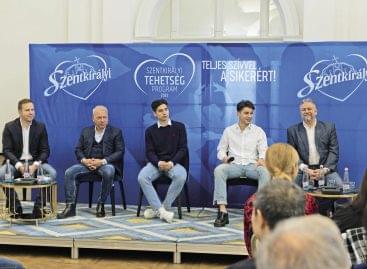 The Mastercard Sport Economy Index has revealed that Europeans are…
Read more >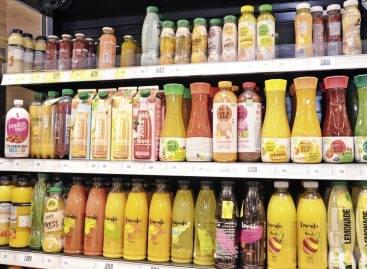 There are functional fruit juices, low-calorie functional waters and sports…
Read more >