FMCG workplaces with a domestic production base lead in the career choice ranking of young people
According to a survey carried out by Zyntern.com, the job portal of the Z and Y generations, agricultural and economic sciences are among the top 5 industries among career choosers, and Bonafarm is the most popular workplace in the FMCG sector.
Zyntern, as the most popular Z-generation job portal, focuses on the preferences of career starters (age group 16-28), so it becomes clear which companies are conquering among young people. Research also reveals what are the primary job selection criteria for today's university students. The most important criteria this year was  competitive salary, which, compared to previous years, made a significant jump on the preference list. Furthermore, it is extremely important for them if the employer recognizes good performance and if there are development and career opportunities at the company.
The TOP 30 also includes commercial chains, big4s, banks, FMCGs, global technology companies and state actors.
For most young people working in tourism and hospitality, hotels are the most attractive (Hilton, Accor, Danubius, Four Seasons, Marriott), but travel agencies (Neckermann) and banks (OTP Bank, Raiffeisen) were also mentioned in large numbers. Despite this, Google finished in first place, Telekom came in fourth place and GE finished in eighth place.
In agricultural areas, FMCG companies that also carry out manufacturing activities in Hungary, as well as major retail chains, lead the way. This year, Bonafarm won the prize, KITE and, interestingly, OTP Bank finished not far behind. Bonduelle is on the third step of the podium, followed by Ceres and Chio. The top 10 list also included companies such as Bayer AG, Axiál, Dreher, Kométa and NAIK.
In the field of humanities, the telcom companies won the prize, with Telekom in first place and Vodafone in second place. They were followed by Aldi and IBM, Bosch and Google. But OTP Bank, Samsung, BP, EPAM and Lidl were among the most prefered ones.
Among law graduates who choose the for-profit sector rather than the public sector, Telekom, OTP Bank, Bosch, PwC, KPMG, Vodafone, Lidl, Deloitte and Aldi ranked highly.
Tags:
Aldi
,
Bonafarm
,
Bonduelle
,
Ceres
,
Dreher
,
Kométa
,
NAIK
,
OTP Bank
,
pályaválasztás
,
Y-generáció
,
Z generáció
Related news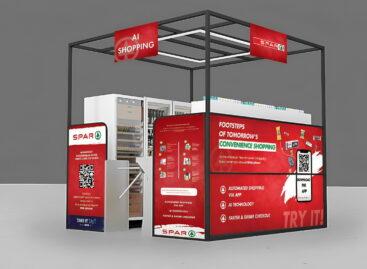 A SPAR automatic store based on artificial intelligence, without cashiers…
Read more >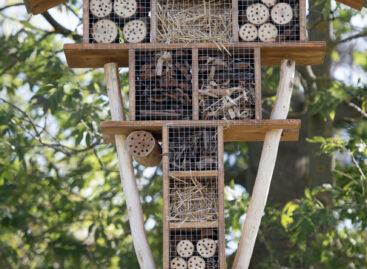 ALDI supports sustainability with another step: after the company's beehive…
Read more >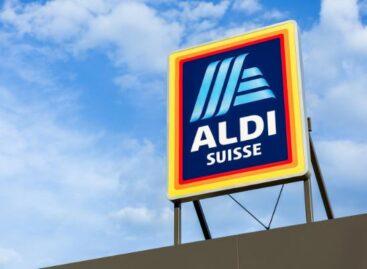 Aldi Suisse has partnered with Gofast to install fast-charging stations…
Read more >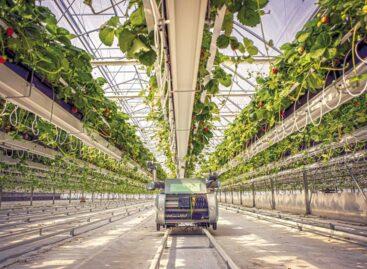 A Csehországi Brno melletti Ráječek-farmon az eper termesztését és betakarítását…
Read more >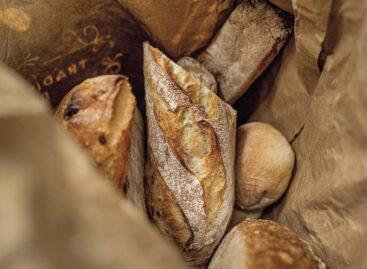 Az Egészségügyi Világszervezet (WHO) ajánlására Franciaországban csökkentik a pékáruk sótartalmát,…
Read more >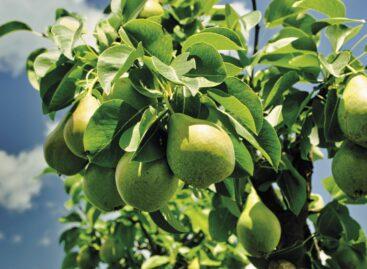 Egészen október végéig elhúzódott el a hazai körteszezon. Magyarországon közel 2000…
Read more >