Magazine: The challenges of an omnichannel sales strategy in 2021
In the last year and a half the COVID-19 pandemic speeded up processes in retail trade that had already started earlier. The new shopping habits that formed during this process are very likely to stay with us after the end of the pandemic too, but it is difficult to tell to what extent.
One of the main goals of an omnichannel sales strategy is to offer shoppers a seamless buying experience, going back and forth between brick-and-mortar and online stores. Retailers had to combine the advantages of the two channels to create a uniform environment for customers. From a long-term competitiveness perspective, it is also important for retailers to optimise their usually less profitable online selling.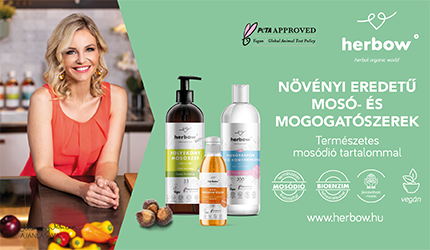 Orders during and after the pandemic
According to a representative online survey on consumption changes (CX Tracking by Ipsos, 18-65-year-old respondents, weeks 14-35 in 2020), current and planned online grocery orders followed the development of new Covid case numbers, which can indicate that food buying in physical stores after the pandemic is more likely to return to the pre-pandemic level. As for drug and beauty products, the drop in online orders wasn't as big as the number of new Covid cases was decreasing if compared with grocery shopping trends.
Hungarian online channels in the FMCG sector
Hungary's No.1 online FMCG retailer is TESCO, followed by kifli.hu (2nd), Auchan (3rd), Rossmann (4th) and dm (5th). Domestic online FMCG sales were worth gross HUF 76.6 billion in 2020 – reported GKI Digital. This represents a considerable sales growth and retailers reacted to the sharp rise in online consumer demand by expanding their logistics capacities. Certain companies created new services in order to be able to take part in the online boom (McDonald's teamed up with NetPincér, Aldi products became available at roksh.hu, Főtaxi's Taxi Shopping service in partnership with SPAR).
Shopper expectations
Shoppers are now more conscious in choosing the best online retailer, based on quality, price, payment, delivery and other services. Still, Hungarian consumers also want their physical stores, meeting shop assistants in person – these are necessary for establishing trust between the two parties, and for strengthening the retailer brand. Some online stores such as Extreme Digital or Alza.hu have opened physical stores, showrooms or pick-up points exactly because of this.
With the number of online orders growing, there are more and more negative consumer experiences too, and shoppers didn't hesitate to share these on various platforms. Consumers continue to purchase certain product categories in physical stores, e.g. perfumes, clothes, expensive consumer electronics. It is an important element of an omnichannel strategy to present products the right way before the shopper visits a brick-and-mortar store to get them.
How to form a successful omnichannel strategy?
Digital side: there is no need to present the full product selection, it is better to focus on the most important products and information for the online shopping process. It is a good idea to adopt those elements that shoppers appreciate in brick-and-mortar stores, for instance expert help in choosing the right product. Offering a seamless shopping experience to customers, making it easy for them to switch between channels.
Physical side: store interiors need to be redesigned, with related product categories placed next to each other and shorter shopper routes. A positive shopping experience that is characteristic of the given store can increase its prestige and shopper conversion rate. Placing product categories that are typically purchased together at the same place, using store-in-store solutions if necessary. Shoppers can also enjoy the advantages offered by online shops in physical stores, for instance getting personal assistance in choosing the right product online.
Practical tips
There is no ideal omnichannel sales strategy without ensuring the visibility and accessibility of products where and when the customer wants them. In brick-and-mortar stores customers want to spend as little time as possible with choosing products, so the products have to be made more rapidly identifiable. Since they don't want to hold products in their hands if possible, providing them with product information via QR codes or NFC tags is a good idea. As shopper decision-making is now faster, product packaging needs to communicate the most important advantages in a way that is easy to understand. Promotion strategies also have to be transformed in our new, contactless world: instead of in-store activities mobile apps such as Lidl Plus can be preferred.
Omnichannel shopper surveys
When developing the right omnichannel strategy, one must always take the peculiarities of the given sector and category into consideration. The results of shopper surveys from the pre-pandemic period can't serve as the basis for a strategy in today's rapidly changing retail environment anymore.
Ipsos has several research methodologies – developed and optimised for physical stores and e-commerce – which can help partners to understand the demands of omnichannel consumers, such as the Simstore Virtual Research Platform. Learn more at: https: / /norm.ipsos.com/expertise/simstore-virtual-store-research/ //
Related news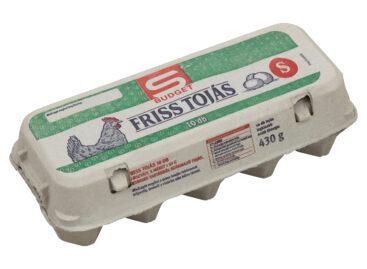 Easter, the time of the holiday, is approaching, and in…
Read more >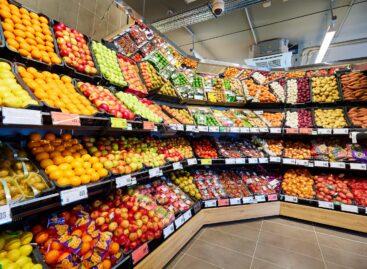 SPAR Magyarország opened a new supermarket in Sárospatak with an…
Read more >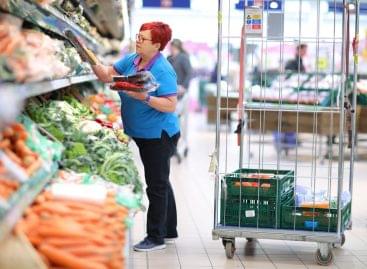 "We have never had extra profit. If we start from…
Read more >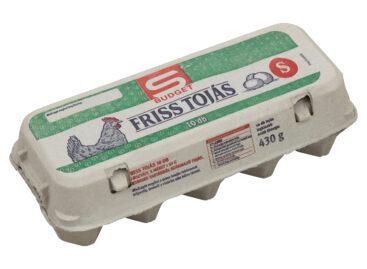 Easter, the time of the holiday, is approaching, and in…
Read more >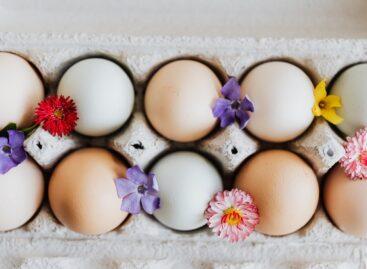 There will be no shortage of eggs in the coming…
Read more >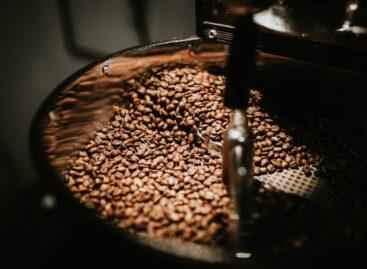 On Saturday and Sunday, visitors can taste the products of…
Read more >