Year of the Tiger – and struggles too
2022 is the Year of the Tiger and the astrologists say it will also be full of struggles, but luckily our efforts will bear fruit. Looking back on the last year, the good news is that the Hungarian Tourism Agency reported: 2021 was an excellent year for the domestic hospitality sector. Sales revenue was almost 26 percent higher than in 2020 and only stayed below the 2019 level by 2.6 percent. However, there is bad news too, as the redemption came too late for many businesses in the sector. László Kovács, president of the Guild of Hungarian Restaurateurs estimates that 25-30 percent of hospitality units closed for good.
This year can still be painful!
Rising costs – of cooking ingredients, workforce and energy – mean that bar and restaurant owners will be forced to increase prices this year. If the hospitality sector can cope with the seasonal workforce migration, which according experts is likely to be as big as 30,000-50,000 workers, it still remains a question whether the guests of bars and restaurants will tolerate 15-50 percent higher prices or not. There are logistics issues as well, for instant in the USA the NRA published the results of a survey in January, which say that 96 percent from the more than 1,000 respondents experienced some kind of late or incomplete order fulfilment last year. The situation isn't any better in Hungary. Workforce shortage will become an everyday phenomenon in the hospitality sector.
Plenty of changes!
During the pandemic it became even clearer than it had been before that the young generation doesn't necessarily want to eat their food in a restaurant – they like to enjoy it wherever and whenever they are at the given moment. Plus the possibility of online ordering also satisfies their needs for diversity. If less food is consumed on-site in a restaurant and more is cooked for home delivery, it makes more sense to have bigger kitchens than in the past, and to make the seating areas smaller.
Fast delivery above all!
In the pandemic period food delivery was the best way for restaurants to make up for lost revenues. They had to find a healthy balance between delivering the food themselves and partnering with professional food delivery companies. The latter charge a rather high fee for their services, but for many restaurants it was costlier to build and operate their own delivery networks. Customers now want the food they have ordered delivered as soon as possible. Artificial intelligence technology has contributed to having shorter delivery times.
Inhuman!
From a technology perspective one of the top trends in 2022 will be contactless ordering and payment. A US marketing survey has found that 79 percent of guests prefer using online kiosks for order placing to ordering from an actual person. Robotics can solve the workforce problem in food preparation in the years to come. Another way to improve this situation is the use of convenience products in cooking. These ready-to-cook ingredients are easy to use, portion and store, their utilisation can be planned better and generates less waste.
Where there is a will, there is a way!
Society's efforts for sustainability are present in the hospitality sector. Since last June single-use plastics aren't allowed to be used in bars and restaurants. There are food saving initiatives as well: they sell the leftover food from restaurants at discount prices. Even mass catering has become active in the field of sustainability. Experts should never forget that the young generations care very much about this issue.
Good food and feeling well!
In 2022 food has to be healthy, natural and more and more plant-based, plus consumers also associate 'local' with high quality. Not only the food industry but also hospitality must accommodate to the changing consumption habits. Rx foods – this is a category where those groceries belong which have been made to keep consumers healthy – are in the spotlight of food industry innovation. In a few decades' time specialists or computers will personalise our diets.
Don't worry, be veggie!
Another big thing in the years to come will be plant-based eating. Food companies are making more plant-based foods than before, and in HoReCa they are also more widely available now. A growing number of people follow a flexitarian diet too. The meat-free January – veganuary – movement had started in the UK in 2014 and this year it reached Hungary as well. In the case of meat alternatives the two most important tasks are imitating the taste of meat and cutting production costs.
//
Related news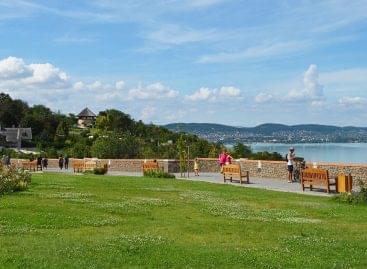 The Magyar Konyha magazine's Balaton Gastrokalauz (Gastronomy Guide) has been…
Read more >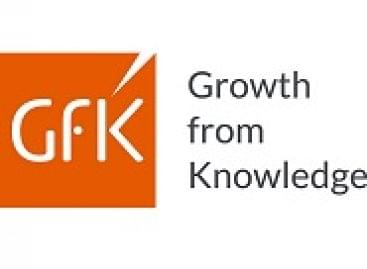 According to a GfK study with approximately170 million households in…
Read more >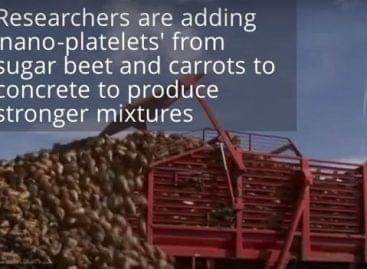 Sorry, this entry is only available in Hungarian.
Read more >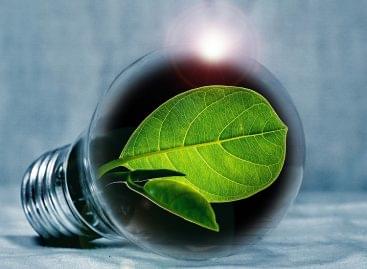 More and more people in the consumer society are choosing…
Read more >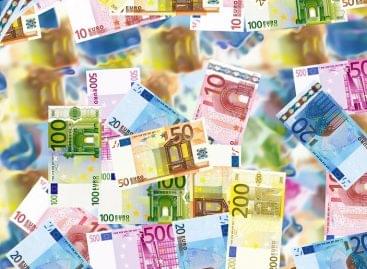 At its plenary session in Strasbourg, the European Parliament supported…
Read more >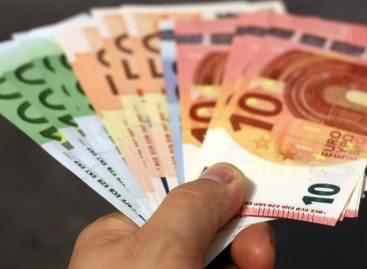 The growth of the economic performance of the euro zone…
Read more >