Magazine: Body care isn't a luxury any more, it is a basic need
According to Ildikó Berger, junior brand manager of Henkel Magyarország Kft., from March hand cream and body care product sales increased due to the pandemic. This trend also manifested in the sales of their Barnängen products, especially with the Sensitive version.
Melinda Jáger, sales manager of Beiersdorf Kft. added that in the period up until August category sales grew in value, but they decreased in volume. In line with the category's trends, NIVEA® sales soared in March-April. Every retail channel plays an important role in body care product sales, as the category is characterised by high penetration level.
Brand-loyal consumers

Judit Homor, skin category manager of Unilever Magyarország Kft. revealed that demand had shifted towards large-sized body care products. The most important product advantage is hydration. Ms Jáger reckons that Hungarians are price-sensitive in this product category too, but less so than in the deodorant or shower gel segment. In accordance with this, brand loyalty is stronger. NIVEA® is still the market leader brand in terms of value share. Shoppers decide which product to choose based on skin type, but scent and texture also play a key role. Ms Berger pointed it out that natural ingredients and sustainable packaging are gaining ground in the body care category. Barnängen users are loyal to the product, thanks to its regenerative effect and the pleasant fragrances.
Autumn and winter constitute the body care high season
Beiersdorf Kft.'s experience is that autumn and winter are the periods when body care products sell the best, and not only because they can be found in Christmas gift packs. These are the months when the weather is harder on the skin. NIVEA® creams are absorbed quickly by the skin and they ensure long-term hydration. For Henkel Magyarország Kft. Christmas gift packs and the so-called coupon days generate big increases in sales. As for Unilever Magyarország Kft., in the autumn-winter period care and moisturising creams are the most sought for.
Solutions for every skin type
In March Henkel Magyarország Kft. launched its latest brand, called N.A.E. This is the company's first natural cosmetics brand with the Ecocert Cosmos Organic certification. Body care products also form part of the new range: there are two N.A.E. body balms.
From Beiersdorf Kft.'s products the classic Body Milk and the fragrance-oriented versions are both very popular. This year new products have been added to the portfolio – these reacted to the large-sized trend. Currently self-tanner body lotions are the most popular and the pandemic generated an increase in hand cream sales. Unilever Magyarország Kft. has been focusing on trendy product ingredients recently, such as Aloe Vera or rose water. They have also launched the 98-percent natural Dove Powered by Plants range, which has EcoCERT Greenlife's COSMOS natural certification. //
Body care

The main goal of body care is ensuring personal hygiene. Washing one's hands regularly has the greatest significance, especially before meals, after toilet use, upon returning home and when we are ill. It is also very important to protect and moisturise one's skin, especially in the autumn and winter period. It is key to make sure that we choose products that suit our skin type and individual needs. //
Related news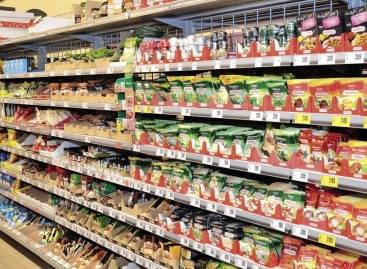 Nowadays it isn't Covid-19, but the consequences of the pandemic…
Read more >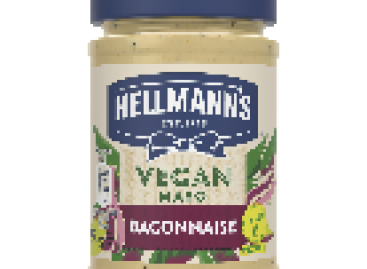 In 2022 three special products are added to the rightly…
Read more >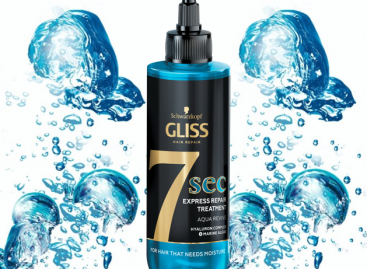 Gliss Aqua Revive 7sec hair mask for dry hair. High-efficiency…
Read more >
Sorry, this entry is only available in Hungarian.
Read more >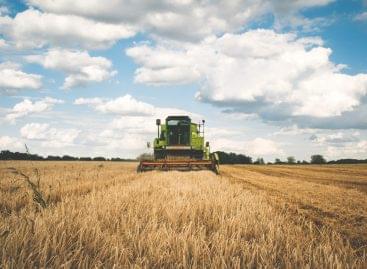 Sorry, this entry is only available in Hungarian.
Read more >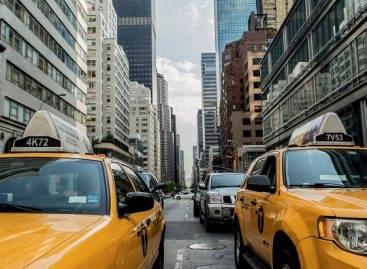 Sorry, this entry is only available in Hungarian.
Read more >