KOCH'S focuses even more on healthy and eco-friendly products
In 2021 the company's main goal has been to make KOCH'S Torma Kft. a really strong company in the domestic and international markets. This December three, innovative new products will appear on the shelves of biggest retailers: Horseradish with ginger and honey, Horseradish with mango and a Sauce for Fish Dishes.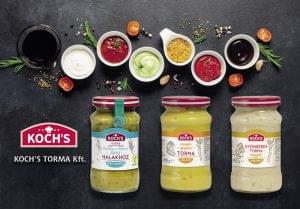 The main considerations when developing these were combining natural vegetables and fruits to offer high quality and healthy new products to consumers. KOCH'S Sauce for Fish Dishes is already well-known and popular in Western Europe, but it is only making its Hungarian debut now. The packaging reflects the new KOCH'S brand design and is 100-percent recyclable. Plus KOCH'S Torma Kft. has recently earned the right to use the HUNGARIAN PRODUCT trademark. (x)
The above article has also been published in Issue 2021/12-01 of Trade magazin.
Related news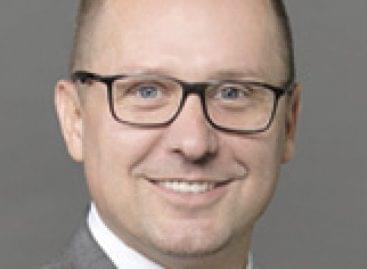 Szikszó-based Hell Energy Magyarország Kft. doubled is aluminium can production…
Read more >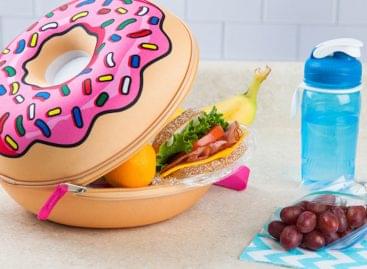 Sorry, this entry is only available in Hungarian.
Read more >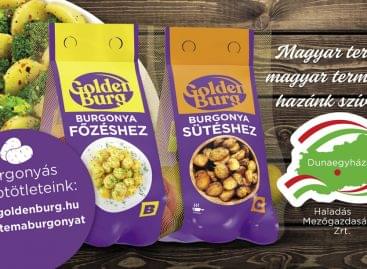 Haladás Mezőgazdasági Zrt. launched its potato brand, Goldenburg three years…
Read more >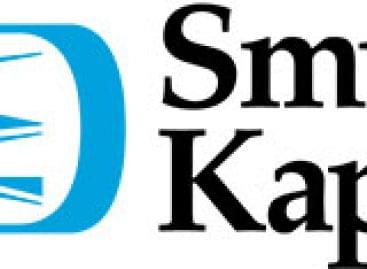 The packaging industry needs to cope with numerous problems: raw…
Read more >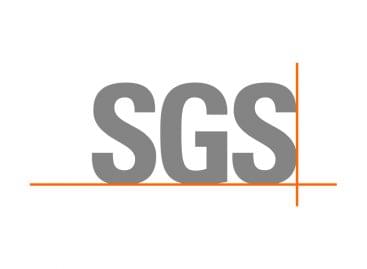 SGS Hungária Kft. has been active in Hungary since 1991.…
Read more >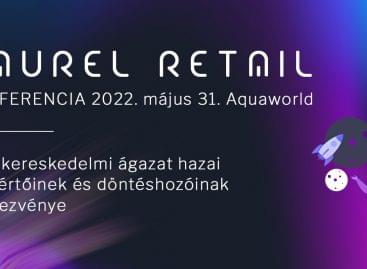 Sorry, this entry is only available in Hungarian.
Read more >