Top 10 consumption trends in 2021
Adaptation and flexibility are the two main consumption trends of 2021. The pandemic has influenced all of the new trends, speeding up or bringing them to life. One thing is for sure: COVID-19 has changed consumer behaviour completely.
Sustainability – again!
In 2021 consumers want companies to help making the work more sustainable. The coronavirus pandemic put the most urgent problems of society in the spotlight and people expect firms to do things for the community. During COVID-19 those brands strengthened that started focusing on consumers instead of the profit.
Giki Zero is an application that shoppers can use to calculate their own carbon footprint. Leaders on Purpose is a community of CEOs that is working on developing sustainable innovations.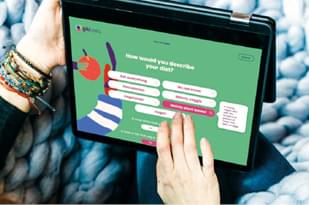 Comfort and love
Consumers remember the pre-pandemic world fondly and companies are under pressure, because they have to transform their operations quickly if they want to serve consumer needs in the domain of comfort. The solution: easy, safe and quick shopping experience in every channel.
ManiMe has created 3D-printed nail stickers for women, so that they can have perfect nails without having to visit a nail salon. Currys PC World launched its ShopLive video call service – in-store experts can help online shoppers with this.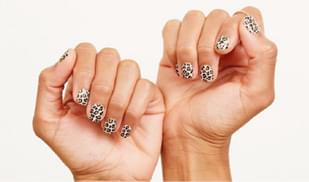 Open-air oasis
Spending a large part of 2020 indoors means that consumers value open-air activities much more than before. Those companies can be successful in 2021 that can incorporate the calmness of the countryside into their product innovation. The oasis concept offers diversity and makes people feel they belong together.
Vilnius City Opera organised open-air performances. Lmnts Outdoor Studio installed 50 semi-spheres in the outdoors, where consumers can practice hot yoga.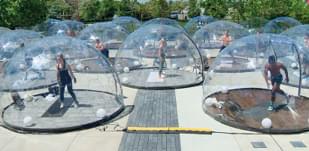 Figital reality
Figital reality is a hybrid of the physical and the virtual worlds, in which consumers can live, work, shop and have fun either in person or online. Bringing virtual reality into stores is important because it can make shoppers return to these spaces, while it can also be useful in serving online consumers sitting in their homes.
US rapper Travis Scott was the host of a virtual concert in the online video game Fortnite. ASICS developed a prize system for keen runners.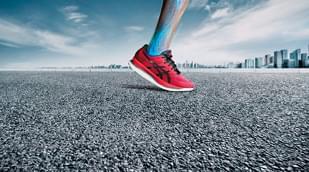 Playing with time
Consumers learned to manage their time better during the pandemic. Playing with time remains a strong trend in 2021, as people are still spending most of their time in their homes. This also means that consumers want 24-hour access to services, so companies need to change the way they operate.
Starbucks expanded its curbside service to 2,000 units by the end of 2020. By using the Apple Fitness+ service consumers can work out at home, with the help of online instructors.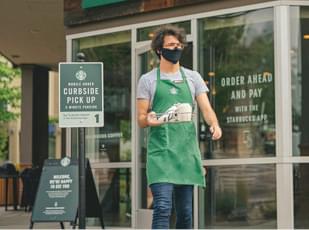 In a rebellious mood
Consumers have had enough and they are rebelling, putting their own needs in the centre of attention. Companies can manage this sentiment with marketing and social media strategies, making it possible for consumers to have their voice heard.
PepsiCo's Mountain Dew brand strengthened its presence in e-sport leagues and it spends 40 percent of its marketing budget on Twitch and Facebook.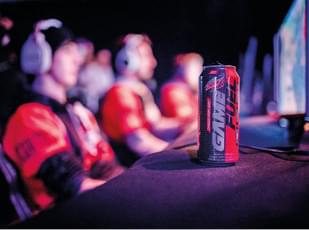 Obsessed with safety
Safety is the new wellness. Companies must strengthen safety measures and launch innovations that convince shoppers: they don't have to be afraid. The future will be better for those companies that minimise human-to-human interaction.
PayPal made QR code payment possible, while Heier introduced the self-sterilising air conditioner.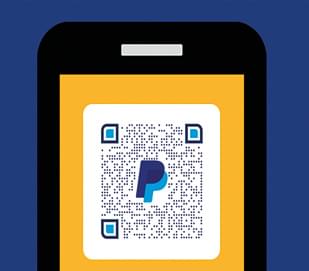 Recovering from the shock
The pandemic tested the mental strength of consumers and generated an economic shock. Consumers now look at themselves and their place in the world differently, and they want a more complete and balanced life that they can control. In this situation companies should offer products and services that contribute to mental well-being.
On Skillshare's platform consumers can learn new creative skills or find a new hobby. General Mills brings back classic snacks and recipes, to recall the calmness of the turn of the millennium.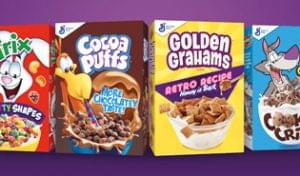 Cautiousness is trendy
Consumers are cautious and vulnerable. Cautious consumers prefer health-conscious products and services with an added value. Companies need to offer value-based and affordable options to them – without making compromises in quality.
Apple launched the cheaper 2nd generation iPhone SE. Atome developed a buy-now-pay-later type solution.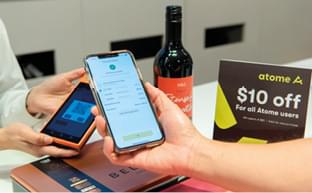 New times, new (work)places
Out of office was given a new meaning in 2020: working from home transformed how people buy clothes, how they use digital devices and how they eat. In this situation the task of companies is to contribute to the work-life balance of consumers.
GoBe Robots provides companies with telepresence solutions.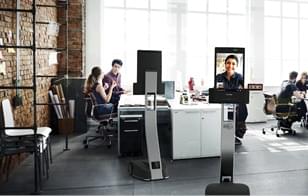 Related news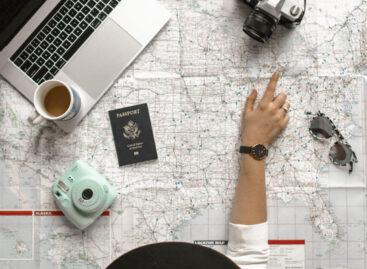 38% of Hungarians work exclusively or partially from home, and…
Read more >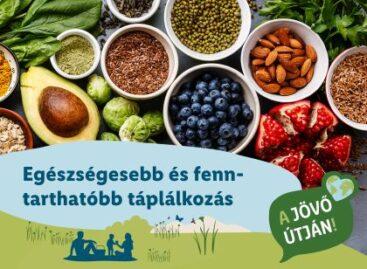 Lidl has adopted an international package of measures to promote…
Read more >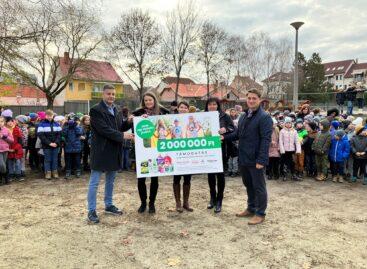 For the sixth time, Henkel and Rossman have organized their…
Read more >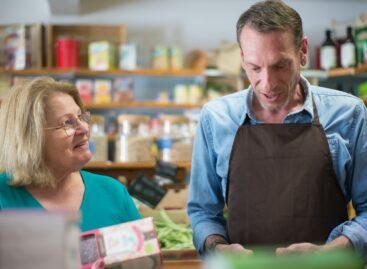 There is no escape from the price cap rules, the…
Read more >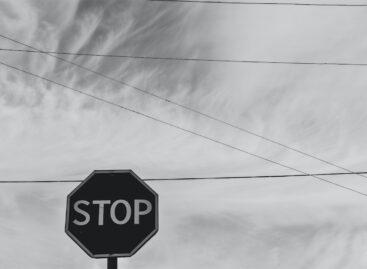 The Publicus Institute conducted a recent survey among the population,…
Read more >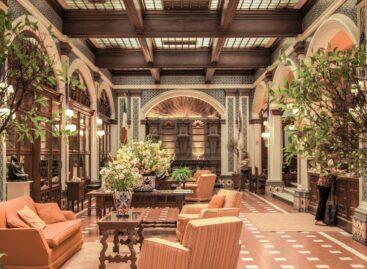 The performance of Hungarian hotels exceeded expectations in December, and…
Read more >