Magazine: Superbrands Magyarország is 15 years old
There are several hundred winners in the two Superbrands programmes every year, but many times more brands are trying to win the prize. Today the Superbrands Programme runs in more than 90 countries. Originally it was established by the Brand Council in the United Kingdom in 1994. Superbrands is a recognition and a knowledge base at the same time, as the experiences of the best brands are collected and published every year. In Hungary the programme was launched in 2004, and five years later it was extended to business brands too.
The winners can use the title for one year and they must win it again if they wish to keep it. According to survey results from GfK, 80 percent of consumers associate the Superbrands prize with something positive – most often trust and quality. In Hungary a jury consisting of more than 40 independent experts evaluate the Superbrands entries. They give points to brands from 1 to 7 in categories such as tradition, history, market performance, reputation, the company goodwill, the company's ethical reputation, consumer awareness of the company, its innovation work and brand strategy.

Tags:
Bisnode-adatbázis
,
Brand Council
,
Budapesti Gazdasági Egyetem (BGF)
,
Budapesti Metropolitan Egyetem
,
Dreher Sörgyárak Zrt
,
Értéktrend Consulting
,
GE Global Operations
,
GFK Hungaria
,
HD Group
,
IBS
,
Magyar PR Szövetség
,
Magyarországi üzleti Tanács a Fenntartható Fejlődésért
,
márka
,
márkaépítés
,
Republic Group
,
Superbrands Magyarország
,
Szerencsejáték Zrt
,
Trade magazin
,
üzleti márkák
Related news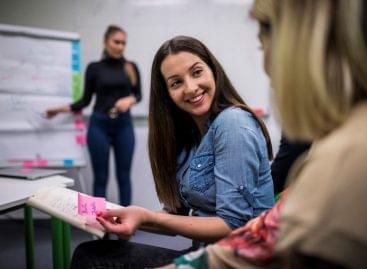 The pandemic has made it natural in the workplace to…
Read more >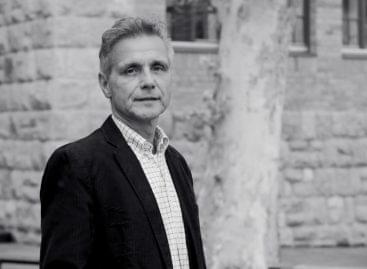 They question the compulsive profit increase; they teach critical thinking;…
Read more >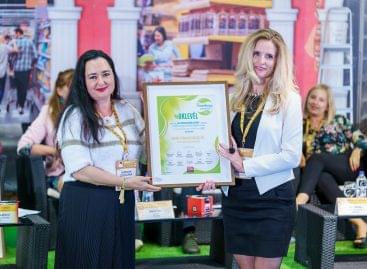 Henkel has been awarded as an "Advanced 4th Industrial Revolution…
Read more >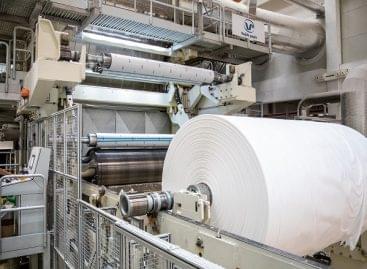 With the development, the Hungarian-owned Vajda-Papír will triple its base…
Read more >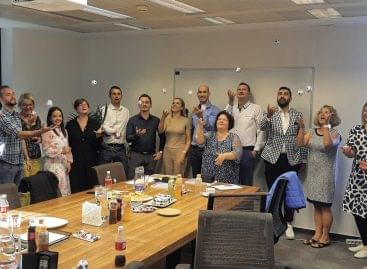 After a year and a half members of the POPAI…
Read more >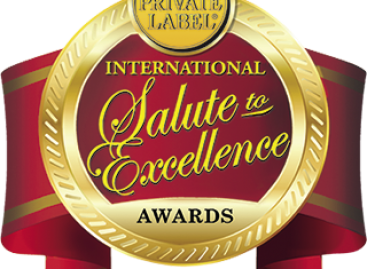 The September issue of PLMA's newsletter E-scanner and PLMALive.eu video…
Read more >