Magazine: Wieners and frankfurters
Pork's price grew considerably in 2017, but despite this trend most market players don't think that wiener and frankfurter prices will increase much in the end-of-year peak season. Zsuzsa Takácsné Rácz, Pápai Hús Kft.'s director of commerce explained that due to the wide selection of products available in the category, it isn't easy to raise wiener/frankfurter prices if ingredient prices elevate. An important change occurred in the wiener market this August: only those wiener/frankfurter products can be called as such which have a minimum 51-percent meat content.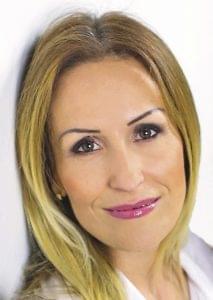 Zsuzsa Takácsné Rácz
director of commerce
Pápai Hús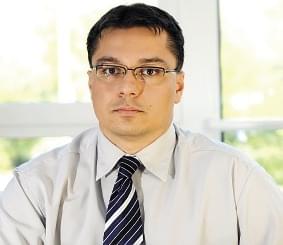 Zoltán Szántó
senior product manager
Pick Szeged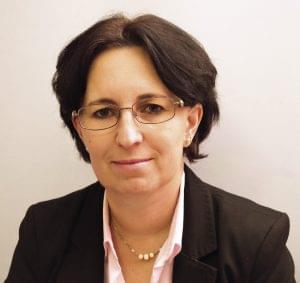 Erzsébet Szalayné Szilvágyi
sales manager
Sága Foods
Approximately 33,000 tons of wiener/frankfurter is sold in a year and among sales channels discount supermarkets have kept strengthening their positions. Zoltán Szántó, senior product manager of Pick Szeged Zrt. told our magazine that the market share of discounters exceeded 40 percent in volume and 32 percent in value in the first half of 2017. Erzsébet Szalayné Szilvágyi, sales manager of Sága Foods added that the majority of products sold are pre-packaged wieners/frankfurters.
Private label products are strong in the category, which forces brand manufacturers put more effort into innovation. Zsolt Kazai, sales manager of Wiesbauer-Dunahús Kft. revealed to us that their products are characterised by high meat content and contain no soy, gluten and lactose. Their latest product is the Light wiener: this contains 30 percent less fat. András Garai, Gallicoop Zrt.'s marketing manager spoke to us about the growing demand for functional products, e.g. premium quality wieners made especially for children.
According to Szilvia Dandé, Kaiser Food Zrt.'s brand marketing manager, the company's experience is that consumer demand is going in the direction of higher quality products. Last year Wiesbauer-Dunahús introduced Sacher wiener, which offers consumers the traditional wiener taste and high quality. This year the company expects superb sales results in super- and hypermarkets from wieners in sheep casing (400g Bécsi wiener, Sacher wiener, Bécsi long wiener). As for the discount supermarket channel, Wiesbauer-Dunahús calculates with excellent sales by Bécsi wieners and peeled Frankfurters.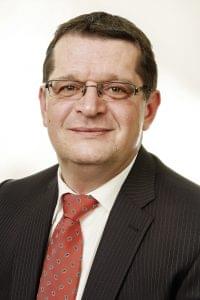 Zsolt Kazai
sales manager
Wiesbauer-Dunahús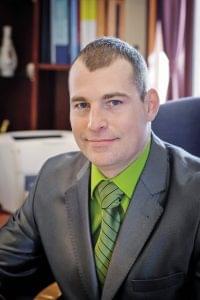 András Garai
marketing manager
Gallicoop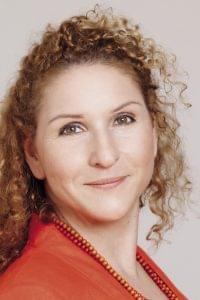 Szilvia Dandé
brand marketing manager
Kaiser Food
Turkey product specialist Sága Foods doesn't plan to launch new products at the end of the year, but they will extend the Füstli brand name to other wiener and frankfurter products in their portfolio. They pay special attention to children: the company's Fini Mini turkey wiener has been developed especially for them; this year the product also came out in plastic cup format, under the Fini Mini&GO! name. The Gallicoop brands's portfolio contains a high quality frankfurter and a peeled, smoked wiener, plus a value for money product called Gallicoop Fincsli. Mr Garai is of the opinion that at the end-of-year high season two extremes will dominate: various 'sticks' that can't be called wiener anymore and premium quality, high-priced wieners and frankfurters.
ZIMBO Perbál Kft. sees no significant market changes – informed sales director Tamás Kováts. The company's innovation activity takes several directions: on the one hand they are going in the direction of convenience products, so new wieners/frankfurters are expected to turn up on store shelves in early 2018. Another innovation direction is adding poultry and turkey wiener products to their portfolio. At the moment ZIMBO Perbál is in the final stage of creating poultry wieners, turkey Bécsi wiener and peeled wieners – these products become available during September.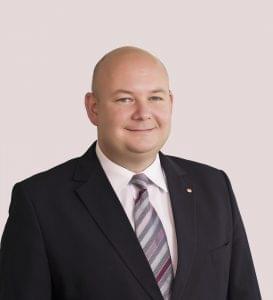 Tamás Kováts
sales director
ZIMBO Perbál
PICK Szeged Zrt. will support the selling of their branded products with an integrated communication campaign between 16 October and 31 December. In the 2017 season the company will put a new product on the market in premium wiener in sheep casing category: PICK Bécsi wiener. This is a pleasant tasting, smoked wiener made from pork and beef that is marketed in protective gas packaging, which makes selling from the deli counter possible. In 2016 the company has entered the category of wieners which are tasty but can be prepared quickly with the HERZ frankfurter portfolio, which consists of HERZ Frankfurter, Cheese Frankfurter and Chilli Frankfurter. These are available in pre-packaged 180g format (their expiry period is 60 days).
FAMÍLIA is Pick Szeged's lowest-priced wiener/frankfurter brand. Since March 2017 the FAMÍLIA Frankfurter product has been available in pre-packaged 200g version too.
Pápai wiener in sheep casing is responsible for the majority of Pápai Hús Kft.'s sales. The company is preparing with new products for the end of the year. Their innovation activity is driven by consumer expectations. The plan is to be present in all price categories with wiener and frankfurter products. //
Related news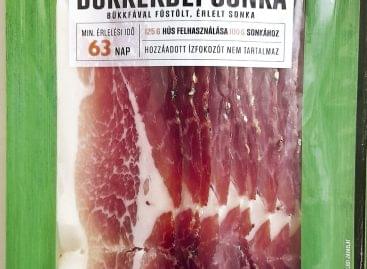 This year the PICK brand strengthens its market presence further,…
Read more >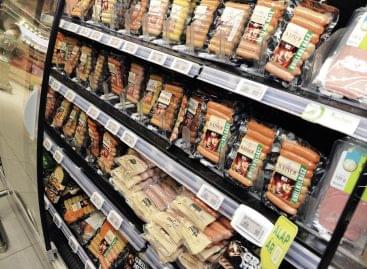 Jens Hillebrand, managing director of Trade Group Europe Kft.: "During…
Read more >
As one of the leading producers of frozen pastries in…
Read more >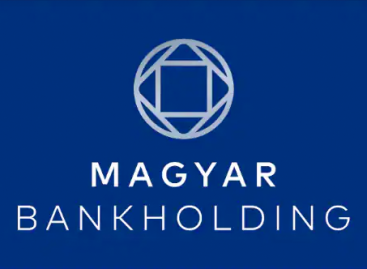 Exceeding expectations, industrial production increased by 9.4% in May, while…
Read more >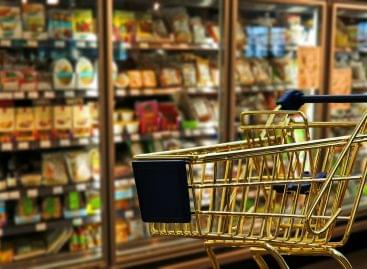 According to the raw data, the volume of retail trade…
Read more >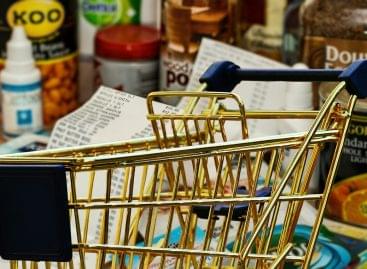 Household consumption may have peaked in May, the population has…
Read more >