Magazine: Competing for the consumers – but obviously no sweating is involved!
According to Katalin István, brand and trade marketing manager of Henkel Magyarország Kft., deodorant sales grew above the beauty product average in terms of both value and volume in 2018. Roll-on sales improved the most, followed by aerosol sprays and sticks. Private label products pushed forward in the category. Judit Homor, deo category manager of Unilever Magyarország revealed that as regards deo manufacturers, the three biggest players had managed to produce the biggest growth. At the same time small deodorant companies can react quickly to market trends, thanks to which their sales can also increase.
Yvette Krubl, communications manager of Procter&Gamble talked to us about the two-digit sales growth realised by the Old Spice men's range – this performance had a positive influence on the total sales of the category. Melinda Jáger, sales manager of Beiersdorf Kft. called attention to the fact that innovation is the engine of sales growth in the deodorant category too. The summer months are vital in sales. Károly Deli, marketing manager of Sarantis Hungary Kft. told us: STR8, B.U., C-THRU and DENIM sales developed above the market average last year.
As for sales channels, it is still drugstores that drive sales; besides these, discount supermarkets also continue to produce sales growth, due to the good prices and the focused product selection that they offer – we learned from Ms Homor. She added that the No.1 buying decision making factor is fragrance, followed by extra characteristics such as 48h/72h efficiency, rapid drying and product composition.
Mr Deli spoke to us about how deo spray and the pump format are still the most popular variants of the company's STR8 product. This is even better news if we consider the fact that the deo spray segment realises the biggest part of sales in the deodorant category. STR8 is the market leader among men's pump products and B.U. is the No.2 women's brand. Ms Krubl reckons that specialist shops are getting more important in deodorant sales, as buying is shifting in the direction of quick and targeted purchases. However, large floor space stores belonging to retail chains can remain competitive with their wide product selection. The Old Spice range is present in all chain types with an assortment tailored to the needs of the given chain.
Ms Jáger informed us that NIVEA's goal is to satisfy all types of consumer needs. They deem it important to have several types of antiperspirant and aluminium-free deodorants in the portfolio, too. She told that shoppers are loyal to brands in the category and NIVEA is especially popular: very often those who buy a deo also put other NIVEA cosmetics in their baskets. Ms István told Trade magazin that shoppers not only want deodorants to provide freshness and a pleasant scent throughout the day, but also to fall in line with the 'free from everything' trend. In accordance with this, all of their new innovations are free from mineral oil, paraben and aluminium salts. The 100-percent vegan, biologically degradable and microplastic-free formula doesn't pollute the environment.
At the end of 2018 two exciting and really feminine products came out in the NIVEA Black & White Invisible range: NIVEA Black & White Silky Smooth antiperspirant deo spray and roll-on deo prevent the formation of stains, plus they can also be used immediately after epilation. The product is characterised by a very feminine fragrance too. Henkel markets deo products under the Fa brand name. These deodorants are the most popular in the fragrance spray category, but antiperspirant products are also popular. This year's big bang from the company is the launch of the first 100-percent natural Fa deodorants and shower gels, called 'Brazilian vibes', which only contain plant extracts. These can be found on store shelves since February.
Ms Krubl: 'In early March two new Old Spice fragrances hit the shops, Old Spice Captain and Old Spice Roamer. These fragrances are different from the brand's earlier offerings and their goal is to acquire new buyers.' Mr Deli: '2019 is an important year for STR8 as the brand goes through an overhaul, the 70 SKUs in the product portfolio will get a modern and stylish look. In the fragrance category a new scent, STR8 Rise is going to be launched – in deodorant, EDT, after shave and shower gel formats. Thanks to a relaunch, Performance products will be available in 4 fragrances.' Ms Honor: 'With all of our innovations we seek to create new trends or to react to existing market tendencies. It is key for us to extend the issue of sustainability to the deodorant category too.' //
Related news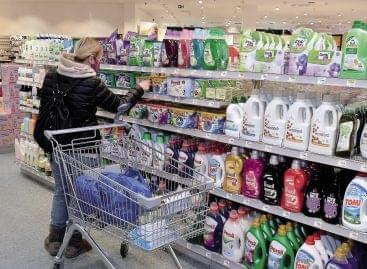 According to Yvette Krubl, Procter&Gamble's communications PR manager in Central…
Read more >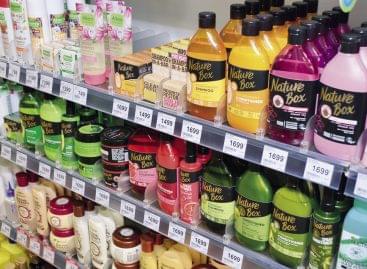 The COVID-19 pandemic made people spend much more time at…
Read more >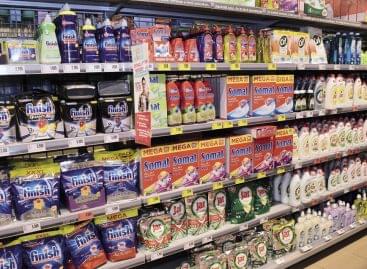 According to Dóra Szűcs, brand manager of Henkel Magyarország Kft.,…
Read more >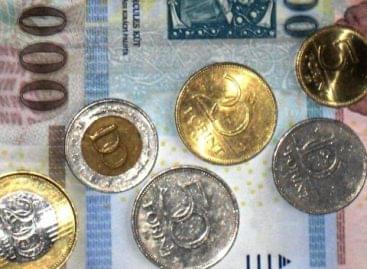 GKI raised its growth forecast for this year very significantly…
Read more >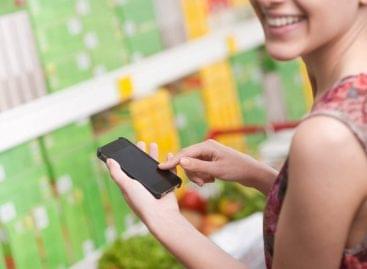 Missoni, an Italian luxury fashion retailer, is partnering with Tulip,…
Read more >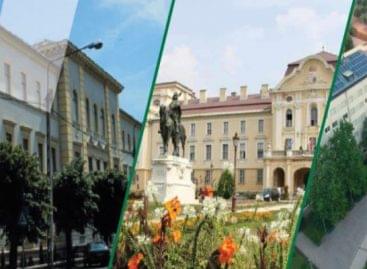 Sorry, this entry is only available in Hungarian.
Read more >