We still have quite a distance to cover
Hungaricool is the name of the food product innovation competition that Spar organised in partnership with the Agricultural Marketing Centre (AMC). Our magazine asked AMC's deputy managing director Gergely Giczi about the initiative.
How did the cooperation go between AMC and Spar in organising Hungaricool?
– It is in the interest of both parties to see agri-food SMEs innovate, as the Hungarian market needs new products, and food export-wise there is definitely room for improvement.
How important is product innovation in the FMCG market?
– Every year we take Hungarian food companies to 15 international trade shows. We can see that the world is going forwards and the Hungarian food industry must innovate in order to keep up with other countries – be it product ingredients, marketing or packaging. We still have a rather long distance to cover to close the gap.
The 10 winners will be available in Interspar stores throughout 2020. What are the advantages of this offer in the short and the medium term?
– The Hungaricool prize is an excellent opportunity for the winners in both Hungary and abroad, as from the spring of 2020 they will appear on the shelves of 34 Interspar stores. In 2021 AMC will take them to any international trade fair of their choice, and we will also be mentoring them to prepare the products for entering foreign markets. //
Related news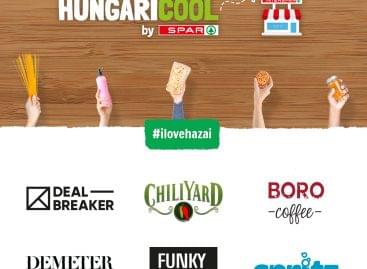 The winners of the 2021 Hungaricool by SPAR product competition…
Read more >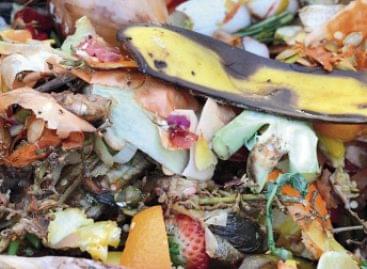 The most important directions in food industry innovation target sustainability…
Read more >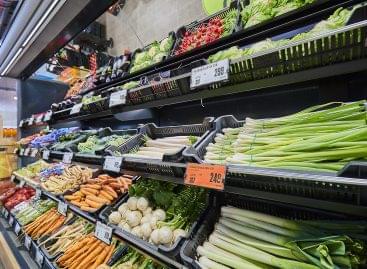 The chain's new store in Budapest will open its doors…
Read more >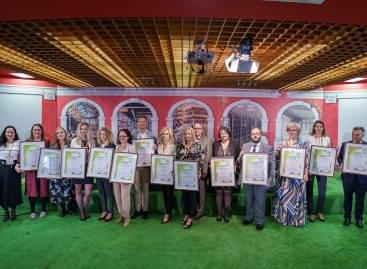 Sorry, this entry is only available in Hungarian.
Read more >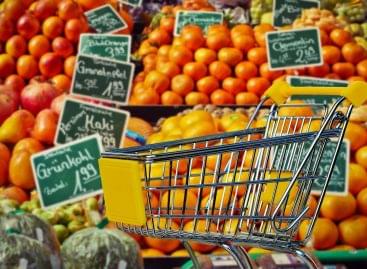 According to the latest analysis of Equilor Befektetési Zrt., GDP…
Read more >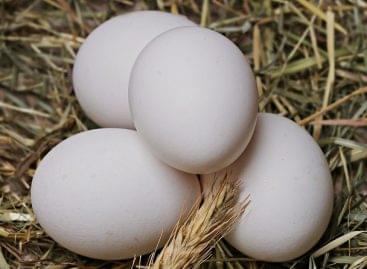 Thanks to agricultural development subsidies, Hungary can become self-sufficient from…
Read more >