Tag "minőségi élelmiszer"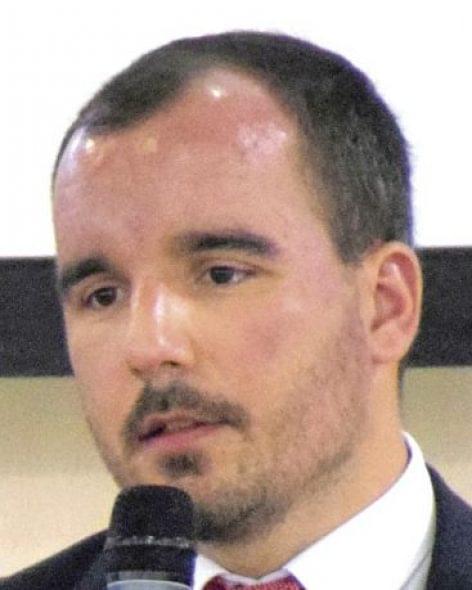 Hungaricool is the name of the food product innovation competition that Spar organised in partnership with the Agricultural Marketing Centre (AMC). Our magazine asked AMC's deputy managing director Gergely Giczi...
Read more

The 500th Rewe-To-Go store has opened in partnership with Aral, at a gas station in Garching (near Munich). When the partnership between Rewe and Aral was announced in 2016, the...
Read more