In a storm of changes: Food trends in 2020
Grocery stores need to invest and develop faster than they would like to if they want to keep up with consumption changes and their competitors. However, this situation seems to be beneficial for shops as the result is a rapidly improving shopping experience. In 2019 retailers rolled out new, premium categories within their private label ranges. This trend continues in 2020 with gourmet and specialty selections. Experts say this year's biggest star is going to be protein alternatives.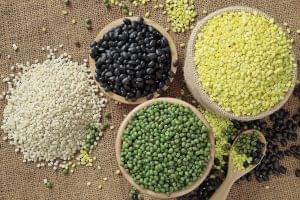 Several retailers launched pilot programmes in micro-fulfilment warehousing last year. These warehouses combine the efficiency and precision of large warehouses with the close-to-the-consumer approach. The restaurants in grocery stores brought many new customers and higher revenues for retailers. This year food halls will appear in shops, improving the concept of in-store eating further. Grocery stores are realising it that fewer apps and tools are needed, but these should be more functional than their predecessors. It is all about simplifying the shopping process.
Grocery stores have been struggling for years to understand the opportunities created by artificial intelligence (AI) and to utilise these in their operations. Now they can perform tasks using this technology such as increasing energy efficiency or reducing food waste. In the battle for the loyalty of consumers, 2020 will bring even more healthy products, to which a series of services will be attached, too. Discount supermarkets are developing rapidly, especially in the more advanced markets where they have quickly taken over the methods of leading retailers.
The weekly big shop is slowly overtaken by online shopping, consumers like to buy online more and more and tend to purchase more products here than in physical stores. Competition is the biggest between Aldi and Lidl – they offer much more to customers than discount supermarkets usually do. All in all, we can say supermarkets in 2020 will be different from what we got used to in the past. Instead of the more than 15 products shelves, there will be fewer than 10. There will be fewer than 10 highlighted SKUs per category, but at the same time, there can be millions of SKUs in the online shops of retailers.
Major changes can be expected in-store furnishing too. Shelves can disappear from the centre of the shop, giving way to ready meals – surveys forecast 8-9 percent more of these will be sold year after year. In comparison with the current 18-20 percent, the proportion of private label products can reach 40-45 percent. Stores will start offering a series of convenience services too, such as click and collect or 3D store navigation. //
Related news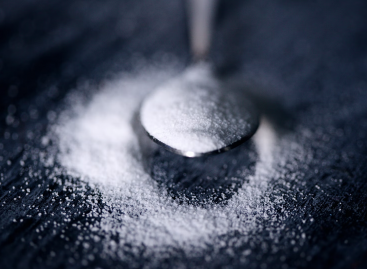 We consume more and more sugar, and low-calorie sweeteners are…
Read more >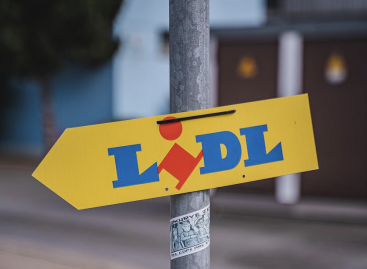 Lidl Hungary is constantly expanding the number of products that…
Read more >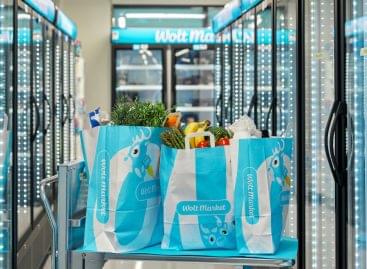 Following the opening of six units in Budapest, the seventh…
Read more >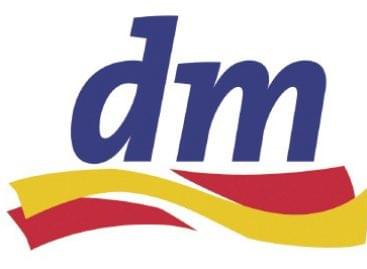 Dm firmly believes that offline and online shopping reinforce each…
Read more >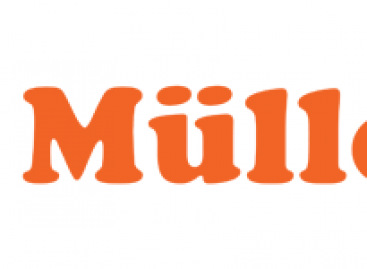 German drugstore chain Müller is present in 7 European markets,…
Read more >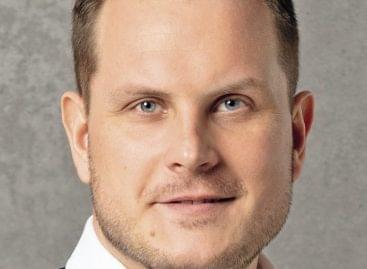 Norbert Madar, lead consultant of GKID Research & Consulting (formerly…
Read more >