Changing world, changing consumers
According to a GfK study with approximately170 million households in 14 countries, FMCG volume sales will increase by 3% this year; expectation is that value sales will be 13% higher than the 2019 level. This positive trend has to do with the fact that one from every four people are still working from home. The inflation rate will continue to climb and high raw material prices, together with the disruptions in the supply chains, have a strong influence on the markets.
Optimism despite the hardships
There is optimism about the future in spite of the difficult situation. 68% of shoppers are worried about the situation in Ukraine – this proportion is growing in the regions which are closer to the Ukrainian border: 72% in Central and Eastern Europe vs. 65% in Western Europe. 88% of businesses are nervous because of the war. One from three enterprises calculates with a setback in its business results. Consumer confidence is very low and people are anxious about their financial situation all over Europe – this is people's number one concern, but their anxiety didn't increase as much as one would have expected.
What you think depends on where you live
Many factors have an influence on consumer reactions to the present conditions. It matters a lot where one lives, for instance the inflation rate is 11.9% in the Czech Republic but it is only 6% in Denmark. Obviously this means that Central Europeans worry more about financial problems than Western Europeans. 55% of European consumers pay more attention to the prices of groceries than to their quality. It is in Denmark where shoppers focus on the price the most, and Germany is the country where quality matters the most (51%). There is a trend these two countries share, though: consumers started downtrading in the first two months of 2022. One from three European shoppers – in Italy, Croatia and Serbia this ratio can be 50% – has financial problems. 15% of respondents are afraid of losing their job (but this proportion is much bigger in Bulgaria).
More from what is cheap or visiting a cheaper store?
Shoppers are now making greater effort to cut down on their food waste (by utilising leftover food and cooking at home), but companies tend to believe that consumers will start visiting cheaper stores instead. Data doesn't seem to back the latter, and it can very well happen that sales of certain product categories, e.g. impulse products, can suffer in the future. In the FMCG category every second shopper switches to another product if prices rise more than in other categories. This is especially true for alcoholic drinks, confectioneries and beauty products. Some shoppers buy less from the same product, while others turn to cheaper groceries, and of course there are those consumers who try to stockpile in promotional periods or shop in stores they deem to be cheap.
Healthy, natural and local
Businesses and consumers think differently about certain trends. For instance companies consider prices to be much more important than they actually are for shoppers. Reducing waste is more important for consumers than eco-friendly packaging. It must be stressed that the points where businesses and consumers meet are: healthy and natural product ingredients, and foods made locally. //
Related news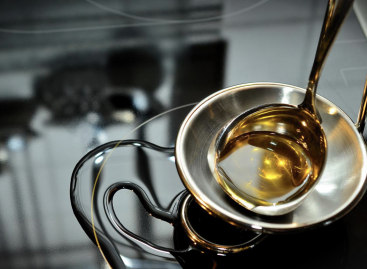 Raw material costs have hit their peak and prices are…
Read more >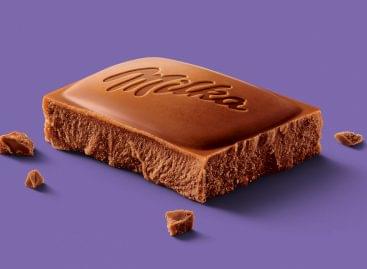 Chocolate design, packaging and formula have been renewed recently –…
Read more >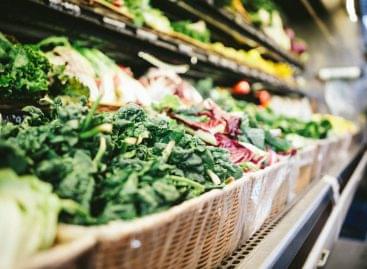 Biological waste found at every step of the food chain…
Read more >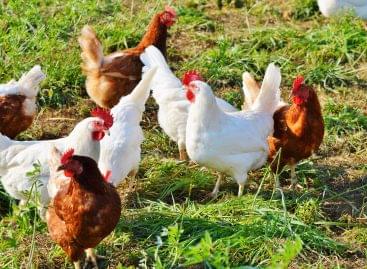 All 5,000 laying hens were killed in the Dutch egg-producing…
Read more >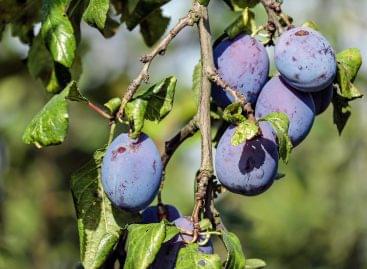 Due to low fruit prices, fruit growers are faced with…
Read more >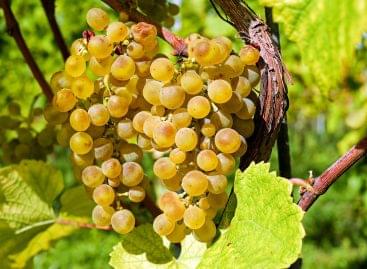 The estimates for the low grape harvest and the grape…
Read more >