New leadership (new chapter) at ÖRT
The new president of ÖRT has become dr. Molnár Kálmán, Director of Legal and Corporate Relations at Unilever. Megyer Örs retired from the presidency after 21 years and continues to serve as the honorary chairman and chairman of the Complaints Committee. Since May, Gerendi Zsolt is the new general secretary and Fazekas Ildikó is the director of the strategic tasks.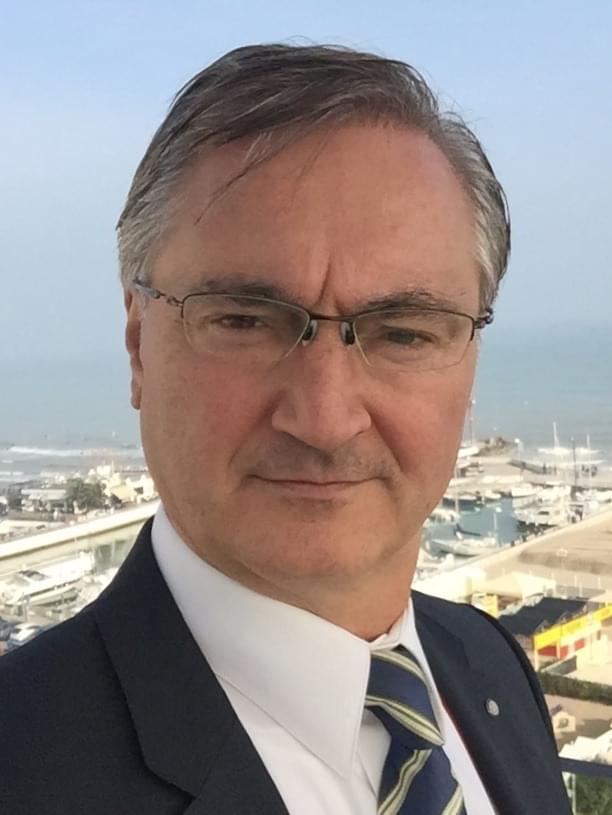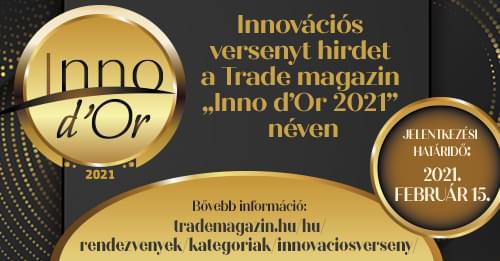 Every general assembly is important in the life of an organization, as it examines and analyzes its activities and reviews the new plans as well as the budget so that the organization can always operate on the basis of the approval of the general meeting. However, this year's General Assembly was different in ÖRT's life, because President Megyer Örs decided that after 21 years he withdraws from the presidency.
Related news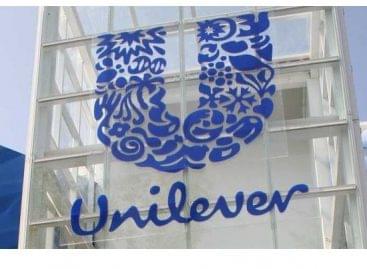 Strategic partnerships lie at the heart of our efforts to…
Read more >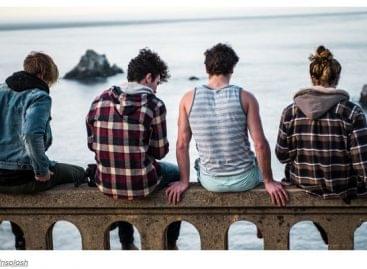 Half of U.S. Gen Z respondents aged 18 to 23…
Read more >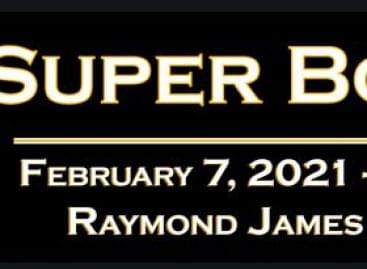 Sports fan consumers are looking forward to sport events in…
Read more >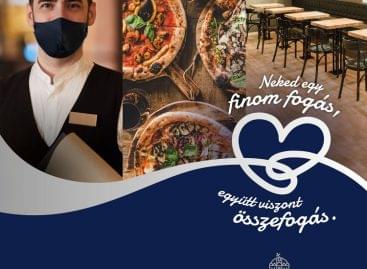 Hungary's leading food company is launching an online media campaign…
Read more >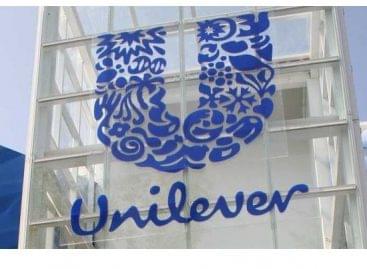 Strategic partnerships lie at the heart of our efforts to…
Read more >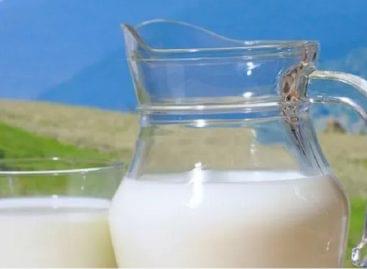 The Savencia Fromage & Dairy Hungary Zrt. – the former…
Read more >