Tag "dr. Molnár Kálmán"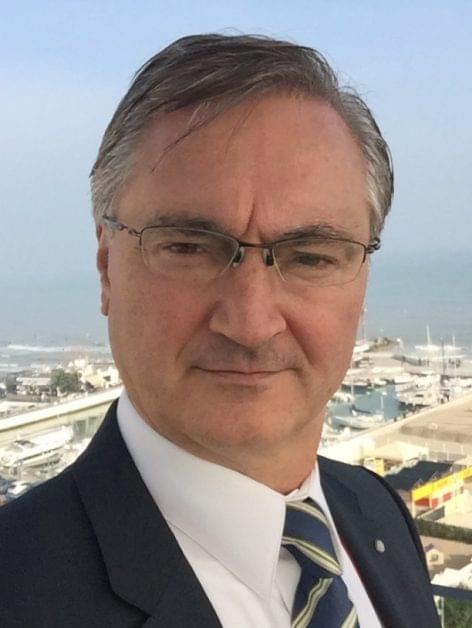 The new president of ÖRT has become dr. Molnár Kálmán, Director of Legal and Corporate Relations at Unilever. Megyer Örs retired from the presidency after 21 years and continues to...
Read more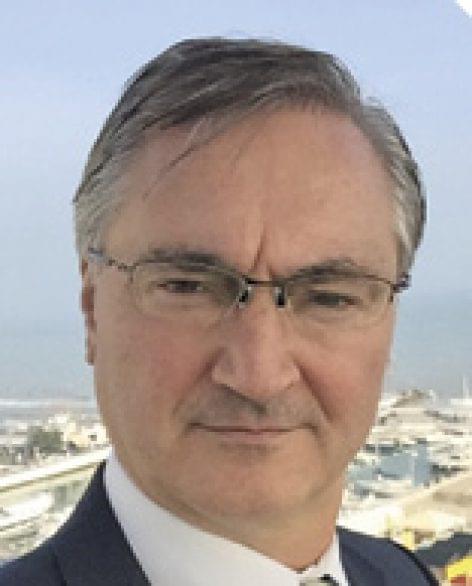 The Self-regulatory Advertising Board (ÖRT) has a new president: Dr Kálmán Molnár, director of legal and corporate relations at Unilever. Örs Megyer stepped down as president after 21 years and...
Read more