Brewer AB InBev Signals New Focus On Michelob Ultra Amid Light Beer Rivalry
Anheuser-Busch InBev has elevated its low calorie lager Michelob Ultra to the status of 'global brand', according to an investor presentation held on Tuesday, positioning it to better compete with Dutch rival Heineken.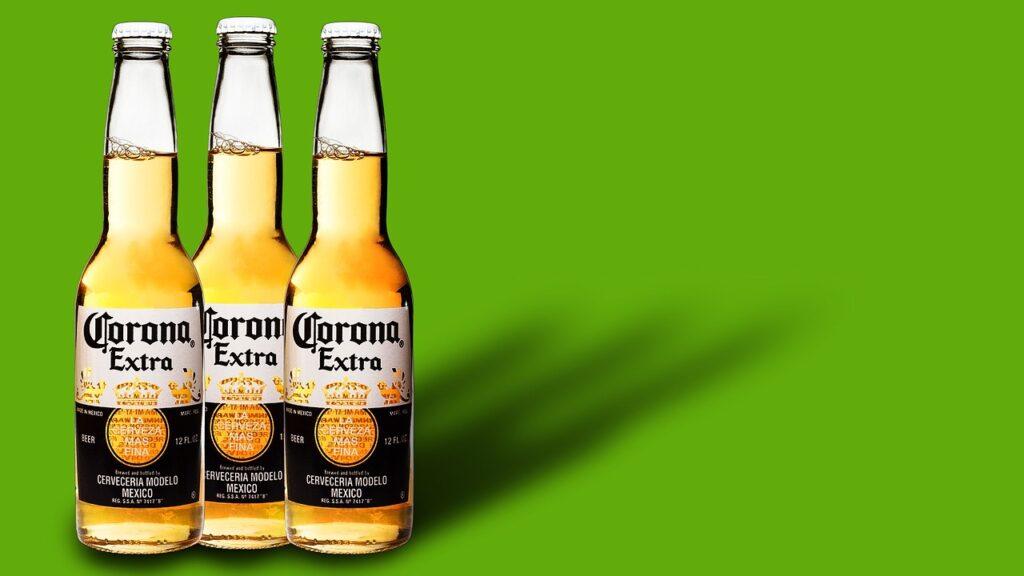 Chief marketing officer Marcel Marcondes told that the company now sees Corona as its "leading horse" globally. Alcohol-free version, Corona Cero, meanwhile, will be its number one focus in the no-alcohol category.
The moves see AB InBev squaring up with rival Heineken, whose new light beer Heineken Silver is looking to win share in the critical US market, and whose Heineken 0.0% is the global market share leader in the no-alcohol category.
Light beers, which contain fewer calories and carbohydrates, are gaining traction as consumers become increasingly health conscious.
Corona, meanwhile, has led growth and still has a "long runway" to go, Marcondes continued. Brian Perkins, the company's West Europe President, added that the company would focus on Corona Cero as its number one global no alcohol beer proposition.
It also offers opportunities in markets without big drinking populations, such as Saudi Arabia, where Perkins said the brand will soon be launched.
Checkout
Related news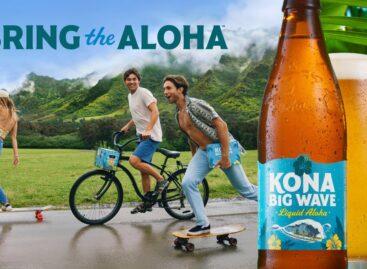 The investment in its Cartersville location will increase the production…
Read more >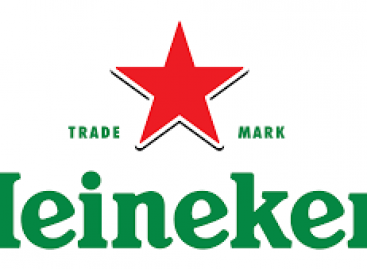 A Hot Seat címet viselő, kilencrészes videósorozat október 9-étől a…
Read more >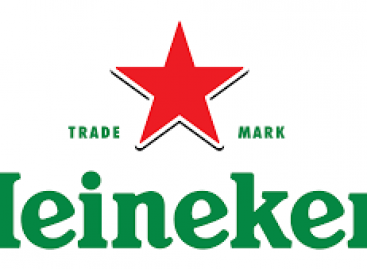 Október közepétől már Japánban is megtalálható az üzletek polcain a…
Read more >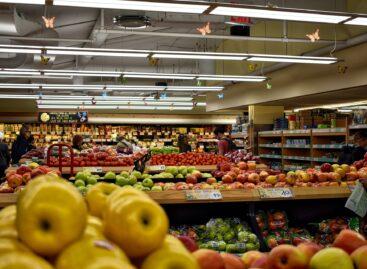 After the strengthening experienced in the first half of 2023,…
Read more >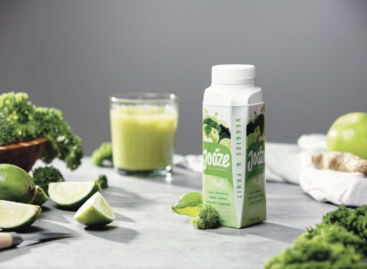 According to the 2023 Tetra Pak Index, when purchasing food,…
Read more >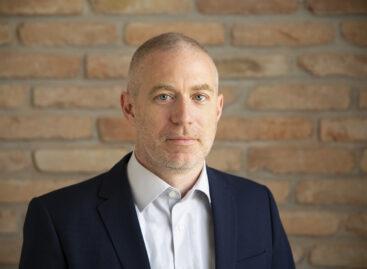 The most investments are expected in the field of ESG…
Read more >