Customers remain in the centre of Reál's strategy
Reál is modernising stores and at the same time plans to increase the role of the online channel in communication and marketing. Trade magazin interviewed Lívia Jeszenszki, the 20-year-old retail chain's managing director.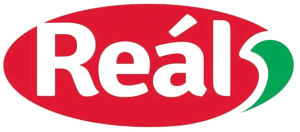 – What was 2020 like from Reál's perspective?
– For the Reál group 2020 was mainly about reacting quickly and flexibly to the challenges created by the pandemic. Our stores and the logistics background had to work very hard during the stockpiling period last March, but this also had a positive impact in the long run: new shoppers got to know Reál stores and later returned to buy in our shops.
– In which areas did you make progress in the challenging year of 2020?
– Reál Group carried on with its store modernisation programme. Reál's private label products have become very popular by now, customers say they have an excellent price-value ratio. Sales of these grew above the average last year. Reál and Reál Pont stores sell a large number of quality Hungarian products: their proportion is the highest, 80.65 percent at us. The pandemic accelerated the strengthening of our online communication. Thanks to this Reál was mentioned five times more and produced the fastest growth in social media. In 2020 Reál's sales performance was better than in 2019 – with fewer stores.
– You have been appointed managing director of Reál Hungária recently. What can you say about Reál's market situation and in which fields do you think progress must be made?
– I joined the company on 1 March 2021 and I hope that 2021 will be a dynamic year for us. What I see after two months is that the online channel must be given more emphasis in our marketing and communication activities. We also need to rethink our franchise system. The number of independent stores is decreasing and many of us are competing for these – we can only be successful if we offer real advantages to them. Within the framework of the Hungarian Village Programme, we are going to apply for funding to open new Reál Pont stores and modernise existing ones with our franchise partners. Reál is also investing in its logistics and IT system.
– This year is also special because of an anniversary…
– Reál is 20 years old in 2021 and two member companies, Élésker Kft. and Kelet-Alfi-Ker Kft. are 30 years old. In the last 20 years 100-percent Hungarian-owned Reál became a key player in the domestic FMCG market – with several store formats. (x)
Related news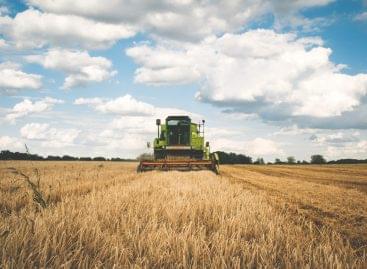 Strengthening food production and distribution systems is key to fighting…
Read more >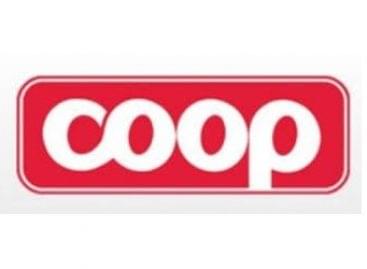 Our magazine interviewed László Pekó, chairman of CO-OP Hungary Zrt.'s…
Read more >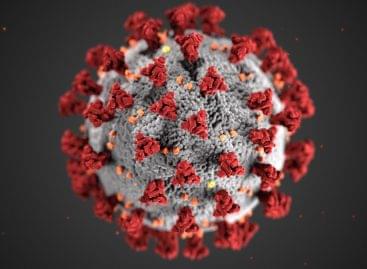 Sorry, this entry is only available in Hungarian.
Read more >
Sorry, this entry is only available in Hungarian.
Read more >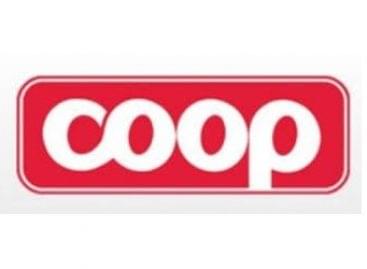 Our magazine interviewed László Pekó, chairman of CO-OP Hungary Zrt.'s…
Read more >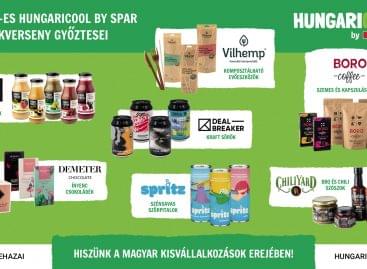 More than 90 percent of FMCG products sold by SPAR…
Read more >