Magazine: Shoppers are buying more, but they do it less often
Csilla Czikora, NielsenIQ's client service director responsible for manufacturer partners analysed the trends of 2021, and she also gave an overview of what happened in the first quarter of 2022.
Dynamics of the FMCG market
COVID has modified both shopping habits and goals. Hygiene and health products are now more important, and shoppers started buying more convenience and indulgence products, plus more product categories are purchased online than before. The most important buying decision making factor has become price in the current situation, when prices are rising fast. Secondly consumers care about society and sustainability, and the third most important factor is the relationship between price and quality.
In 2021 FMCG value sales were up 5.1% from the 2020 level. Food sales augmented by 5.3% and drug sales grew by 4.2%; volume sales came to a halt. This trend continued in early 2022, as food value sales increased by 9.4% in January-February, and it is noteworthy that drug sales were able to grow a little in volume, by 1.5%. Hungarian consumers were buying less often than before, but the basket values were bigger: on the first weeks of 2021 it increased by more than HUF 1,000 and went above HUF 5,000 if compared with the same period of 2020.
Changing mega-categories and shopping habits
From the food categories sales increased the most in the snack, biscuit and confectionery segments. As for the drug category, face, body and hair care product sales developed the most. New directions manifested in retail channel trends as well: the sales growth was the biggest in independent and small shops, and in drugstores. The growth rate of discounters slowed down. Online's share in FMCG sales was up 138% in 2020 and it grew by 21% in 2021, to reach 1.3% by the end of last year.
Gergely Kovács, NielsenIQ's client business partner for the retail sector has analysed shopping habits and store choice factors, in the light of consumer reactions to the price increase. Shopper Trends data reveal that from the Top 7 store choice factors 4 are price-related. Central European and especially Hungarian shoppers are very sensitive to low prices and promotions: 74% of them are actively searching for these in-store, and also when deciding where to go shopping. Shoppers react to rising prices by buying less snack and indulgence products (53%), and about 40% of them regularly purchase products at reduced prices.
Challenges in 2022
Taking a look at the future, it is a key factor that 74% of shoppers have changed their buying habits. What is more, 30% completely changed their buying preferences in comparison with 2019. Only 26% of shoppers say their shopping habits won't change in 2022. What can influence consumption in the near future? Inflation, workforce problems, disruptions in the supply chain and the worsening financial situation of consumers. For a while the impact of the inflation can be compensated by the fact that many Hungarians are spending their personal income tax refunds and other state benefits on satisfying their daily needs, so a large part of this HUF 1,600bn sum from the government is likely to turn up in the FMCG market, and 73% of it in food categories – reveals NielsenIQ's omnibus survey from January 2022. //
Related news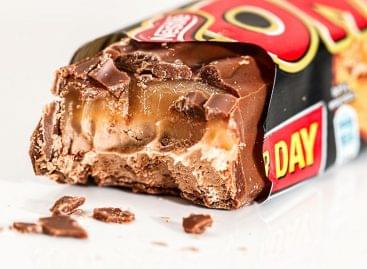 According to the world's leading brand valuation consultancy, Brand Finance,…
Read more >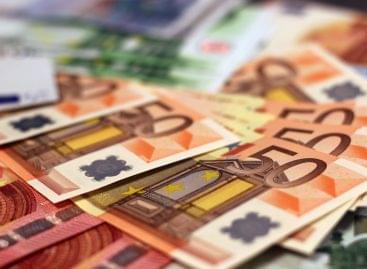 A new study by Coyne Research, commissioned on behalf of…
Read more >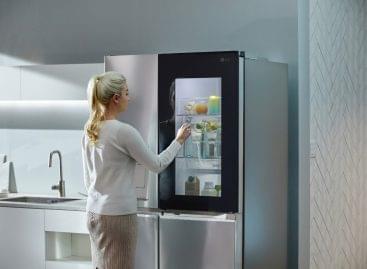 One of the consequences of galloping food prices is that…
Read more >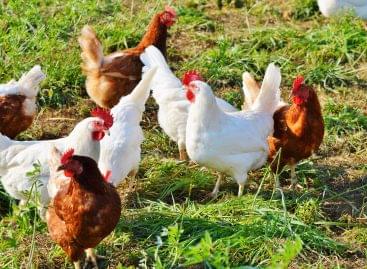 All 5,000 laying hens were killed in the Dutch egg-producing…
Read more >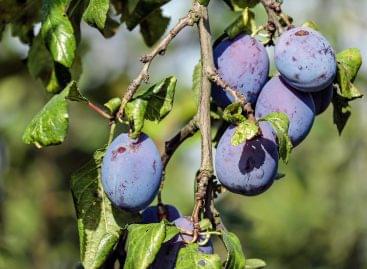 Due to low fruit prices, fruit growers are faced with…
Read more >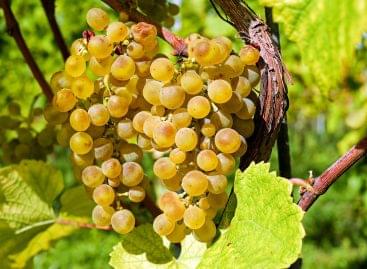 The estimates for the low grape harvest and the grape…
Read more >