More Hungarian products in mass catering
Thanks to Government Decree 676/2020 (XII. 28.), new rules apply to public sector catering.  For instance from 2022 minimum 60 percent of the food used in the sector must be sourced from a short supply chain. What is more, from 2023 the proportion of high quality local food must reach 80 percent in mass catering.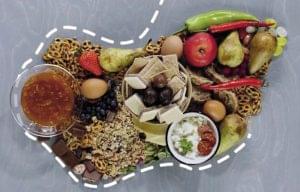 With the new decree small farmers and small and medium-sized food companies will hopefully find themselves in a better situation. Plus the decree also specifies which criteria must be met to improve the quality of the food served in schools, workplaces and various institutions. //
Related news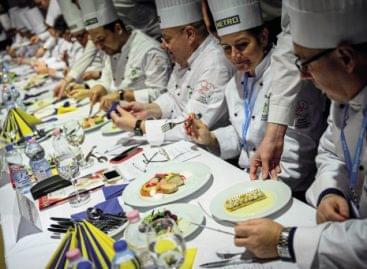 Sorry, this entry is only available in Hungarian.
Read more >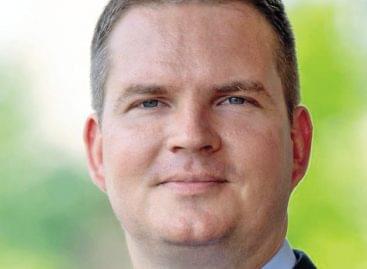 From 2022 minimum 60 percent of the cooking ingredients used…
Read more >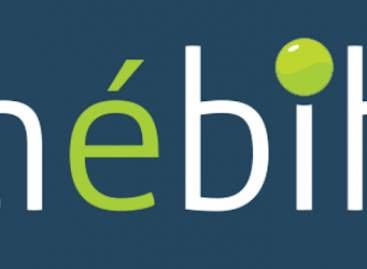 To support the application process and procurement, the National Food…
Read more >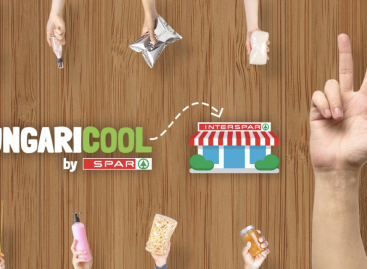 For the third time since two successful rounds, the department…
Read more >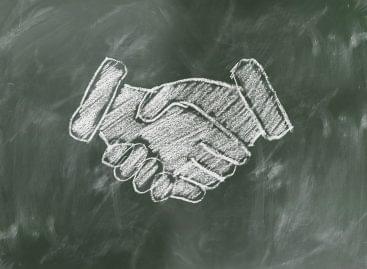 In the last quarter of the year, one of the…
Read more >
Tesco has announced that EO Charging has won the contract…
Read more >