Returpack, the collection system for aluminum beverage cans of three domestic breweries, is ten years old
It is now 10 years that the members of the Association of Hungarian Brewers have started the redemption of metal beverage cans using the unique Hungarian patent of Returpack Kft.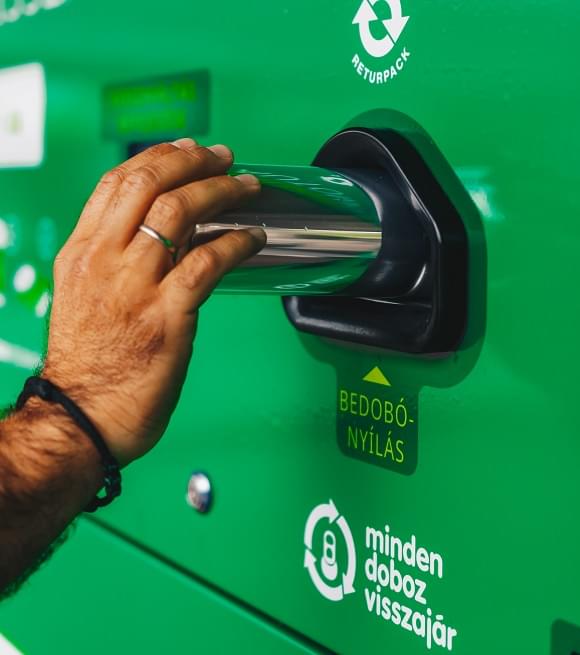 The aluminum box redemption system, voluntarily founded by Borsodi Sörgyár Kft, Dreher Sörgyárak Zrt. and Heineken Hungária Zrt., has been serving environmental protection purposes in Hungary since 2010. Today, there are almost 200 Hungarian-developed redemption machines are operating throughout the country, most of which can be found in the foreground of larger grocery stores. In Hungary, these machines operate in most stores of Auchan, Spar and Tesco, as well as in some CBAs, which give customers a redemption fee for aluminum beverage cans.
Related news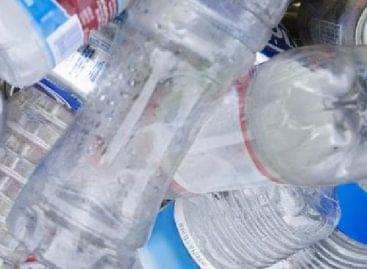 Based on the government's bill submitted to parliament, it would…
Read more >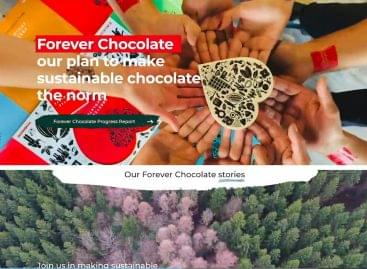 The importance of sustainability is increasingly permeating the FMCG industry…
Read more >
The ACI Eco-Innovation Award of the International Council of European…
Read more >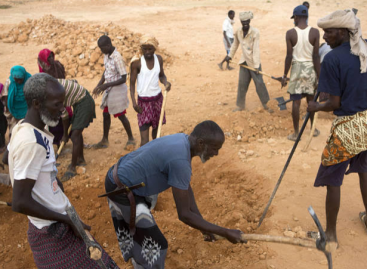 The Director-General of the Food and Agriculture Organization of the…
Read more >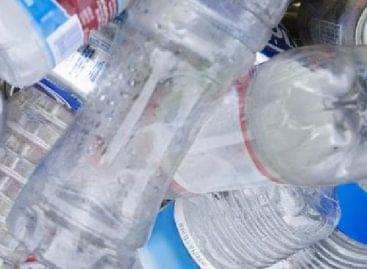 Based on the government's bill submitted to parliament, it would…
Read more >